One great thing about living in Germany, when you talk about castles for homeschool, you can GO to an actual castle! We invited friends to go explore this ruin, about an hour's drive from our house (about 40 miles with lots of narrow winding roads). The German language has...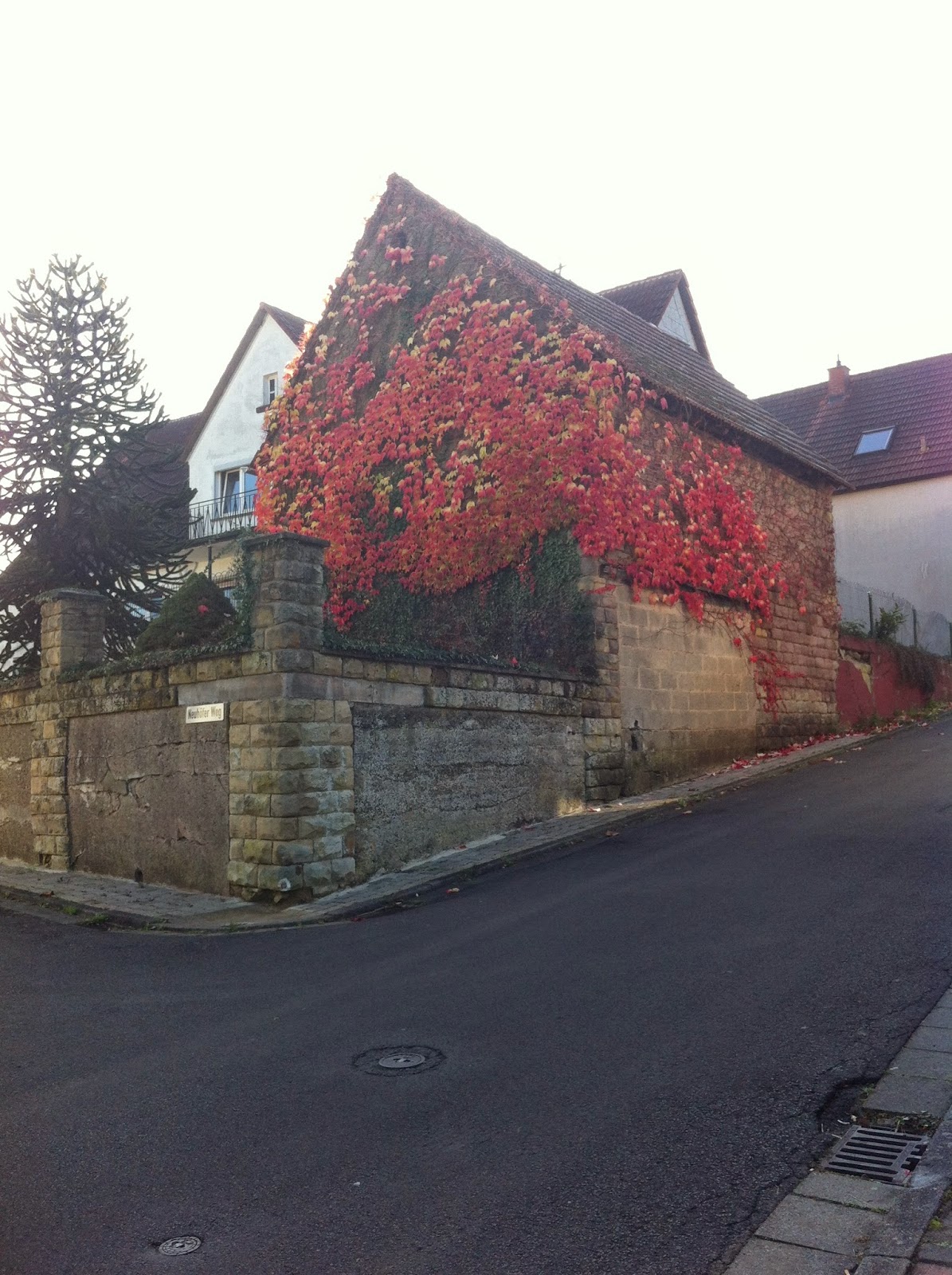 I participated in a ten things blog hop titled what I love about where I live, but this one is going to be why I love fall where I live. Fall is possibly my favorite season here, perhaps you will see why. The following are listed in no particular...
"You are so brave." "I don't know how you do it." "You are so strong." "I couldn't do it if I were in your shoes." These sentences start many conversations from a non-military spouse to a military spouse, especially during times of deployment or when facing a big transition. This post is NOT...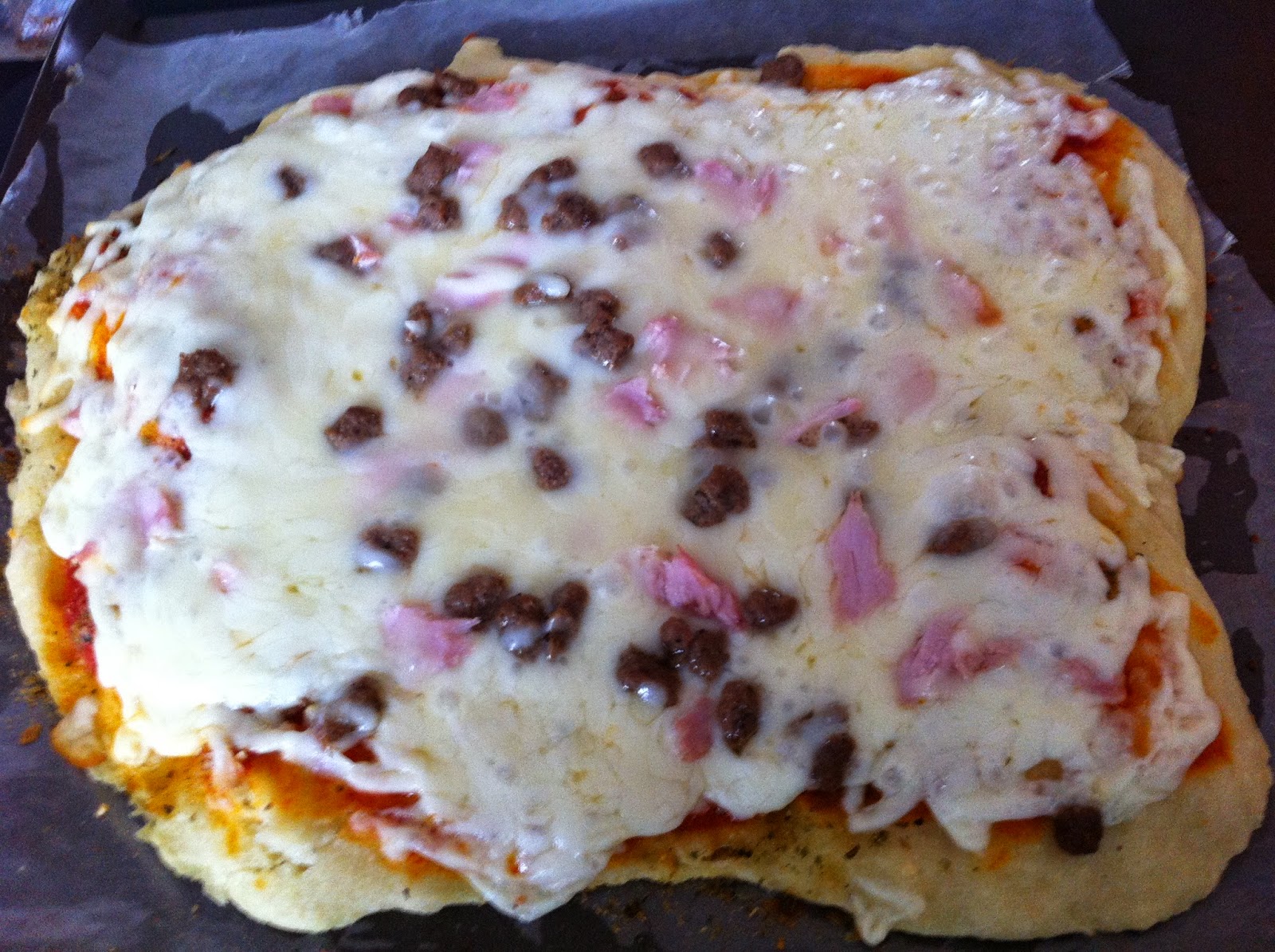 This month's home fellowship feature homemade pizza. My husband said, "We need to do this!" (to which I responded, "we used to do this all the time…"). Anyway, that next Friday, we had our own homemade pizza night. I used my mother's pizza dough recipe (doubled, and made 3...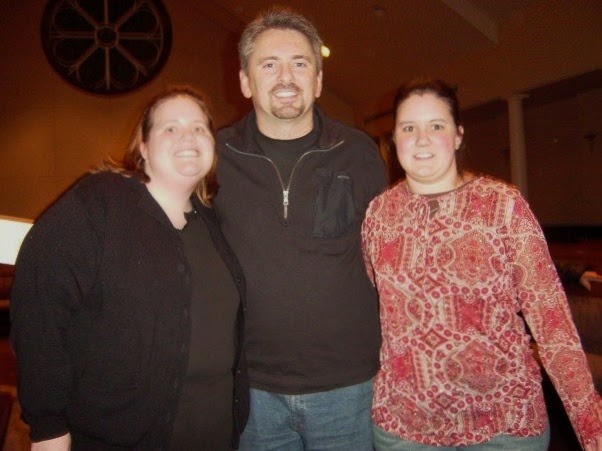 Confession: I haven't written a book review in many years.  Disclaimer: This review is my opinion however, this post does contain an Amazon Affiliate Link I knew his songs before I knew his name or his story. "You are My All in All", "When the Night is Falling", "We...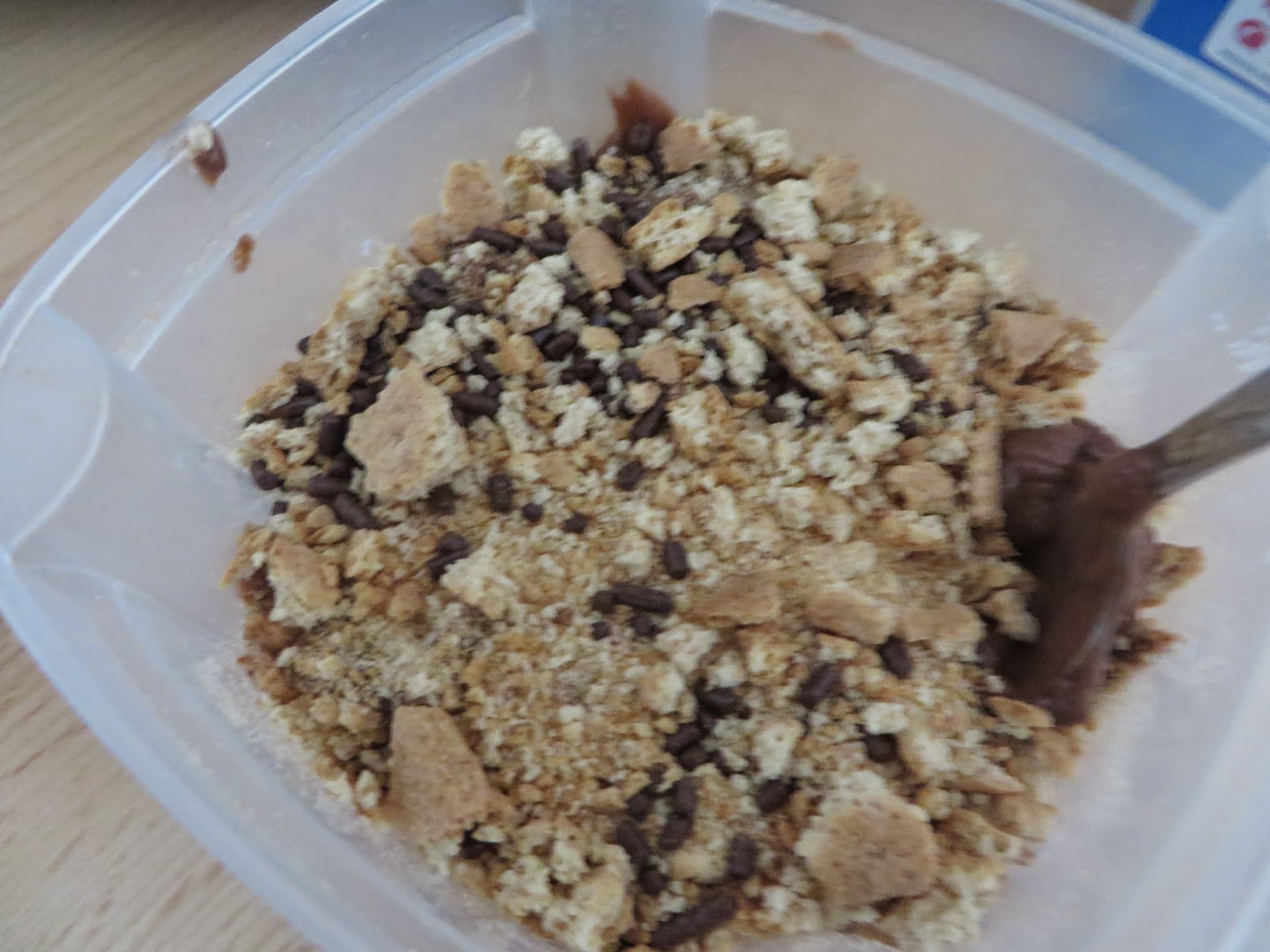 Some days, Dietrich takes his time printing one letter, then making crazy sounds and dancing around, then doing another letter, followed by crazy crayon antics. I'm equally amused and frustrated. In some ways, Dietrich seems older, so remembering he is only six can be a challenge. On the other...
This post has been in my head a long time. I'm far from "crunchy" but I am a bit "crispy". Part of this came out of my child's allergies and both of my children's sensitive skin. Part of it came about because I wanted to save money. The final...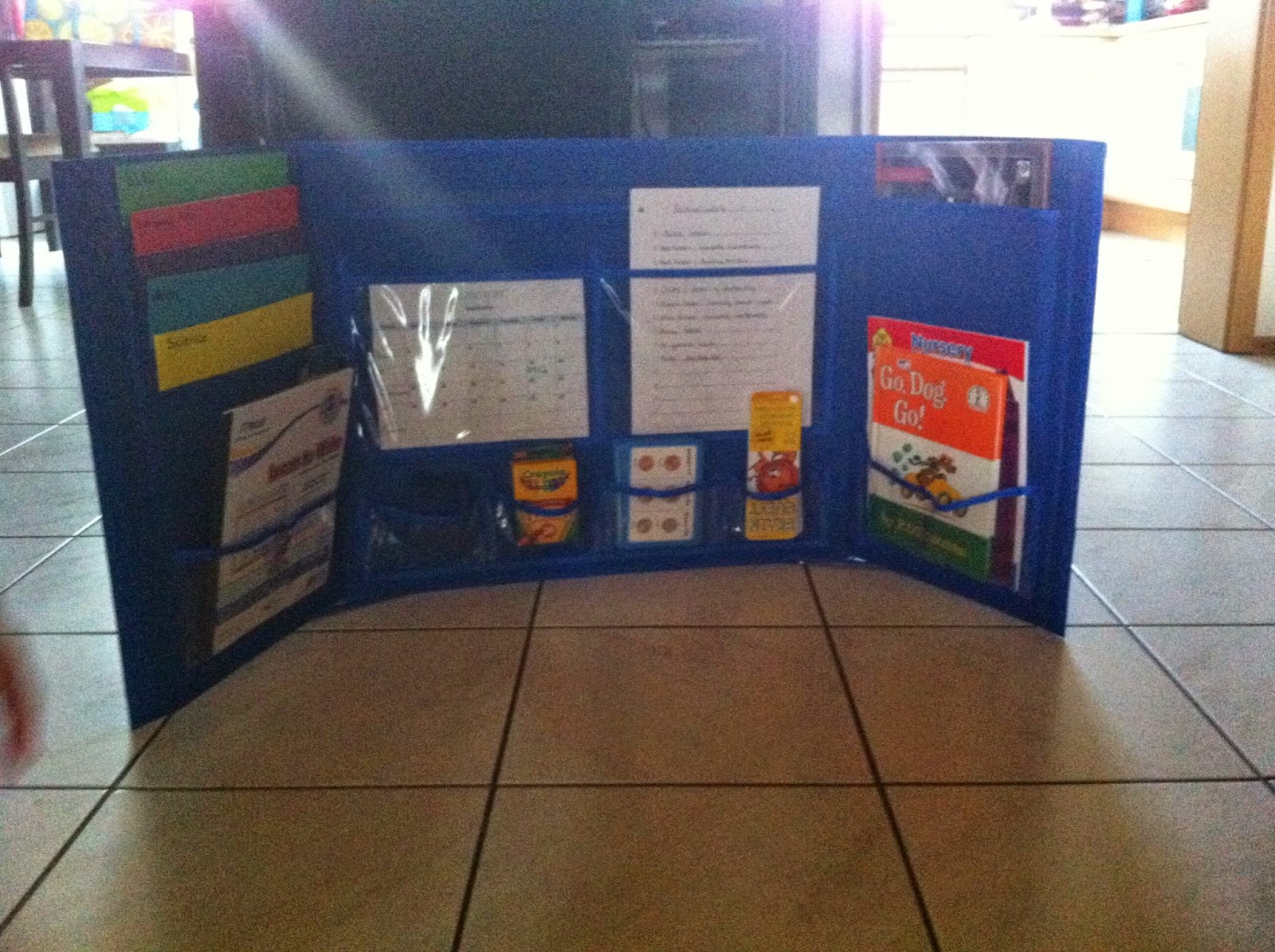 Today begins our official time as homeschoolers. As this picture indicates, I organized, planned, and had an idea in mind for how I wanted this day to go. However, my expectations for this first day of school were too high. We're going to need some time and a whole...
I'm a little behind, but I'll blame being in England. A few weeks ago, the Ten Things Thursday theme was "Ten Things I want to say to my Kids" (although when I first read it, I saw "Then Things I want my Kids to say"). I reflected on both,...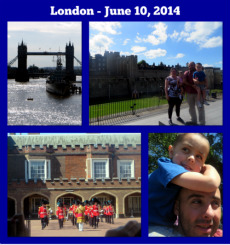 When I found out there was a Thomas Land, I knew that had to be added to our European Bucket List. I planned and saved for this trip for almost a year. Worth. Every. Penny. (or pence, since we were in England). We also played for a day in...