This review is my opinion, but I do have an affiliate link if you purchase the book through Amazon. If you follow my blog at all, you know that I participate in the Third Thursday Blog Hop for Hearts at Home. Last year, our topics followed the book No More...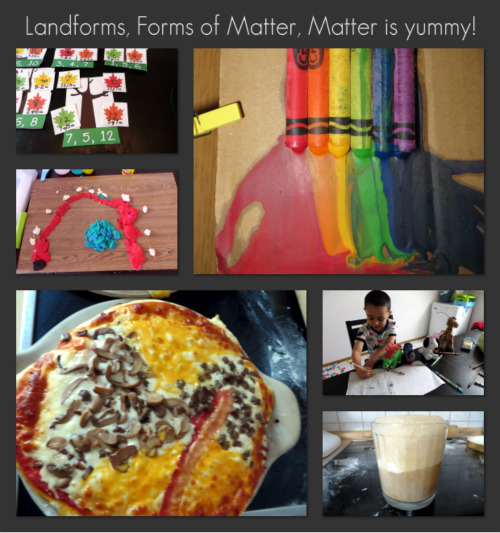 We are taking printing a week at a time, focusing on one letter. D's lowercase "e" left much to be desired at the beginning of the week, but he's improved greatly. He uses his right hand, but writes like he is a lefty and goes from bottom to top....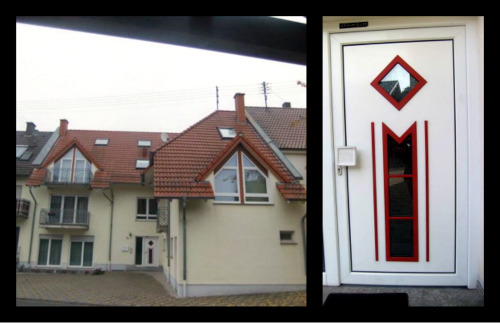 Earlier in the week, I posted about what I'm looking forward to in the States. Today, my top ten involves leaving Germany, things I will miss and things I won't miss at all. I will not miss the narrow, winding roads with cars parked on either side. Not only...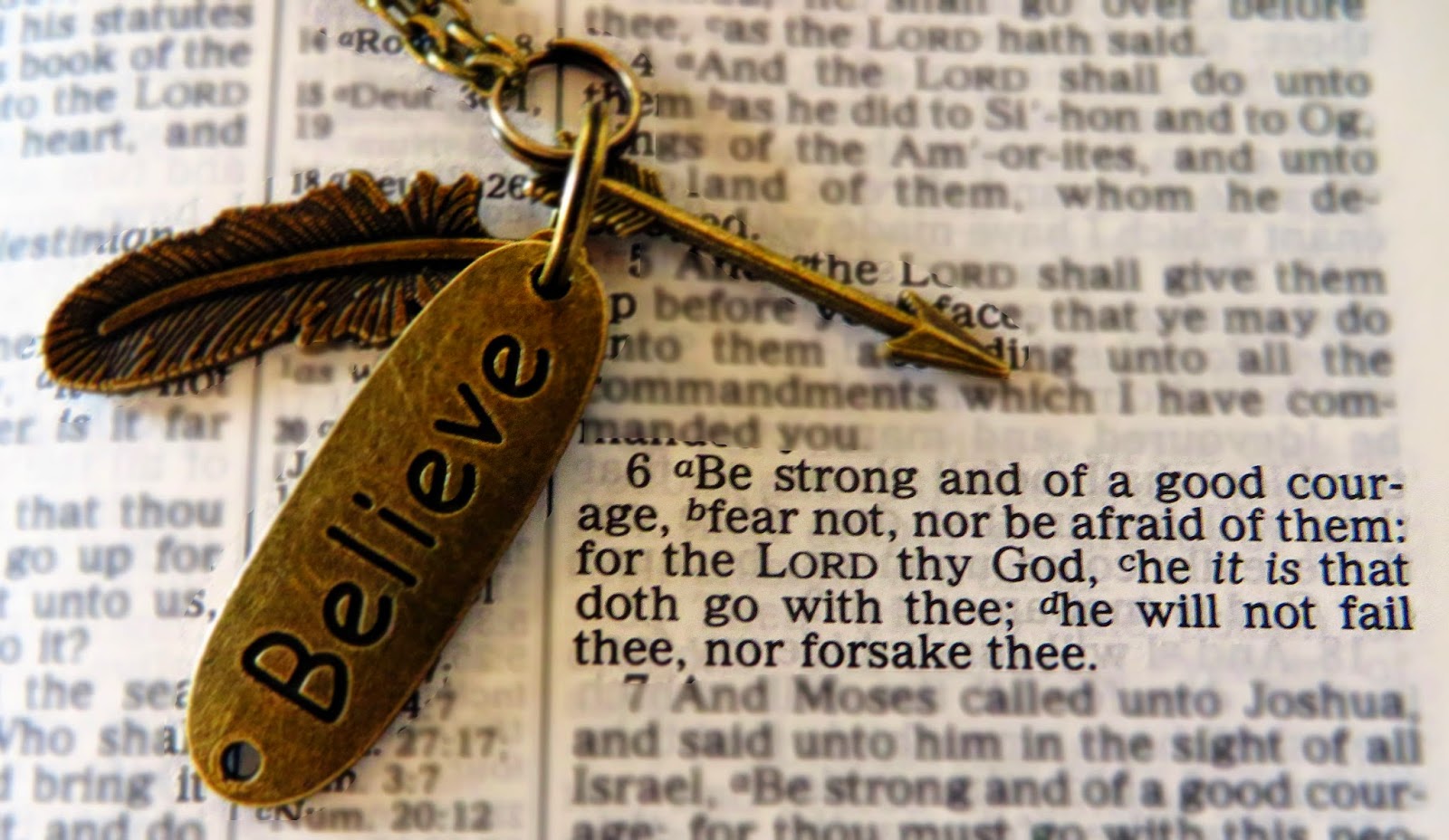 Bravery, courage, strength. These traits are rarely about doing what is comfortable or easy. They are most often about overcoming, dealing with a tough situation, making the best out of seemingly impossible circumstances, and continuing to move forward in spite of exhaustion. Weathering the storm builds strength, a strength we...
Getting ready to return Stateside means looking forward to things we've been missing while in Germany. First and foremost, our family. Our wonderful, loving, praying family. It will be wonderful to visit with everyone in person for a change. It will be even more amazing if we live close...
"Then you will know that I AM the LORD" This exact phrase is found 19 times in the NIV Bible, all in Old Testament, 16 of those times are in the book of Ezekiel. These verses are in the context of judgment on Israel and her surrounding nations. Even with the warnings...
This week, we focus on writing the letter D – which Dietrich does fairly well, for obvious reasons. We took advantage of the beautiful weather and went to the Dinosaur Park. The kids love the basket swing (can't say I blame them). This time of year, the park is...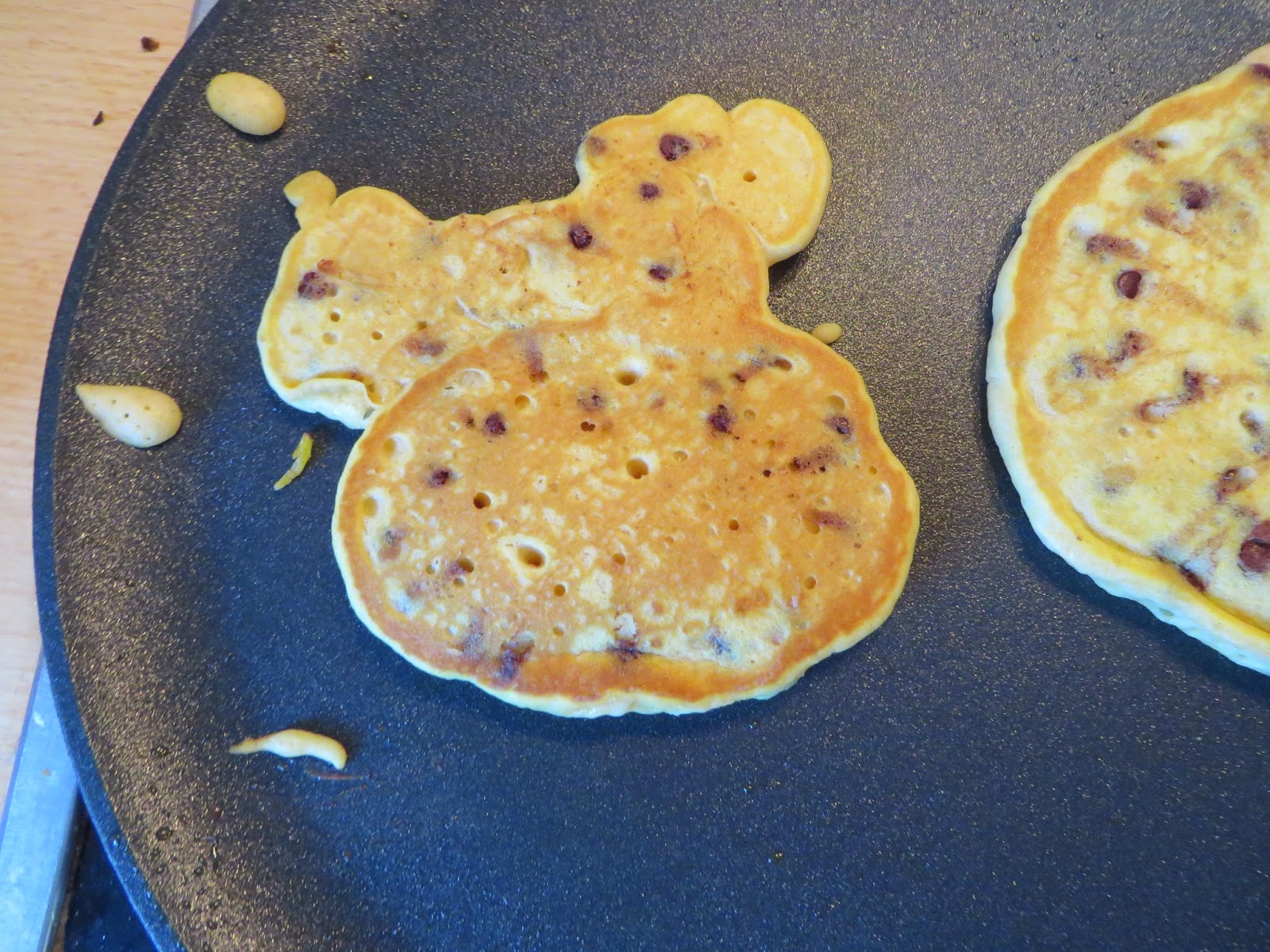 1 Cup All Purpose Flour 2 Tablespoons Sugar 2 teaspoons baking powder 1/2 teaspoon salt 1/4 Cup instant non-fat dry milk 2 Tablespoons Coconut Oil 1/4 Cup Libby's Pumpkin Pie filling 3/4 Cup Water chocolate chips We top ours with coconut syrup from Hawaii, courtesy of my Father-in-Law Adapted...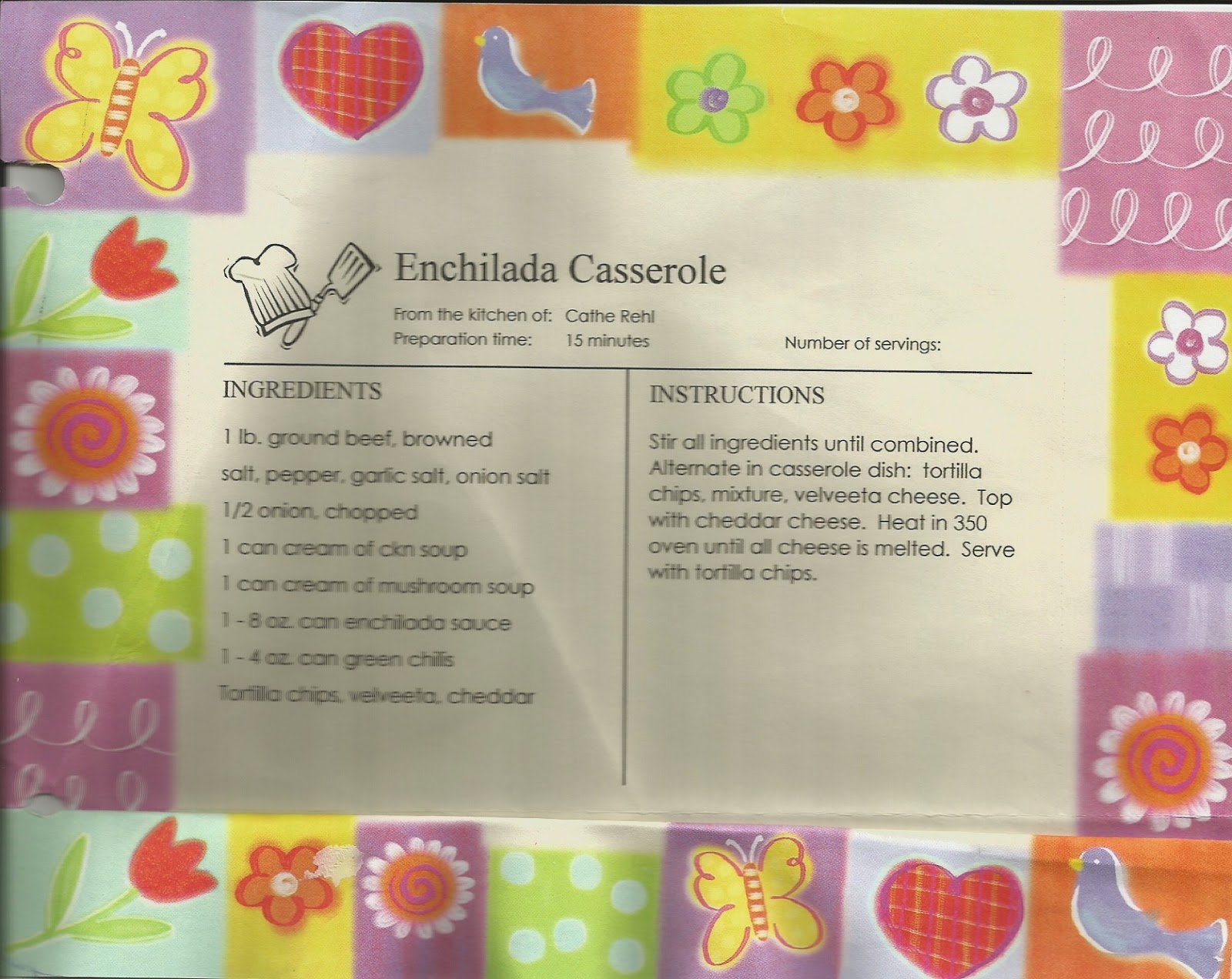 I can't tell you which house they lived in at the time, all I can tell you is that enchilada casserole was delicious. The taste was seared in my memory. After my aunt passed away, I decided to make her casserole for the first time. The first time I...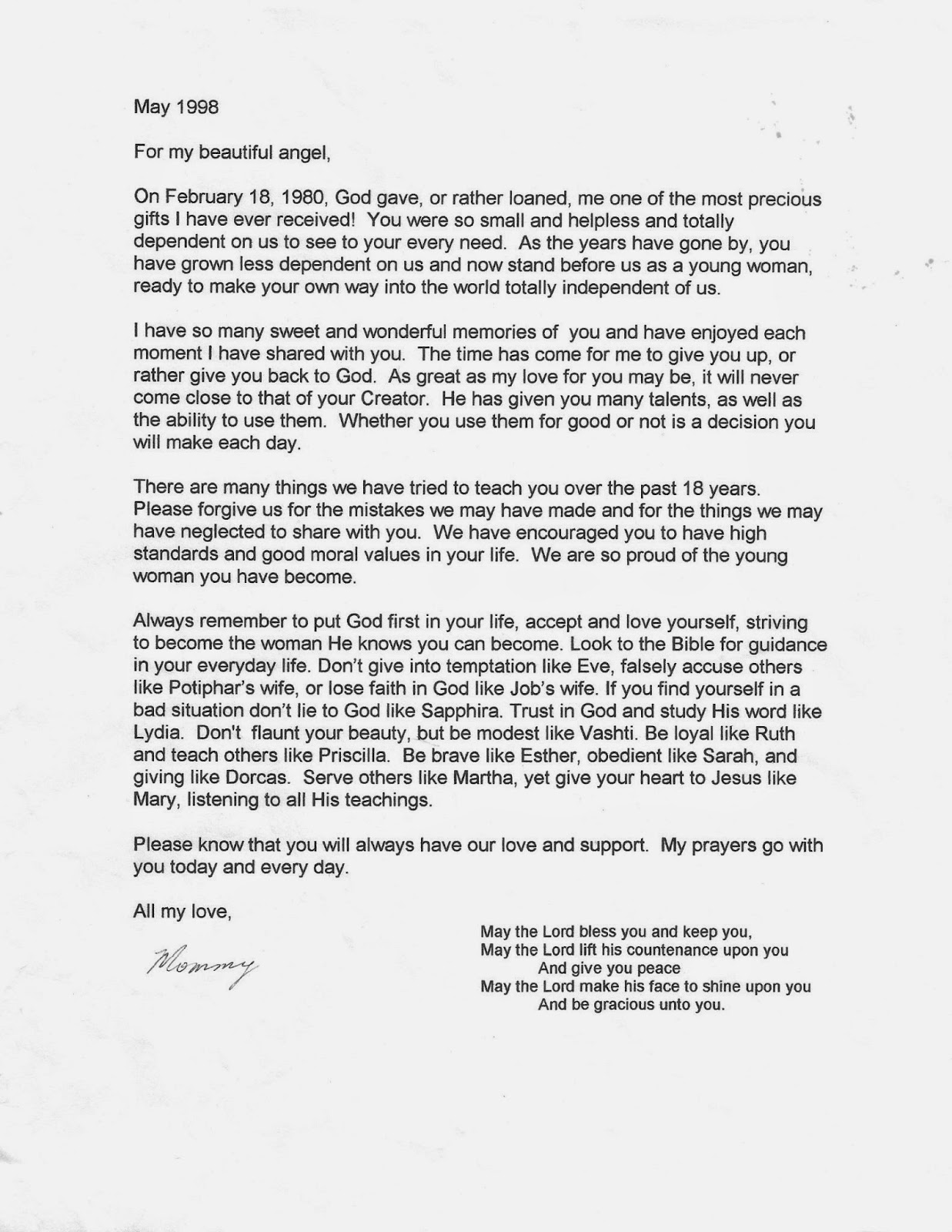 In January, I wrote a tribute to my grandparents for their sixty-fifth wedding anniversary. Today, I am blessed to honor their daughter, my mother, who celebrates sixty years of life. Originally I thought about doing sixty things I love about my mom, or sixty things I am thankful for...