August means back to school. In some ways, August brings fresh resolve to explore new opportunities and improve on the previous school year. Yes, even for homeschoolers. August is a new beginning, a time to learn new things while building on old lessons. All of this culminates in preparing...
I've been teaching Esther in our young ladies' Bible class. My favorite thing about teaching, whether Bible class, VBS, or homeschool, is how much I learn in the process. The past few weeks have been no exception. If you aren't familiar with this short book of the Bible, it...
A very happy birthday to Eric Carle, author of  A Very Hungry Caterpillar. We enjoyed learning more about butterflies and making butterfly crafts and snacks. We also learned a little more about the author himself. Earlier this year, we played at the Eric Carle exhibit at the Mayborn Museum...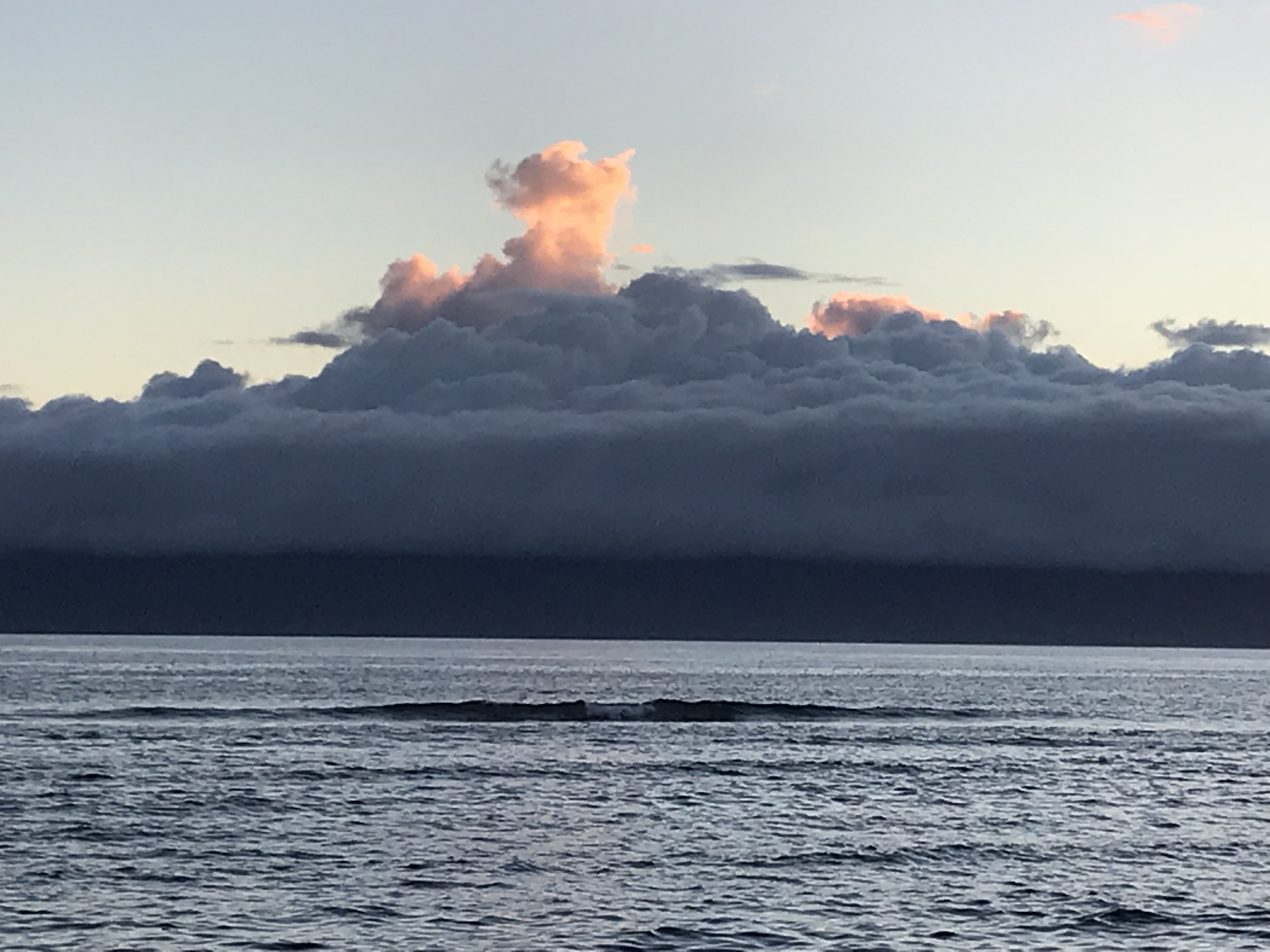 This summer, we finally joined part of my husband's family on a vacation to Maui! Traveling together, aside from visiting parents and grandparents, has been a rare treat since our return Stateside, four years ago. We enjoyed the ocean, the beautiful scenery, and the perfect climate. … well, almost...
The on this day memory you do not see in my news feed The on this day that lives in the corners of my memories every day The on this day that changed me in unexplainable ways For on this day a piece my heart died This day,...
What would you do if you were given a day where you could do anything? No boundaries, money is no object, the sky is the limit. The editors at The Original Bunker Punks pose this question in the first "Blog Battle Zone" competition. At first, I considered writing about...
Being a child of the Eighties, I grew up with Sesame Street (I believe older episodes were better). Jim Henson's Muppets made the show, in my opinion. Kermit the Frog was among my favorite characters. The Muppet Movie (the original) remains my favorite of all Muppet movies. I'm surprised...