Looking at the present circumstances often leaves us feeling concerned about the future. We have great responsibility to make tomorrow better than today, starting in our home....
Sometimes, a verse in my daily Bible reading grabs me and holds on for a while. Often, it is a verse I've skimmed over in previous readings....
Every Sunday, we gather with other believers to worship. We sing together to both praise our Creator and Savior and edify one another. We pray together. We study scripture together. We offer contribution to continue the work of the congregation. Most importantly, we share in the death, burial, and...
As a homeschooler, the days are filled with learning. Some lessons have more formality than others. Even during the summer, I encourage my kids to read every day and learn at least one new thing. Not all lessons fall under "reading, 'riting, and 'rithmetic." In fact, many of our...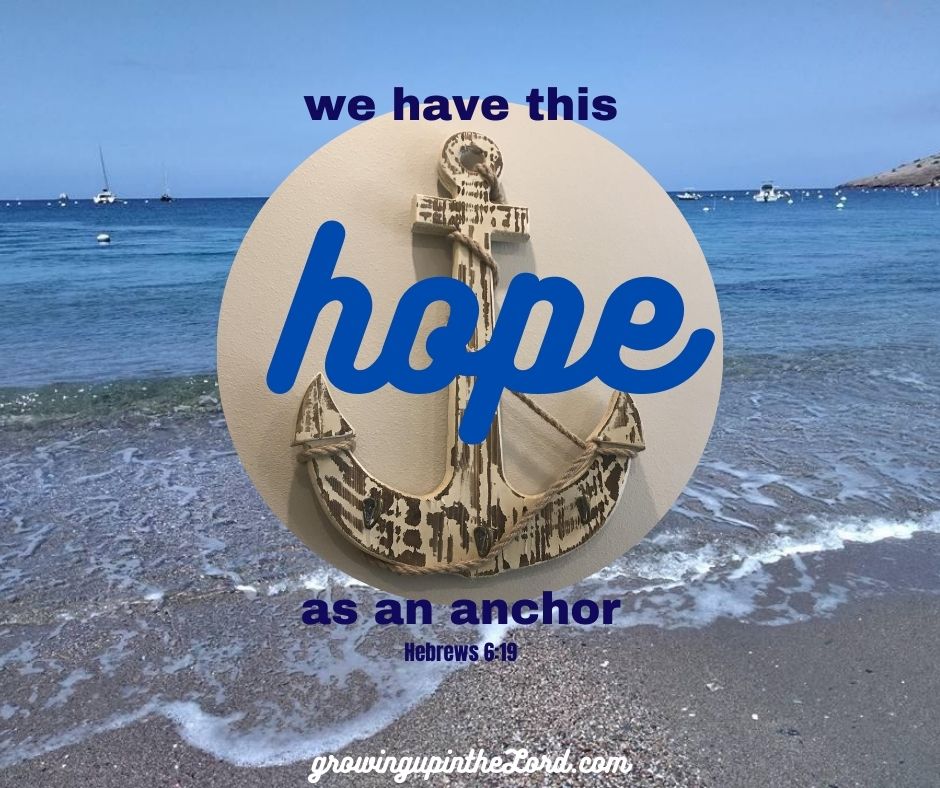 Many years ago, someone gave my family a cassette tape of an acapella group. My dad enjoyed the message of one song in particular: The Lighthouse. (you can click to listen). The song compares Jesus to a lighthouse, bring people to salvation. The imagery is beautiful. However, scripture also...
My God knows grief and loss.My God knows pain, hunger, and loneliness.My God knows anger, frustration, and desperation. My God knows the value of friendship. My God knows family struggles.  My God knows joy and laughter. My God knows patience and kindness. My God knows empathy and love. As...

After a seven month hiatus from writing, I'm back. This seven quick takes will highlight more than the previous week because so much has happened. Writing again is just the thing I need to be doing, even when it also seems like the hardest thing to do.  Getting through...
I've been teaching Esther in our young ladies' Bible class. My favorite thing about teaching, whether in Bible class, VBS, or homeschool, is how much I learn in the process. The past few weeks have been no exception. If you aren't familiar with this short book of the Bible,...
Finding something usually first requires looking for it. Occasionally, in my life as a stay-at-home mom, I find things without actively searching for them; they just "happen" to be in my path. Other times, I find something for my children (or husband) within seconds of looking (or by...
Wednesday night, I watched the powers of good and evil wrestle over souls overtaken by the devil's schemes. Two different battles enraged, each seeming to give over to the forces of darkness. Then, a single lantern illuminated Truth. Where did I witness such an epic scene? In the ballet "Unseen" on a...