Tonight, I picked Dietrich up from youth devo and learned a valuable lesson. As is our custom, I asked him what they ate, which song he picked, if they sang a certain fun song, and about the devotional talk. In the course of this discussion Dietrich said, "History looks...
In addition to listening to books with Madilynn, I also enjoy listening to books on my way to and from my vendor events. I typically pick a self-development type book or something completely frivolous and entertaining (my music playlist is equally ecclectic). Occasionally, I pick a novel or narrative....
Every time I read through the Bible, I linger over Nehemiah. In part because of a lesson learned at the Euro-American retreat that changed how I saw this passage, but also because the remnant of Isreal faced great opposition with little (worldly) hope of overcoming. By the world's standards,...
In recent weeks, I've seen a theme emerge in the articles posted by the pages I follow and in my own Bible study. When I get deeply honest with myself, this message began during 2020, with times of isolation and separation. I draw comfort and encouragement from God's word,...
I recently stumbled across another link-up that has inspired a rabbit trail of extra reading and research, though admittedly, part of it was accidental. On Sunday evening, the lesson was from Psalm 122, one of the songs of ascent. These songs were sung on the journey to the temple...
As a homeschooling family, we don't take a "regular break" for the summer. I want the kids (and myself) to have some kind of learning experience every day. This can take several forms. This week Vacation Bible School took the most space in our learning. For us, VBS is...
This week we held a Vacation Bible School at our congregation. For a few years now (except last year when nothing happened), I've taught the memory verse/application station during our VBS. I enjoy the challenge of sharing Scripture on multiple levels. I also enjoy how much I learn in...
Every Sunday morning, we attend Bible class and worship services (though this looked very different for most of 2020). Either on our way to eat or while eating, depending on whether we eat at home or go somewhere, I ask the kids what they talked about in Bible class....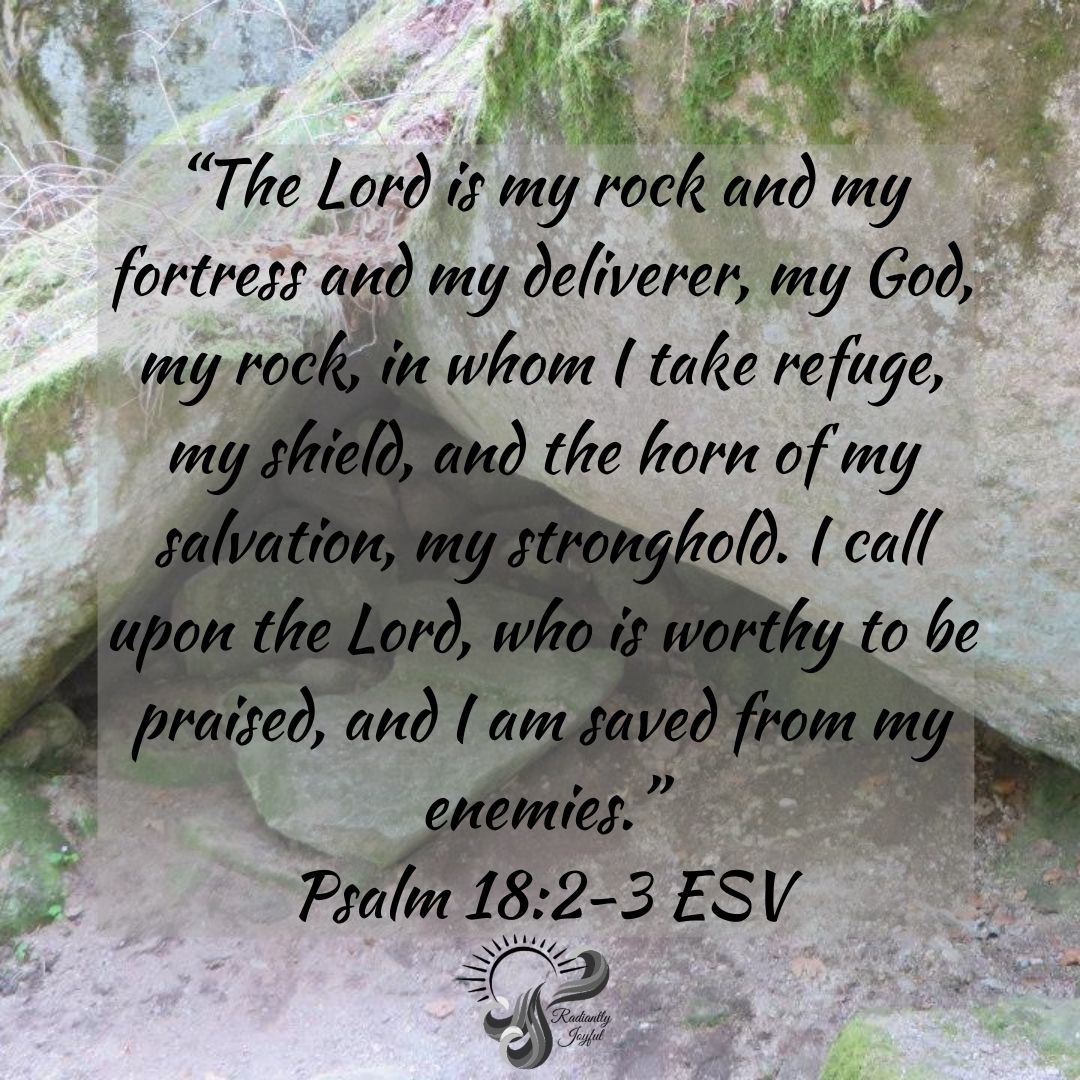 Looking at the present circumstances often leaves us feeling concerned about the future. We have great responsibility to make tomorrow better than today, starting in our home....
Sometimes, a verse in my daily Bible reading grabs me and holds on for a while. Often, it is a verse I've skimmed over in previous readings....