The War Zone of Parenting
Posted On June 24, 2015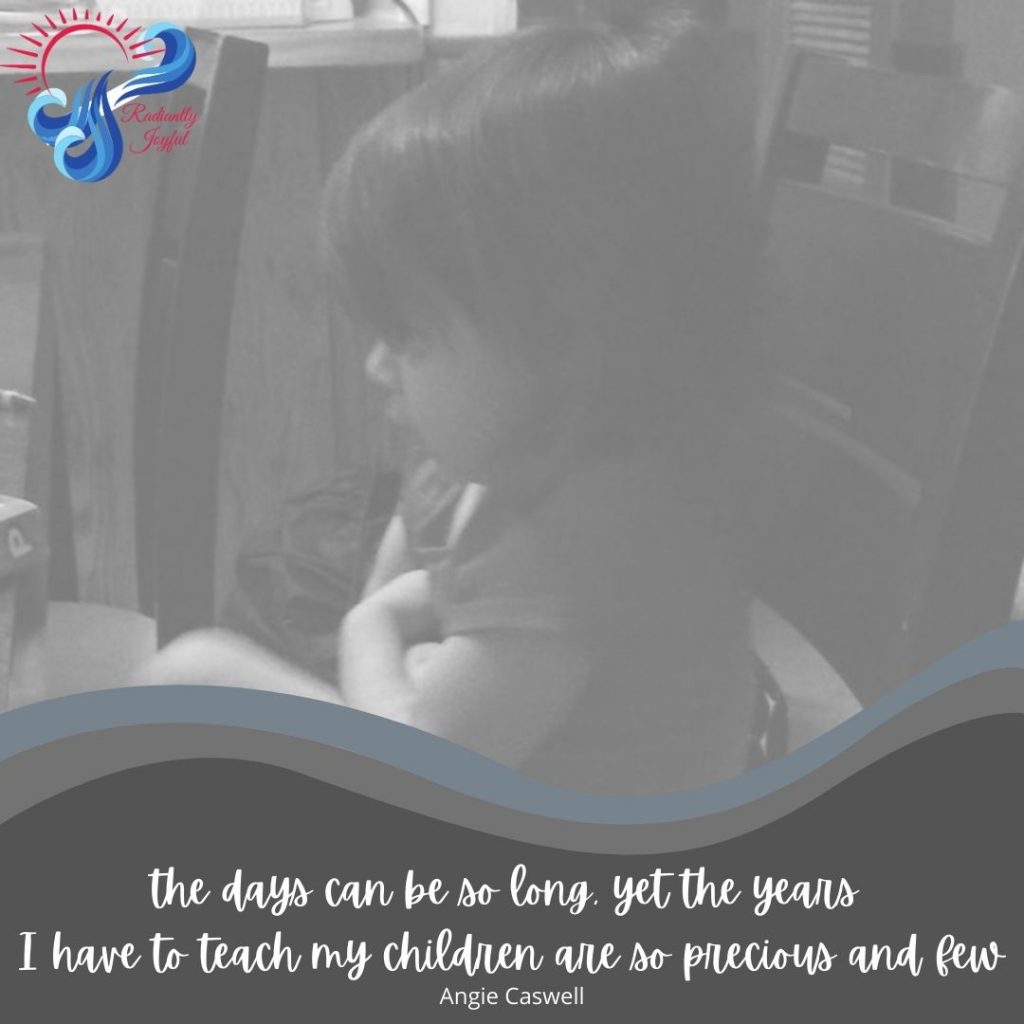 Parenting is not for the weak-minded, faint of heart, or simple-willed person. Parenting, many days, feels like a war, at least at the current ages and stage of my children. I love them fiercely. I protect them and care for their needs above my own. These days, every morning my seven-year-old begins by barking, "I wanna do what I wanna do. It's MY day. I get to choose what I do." This is said in response to, "What do you want for breakfast? Breakfast comes before Wii." (This is not a new rule, therefore the daily fussing is a very exhausting rut). Things were often less structured during our time living at Grandpa's house, or even the first couple of weeks or so after the move as I unpacked and set up house. Now that I'm officially out of boxes (YAY!), I'm attempting to reestablish some sense of routine that does not include the constant use of screens. I do not like the dependence on electrics for entertainment, especially when we have an enormous Thomas the Train collection of toys for creative play. These arguments continue whether I play with him, when I plan something fun, or when I do give him a day that he makes most of the choices. The only time the arguing and fussing seem to suspend is in front of other people, often including his daddy and grandparents. Similar battles occur with my two-and-a-half-year-old though she doesn't yet have quite the range of vocabulary to articulate her displeasure. She will fold her arms in a huff and pout, "I stay here," in response to any suggestion of getting ready to go anywhere. She does the same physical stance when saying, "Fine!" or, "Leave me alone."
By the end of the day, I feel like I'm on the losing end of the battle, washed over with defeat. Sometimes, I have difficulty recalling sweet or fun moments because the damage of the battle is too fresh. Bullet holes and cannon smoke cloud my vision, as I nurse my wounds and prepare for another day.
While I begin each day by saying "good morning!" and offering hugs and cuddles and end each day with "I love you, but God loves you the biggest and has a wonderful plan for your life," all the combat in between leaves me worn and weary, feeling weak under the weight of such constant struggle.
I turn to the only place I know for wisdom on this diminishing battlefield. My Heavenly Father and His Word. Because the days can be so long, yet the years I have to teach my children are so precious and few, the lessons must be the right ones. We face a much greater war zone and they must be ready, wearing the full armor of God. Even as I work to overcome these daily trials, I'm aware that a greater enemy lies in wait. I pray that the daily training of my children goes with them, that they will resist temptation as they grow older, and that they will choose the paths of righteousness.
Though these long days often leave me feeling weak with exhaustion, I remember that God's power is made perfect in weakness, and rely on His all-sufficient amazing grace.