Nehemiah and Ezra worked on the Temple and the city wall together. Their stories overlap yet present different information and points of view (like the four gospel accounts). In the past, I paid little attention to the return of the captives, skimming over the story in a rush to...
The book of Ezra opens with Cyrus releasing a portion of the remnant to return to Jerusalem to rebuild the Temple of God. He returns the items taken by King Nebuchadnezzar and offers the Israelites everything needed for the task. Soon, his edict is forgotten. Lesson 1: People forget...
I enjoy watching lightning flashes and listening to thunderstorms. I marvel at the differences in storms between the flat plains of Texas, the mountains of Colorado, or the countryside of Germany. On occasion, I gazed over the horizon as a wall cloud formed, unable to look away. This seemed...
I wear contacts. Without them, my vision is blurry. I am nearsighted with astigmatism. Due to the move, Peter's job change, and waiting on insurance, my last pair of lenses were getting a rather thick film on them. One or both may have had other imperfections as well, like...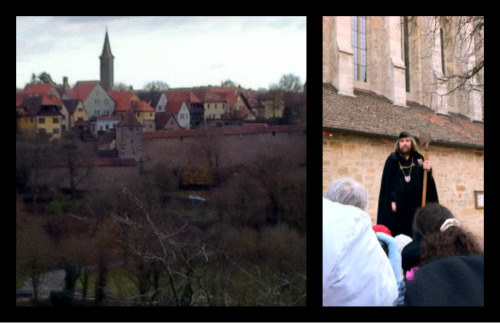 Psalm 130 A song of ascents. 1 Out of the depths I cry to you, Lord; 2  Lord, hear my voice. Let your ears be attentive to my cry for mercy. 3 If you, Lord, kept a record of sins, Lord, who could stand? 4 But with you there is forgiveness, so that we can, with reverence,...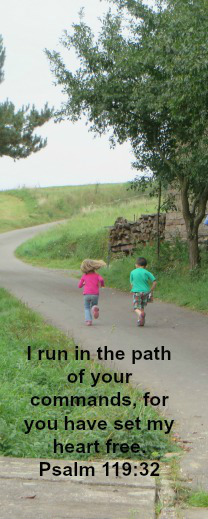 In my NIV Study Bible, Psalm 119 takes up eight pages. In the original Hebrew, this Psalm is an alphabetic acrostic, with the verses of each stanza beginning with the same letter. It is believed to be written post-exile. The psalmist's themes throughout include God's goodness in spite of...
Once upon a time, on a road trip to see Dennis Jernigan for a New Year's Eve Night of Praise, my friend Jennifer and I realized between the two of us, we had about 15 variations of the song "Amazing Grace". We skipped several of these variations, noting the song...
This book of Ruth is four short chapters rich in content. The account of Ruth takes place during the time of the Judges. These chapters could be divided into "seasons" of life.  We all go through seasons and stages in life. Some seasons we experience many times. Others we...
If it isn't obvious by now, I'm really enjoying participating in my family's Bible reading calendar. One thing that consistently amazes me is that you can learn something new each time you read through the Word. I know I've completely read through the Bible at least twice – and...
This week, in our family's daily Bible reading, we completed Joshua. Joshua is a book of battles and distribution of lands, of defeated kings and cities, of warning and encouragement. Like Deuteronomy (or any other book of the Bible), there are lessons we can apply in our daily lives....