Lighthouses, Lifeboats, and Wavemakers
Posted On August 7, 2020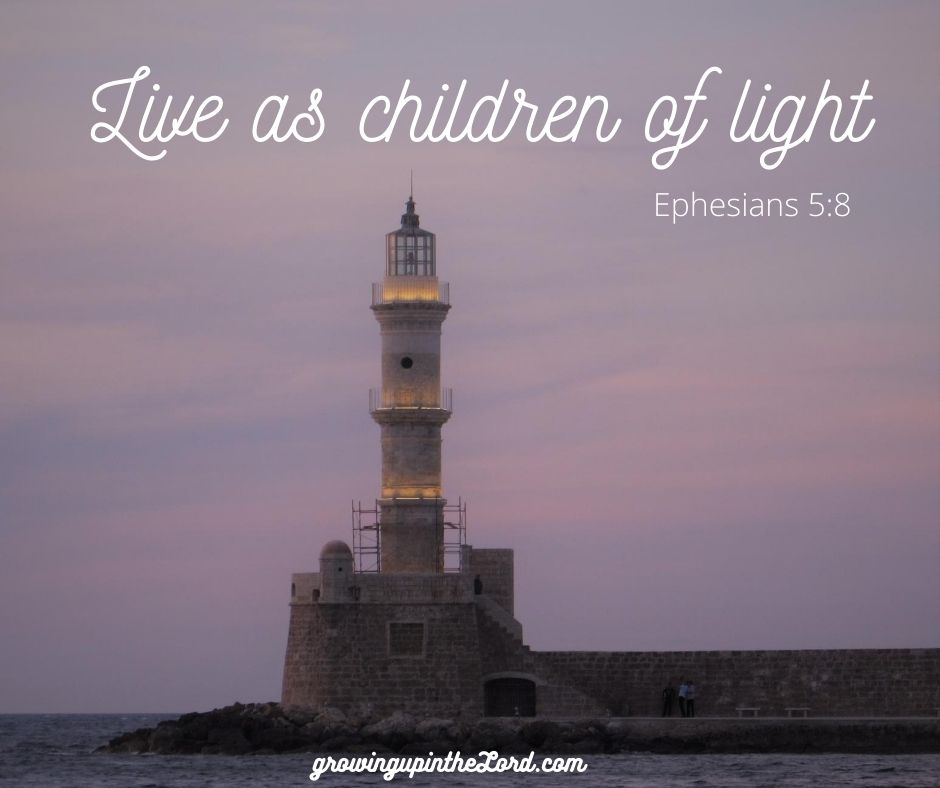 Many years ago, someone gave my family a cassette tape of an acapella group. My dad enjoyed the message of one song in particular: The Lighthouse. (you can click to listen). The song compares Jesus to a lighthouse, bringing people to salvation. The imagery is beautiful. However, scripture also tells us that WE are to be a light to the world. The church should shine so brightly that others are drawn to her.
Years later, while living in Colorado Springs, our preacher called us to "man the lifeboats!" He referenced the hymn, "Let the Lower Lights be Burning" and talked about how Christians are the beacon of hope for the lost. The illustration stuck with me.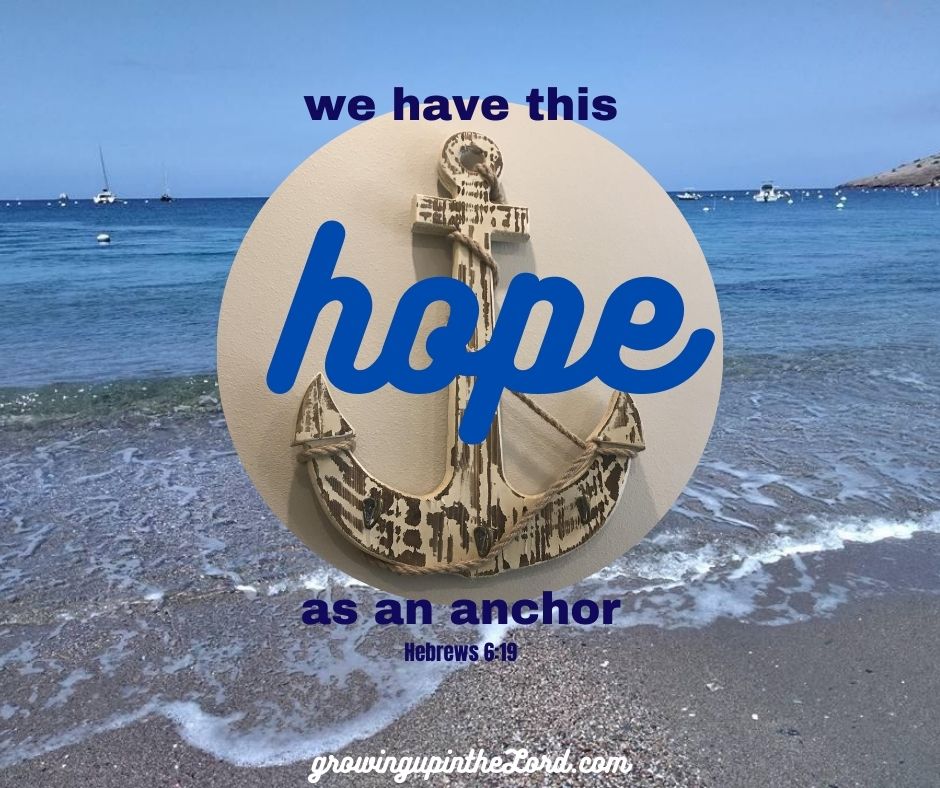 Fast forward a few more years, after a miscarriage, three deployments, living across the ocean, transitioning to civilian life, learning to navigate PTSD, becoming a small business owner, and numerous job transitions, I've learned more lessons about being a consistent light to others. I am a light for my family, friends, church family, team, and even strangers. Some days, I keep others from being pulled under the waves. On other days, someone throws me a life preserver and moves me to safer waters. Every day, I learn to surf.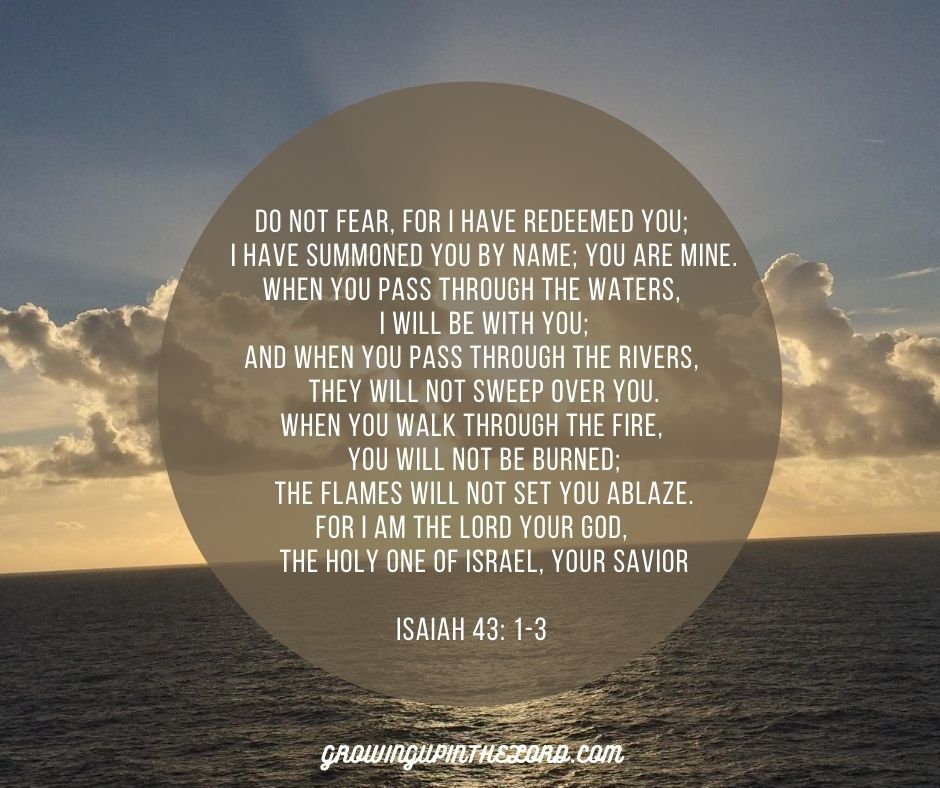 On this day last year, I began learning even more. My day of beginning a new routine with our homeschool and committing to being consistent in my daily activities crashed around me in one phone call. No one likes to imagine their worst nightmare or wishes such things on others – especially their closest friends. Yet that is what we faced. In Exodus 17, we read of battle. While Moses kept his arms raised, Israel prevailed. If his arms fell, the Israelites also "drooped." Aaron and Hur each took an arm and held them steady. In the hours and days that followed August 7, 2019, my friend Sherril and I held up our friend Christy. We each also had people holding us up. We continue this journey and find strength because of our community.  (Christy made this video a few days after the girls' funeral).
This year, I learned that August 7 is National Lighthouse Day. How fitting that these bright lights left this world on a day that recognizes the importance of showing the way to safety. As we go, we hope to get as many people in the lifeboats as we can. We pray that we are a light to those grasping in darkness. We strive to make waves instead of ripples in the lives we touch.