I am a preacher's kid and my dad is my favorite preacher. I even have a favorite sermon! As children, my siblings and I referred to it as "the parrot sermon," because of the illustration. The sermon's actual title is "Who will teach the children?" using scriptures from the book...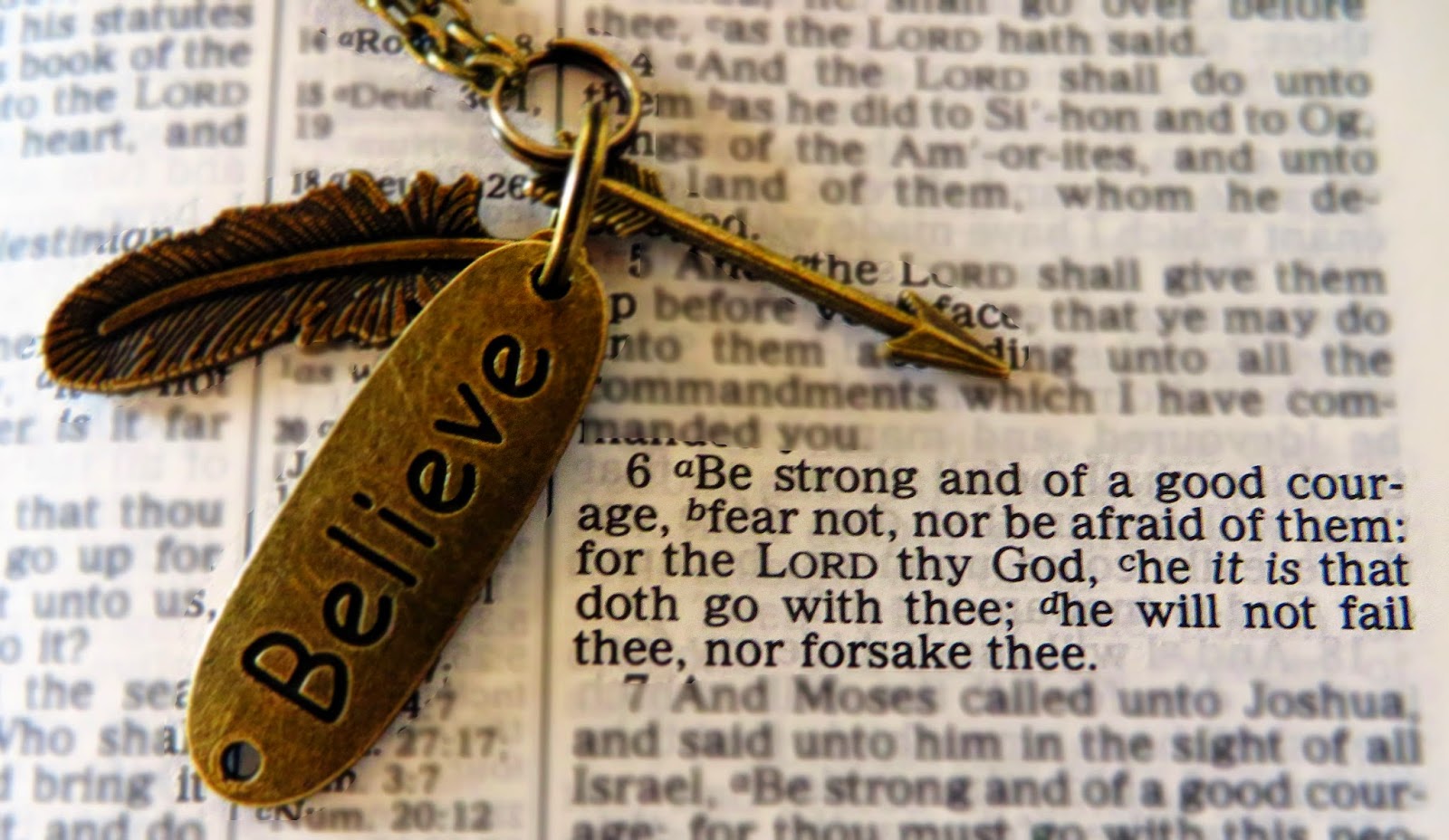 Bravery, courage, strength. These traits are rarely about doing what is comfortable or easy. They are most often about overcoming, dealing with a tough situation, making the best out of seemingly impossible circumstances, and continuing to move forward in spite of exhaustion. Weathering the storm builds strength, a strength we...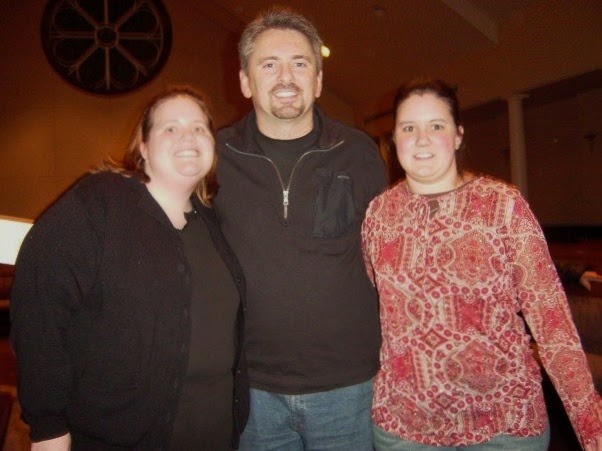 I knew his songs before I knew his name or his story. "You are My All in All", "When the Night is Falling", "We will worship the Lamb of Glory" – these songs are not only beautiful but fill my heart with joy and peace every time I sing...
A friend of mine had two "way back time machine" status updates this past weekend, focusing on the Story behind Easter. Each of these posts created vivid images with overwhelming emotions. Some of these thoughts I've had myself, but not as eloquently stated. Here is the first, fixing one's...
In C.S. Lewis's The Magician's Nephew, the Lion, Aslan, sends a young boy, Diggory, and his friend, Polly, on a mission. They find themselves hungry and without food when they set up camp for the night. Diggory and Polly discuss their need for food, not grass, with the flying...