Super Heroes of Faith
Posted On June 10, 2021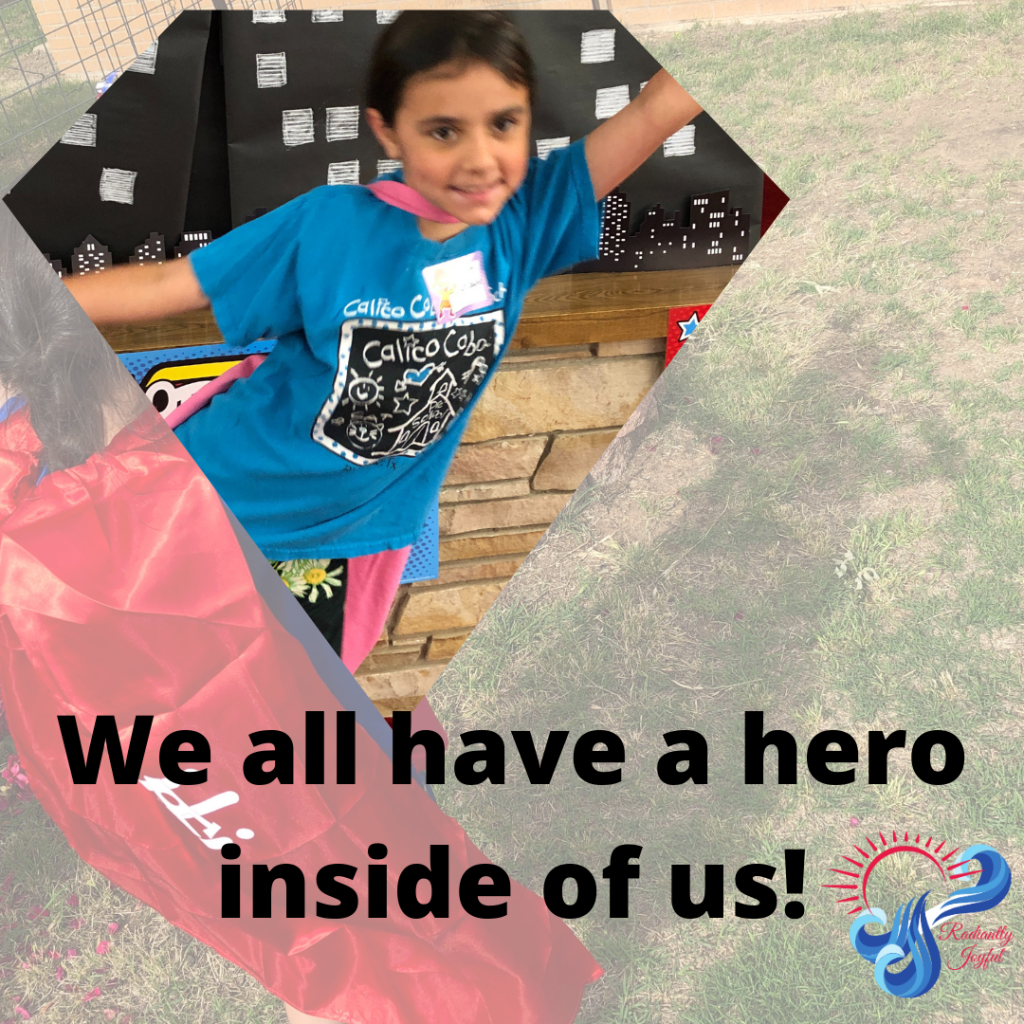 This week we held a Vacation Bible School at our congregation. For a few years now (except last year when nothing happened), I've taught the memory verse/application station during our VBS. I enjoy the challenge of sharing Scripture on multiple levels. I also enjoy how much I learn in the process of finding the memory verse. When you are working with pre-K to fifth graders, some of the application is going to be very simple. Even among the older kids, there is a mixture of understanding, some already baptized and some not, yet all need to know how the Scripture works in their lives.
This year, our theme was Superheroes of Faith. Our lessons were over Gideon, Esther, and Daniel. Each of these heroes of faith had a mission and each stood firm in less than ideal circumstances. One of my favorite parts of Bible Study is seeing how the whole of Scripture tells one story, with many practical applications for daily living. While we had a different lesson each day, I connected all of them together for the kids on the last day. I think my teenage helpers (and one mama helper) got the most out of this particular application. I'm still awed by what I learned and wanted to share it here as well.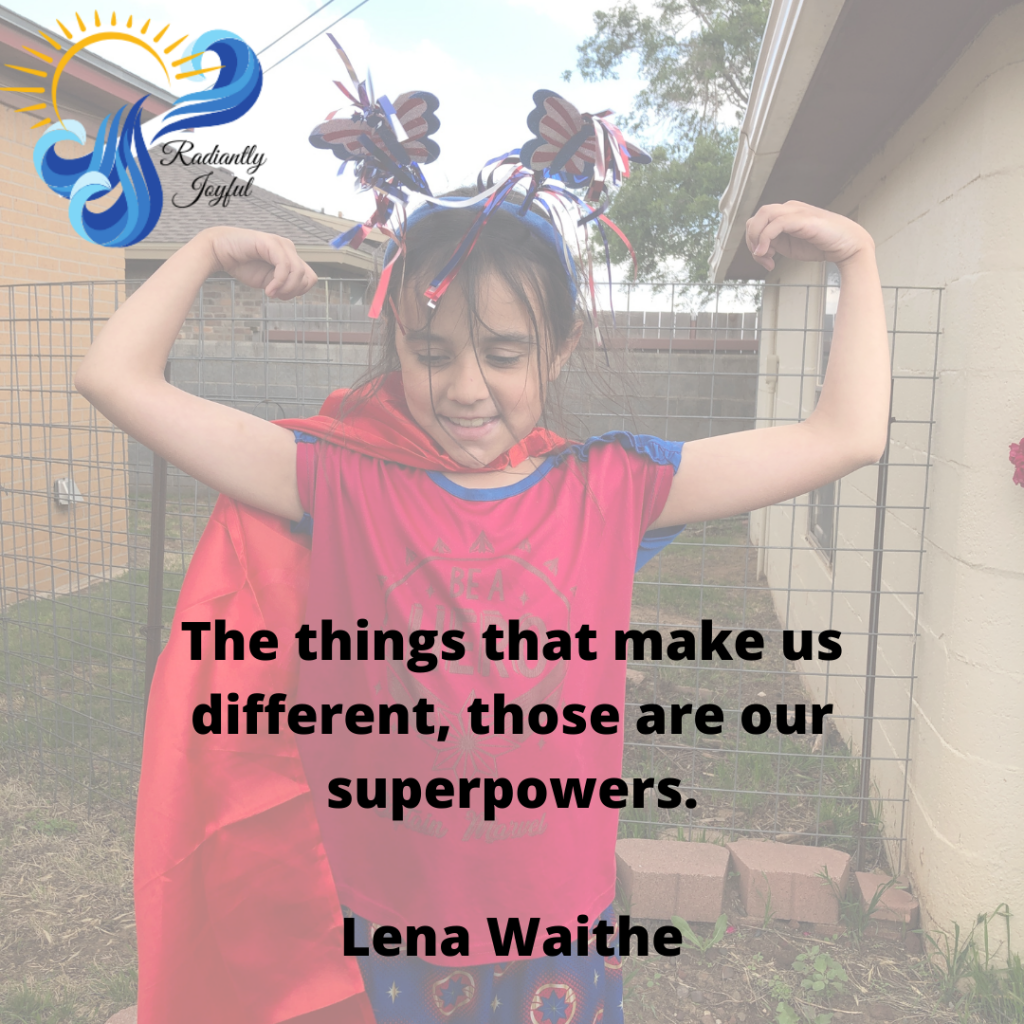 Gideon came from the lowest family in the least tribe and he was the youngest of his family. The nation of Israel didn't think much of him because he had no power or position. Yet God chose him. Gideon and his three-hundred soldiers defeated a significantly larger and more powerful nation by following God's plan
Esther, one of my favorite books to study, became queen. The Israelites were captives in Persia, though some had returned to Israel. This book never mentions the name of God, yet Providence is present. Esther risks her life to go before the king, then further risks herself by calling out Haman for his vile actions. 
Daniel was also a captive but lived through both the Babylonian reign and the Medes-Persian's reign. Not only that, he was held in high regard by the leadership of both. The story we use most often is Daniel and the Lion's Den yet there is so much more to the entire book. 
I want to share my lesson with all of you. Each of the memory verses connects to each other, as well as to other places in Scripture. This is not a complete study, by any means, mostly because I was focused on 3-11 year olds. You can download your Super Strength Encouragement here. 

If you remember nothing else, remember this: The Lord is with you. When you trust in Him, He makes you a mighty warrior. God loves you and has a wonderful plan for your life! He will see you through to victory.