Most moms I know often feel like they are drowning in chaos. Managing the household tasks, managing kids' activities, attempting to balance more things than we can carry. Mamas, we are uniquely made for our job, but we allow the Enemy to convince us otherwise.  Square pegs and round...
When we moved into our apartment, Madilynn refused to come down the stairs by herself. After about a week, with some assistance and modeling by Big Brother Dietrich, she started to scoot down the stairs on her bottom. This past week, she began walking both up and down the...
About five years ago, we learned the cause of our son's violent rejection of many meals: an egg allergy. Many changes occurred in our home. Everything about the way food was prepared changed. I read every label, sometimes two or three times in the store and again at home....
Confession: I am judgmental. I see often see things in black and white, with little wiggle room between right and wrong. I "call 'em like I see 'em" sometimes without regard for the feelings of others. I am quick-tempered, think justice should be swift and thorough, and that those...
My children think I can do anything. I fix all broken things, beat Koopa and save the princess (again), find every missing item, answer endless questions, and make them all the food they could ever want (even the meals they don't eat). My husband thinks I'm awesome, even if...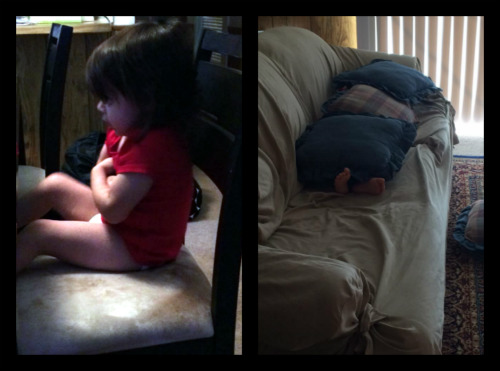 Parenting is not for the weak-minded, faint of heart, or simple-willed person. Parenting, many days, feels like a war, at least at the current ages and stage of my children. I love them fiercely. I protect them and care for their needs above my own. These days, every morning...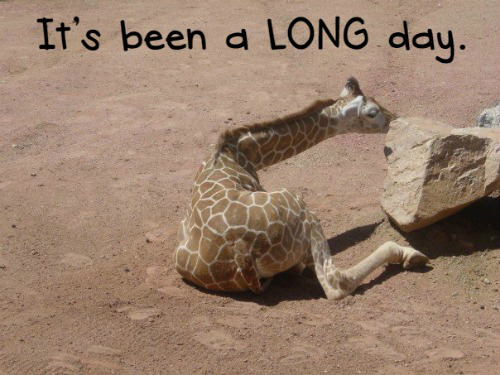 Transitions are full of complications. The rescheduling (or unscheduling?) of our original moving plans aside, other things also seem to be working against us. Because the kids are both growing, and both fiercely independent, the power struggles intensify daily. From the moment Madilynn wakes up (lately before 6:30) to...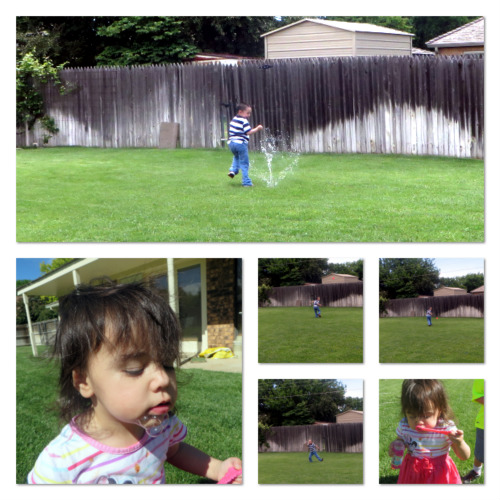 "Soon, but not soon enough." Dietrich heard this a few weeks ago on the Disney channel and says it to every "Soon" answer he is given now. We finally have a delivery day for our household goods. "Soon, but not soon enough," we can begin the business of settling into our new home...
Dietrich (almost 7) and Madilynn (2) are as alike as they are different. Both are independent, stubborn, and want to do things a certain way. My girl is actually the more strong-willed of the two, the one that is likely to run off into a busy street or touch...
Do you know what to do if your child licks the superglue? I do......