For several months, I've been doing live videos on Facebook (and also sharing them on YouTube). An unintentional result is piles of notes all over the desk. I've been working harder at keeping my notes all in a journal instead of whatever piece of paper is nearest, but sometimes,...

After a seven month hiatus from writing, I'm back. This seven quick takes will highlight more than the previous week because so much has happened. Writing again is just the thing I need to be doing, even when it also seems like the hardest thing to do.  Getting through...
When we moved into our apartment, Madilynn refused to come down the stairs by herself. After about a week, with some assistance and modeling by Big Brother Dietrich, she started to scoot down the stairs on her bottom. This past week, she began walking both up and down the...
About five years ago, we learned the cause of our son's violent rejection of many meals: an egg allergy. Many changes occurred in our home. Everything about the way food was prepared changed. I read every label, sometimes two or three times in the store and again at home....
Confession: I am judgmental. I see often see things in black and white, with little wiggle room between right and wrong. I "call 'em like I see 'em" sometimes without regard for the feelings of others. I am quick-tempered, think justice should be swift and thorough, and that those...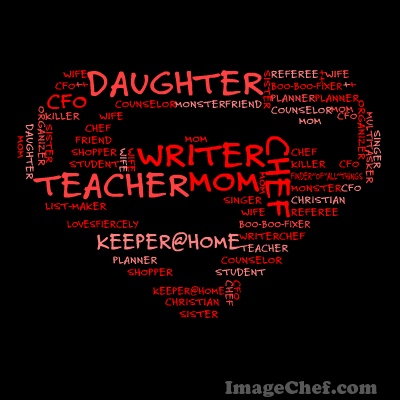 My children think I can do anything. I fix all broken things, beat Koopa and save the princess (again), find every missing item, answer endless questions, and make them all the food they could ever want (even the meals they don't eat). My husband thinks I'm awesome, even on...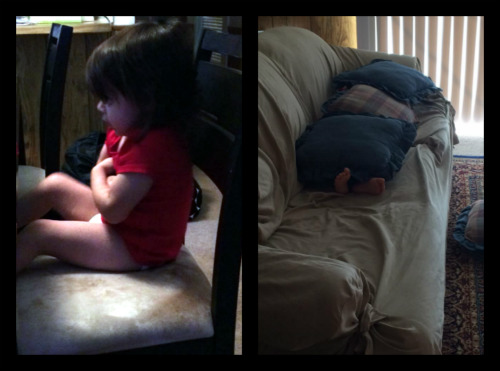 Parenting is not for the weak-minded, faint of heart, or simple-willed person. Parenting, many days, feels like a war, at least in the current ages and stage of my children. I love them fiercely. I protect them and care for their needs above my own. These days, every morning...
Have you ever wondered where you would go if you could be a fly on the wall? Today I'm linking up with the Golden Spoons to explore that question for the Tuesday Ten. 1-3. My first three go together. If I were a fly on a wall, I would want...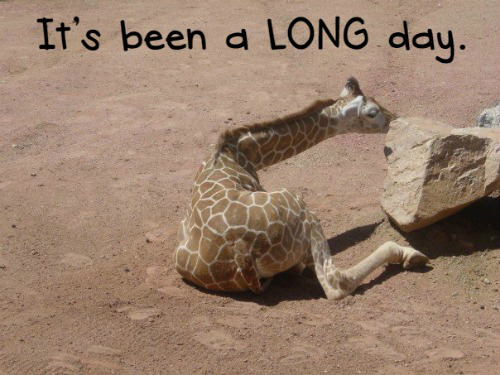 I've had a week full of long days. Or almost eight months worth… Cheyenne Mountain Zoo, Fall 2008 Transitions are full of complications. The rescheduling (or unscheduling?) of our original moving plans aside, other things also seem to be working against us. Because the kids are both growing, and both...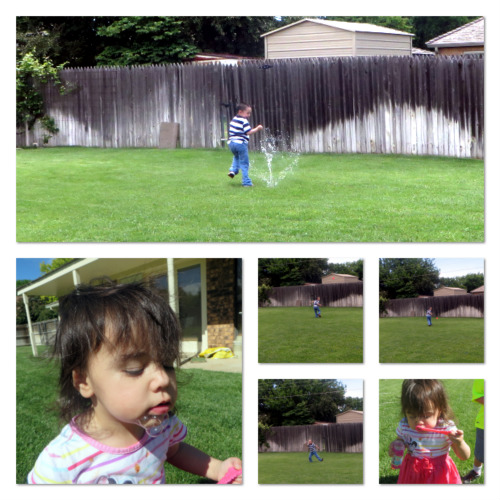 "Soon, but not soon enough." Dietrich heard this a few weeks ago on the Disney channel and says it to every "Soon" answer he is given now. We finally have a delivery day for our household goods. "Soon, but not soon enough," we can begin the business of settling into our new home...