I am a preacher's kid and my dad is my favorite preacher. I even have a favorite sermon! As children, my siblings and I referred to it as "the parrot sermon," because of the illustration. The sermon's actual title is "Who will teach the children?" using scriptures from the book...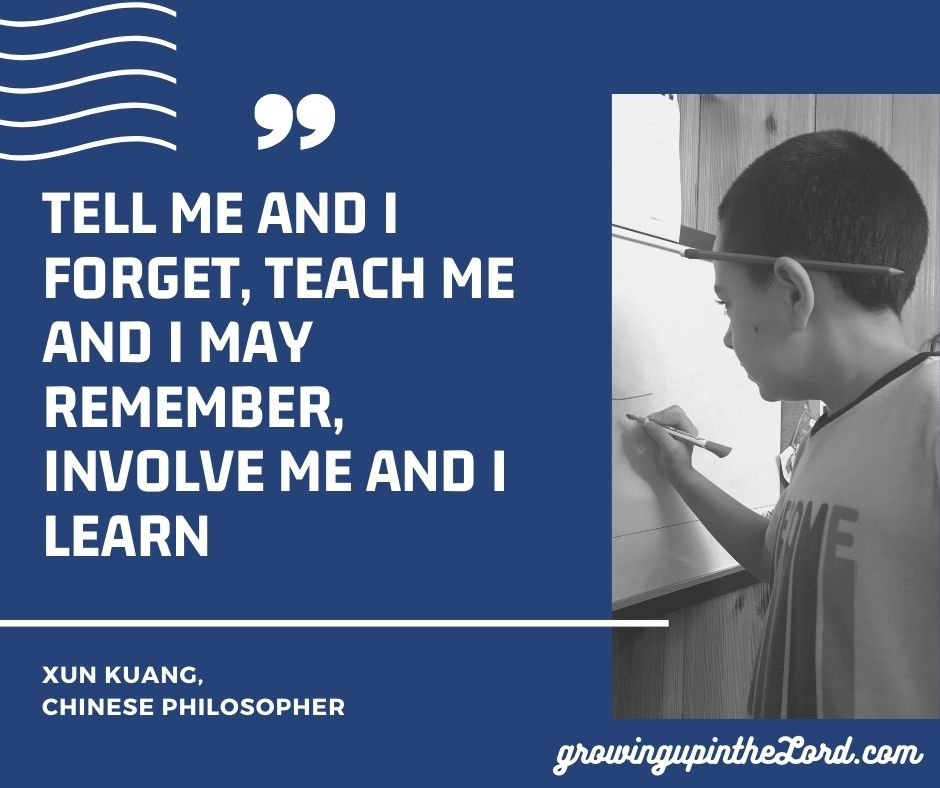 Whether daily, nightly, weekly, or whenever, some messages must be reiterated throughout life. Here are the ones I hope to communicate. God loves you and has a wonderful plan for your life. God is always there, always listens, and wants to hear your prayers. Pray without ceasing. Love God...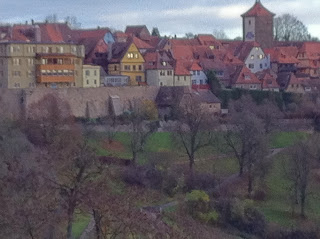 Last week, we attended the 50th Euro-American Retreat in Rothenburg, Germany. We spent four days singing praises to God, learning deeper lessons on Renewing, Reflecting, and Remembering, and hearing from missionaries doing His work all over Europe – all in the beautiful backdrop of a medieval village. On the...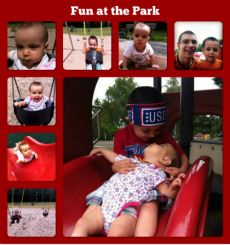 We packed so much fun into the month of July. The sun came out and we enjoyed some park dates with friends (Dietrich has friends of all ages, this particular friend is a teenage boy). Madilynn discovered park swings are fun. For the Fourth of July four-day weekend, we...