Wednesday night, I watched the powers of good and evil wrestle over souls overtaken by the devil's schemes. Two different battles enraged, each seeming to give over to the forces of darkness. Then, a single lantern illuminated Truth. Where did I witness such an epic scene? In the ballet "Unseen" on a...
Once upon a time, I dreamed of having a little girl who looked just like me. Three years ago, that dream began coming true. I didn't see it right away, but every day since, I see more of me reflected back in my sweet Rainbow Baby, Madilynn Janet....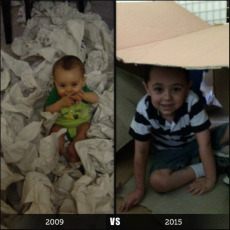 I am tired today, y'all! For a while, I felt like I really hadn't accomplished much, but here at the end of the day, my FitBit tells me I have 13,795 steps! I can see an end in sight with the unpacking and organizing in the living/dining room area. We have...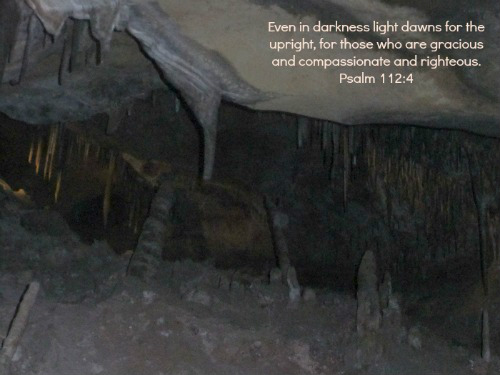 After writing last week's overcomer's series (part 1, part 2, part 3), I realized I had more to say on the topic than I thought. I also realized that overcoming is just one part of the journey. Christians can look at earthly suffering in a different light than those...