Cruising Back to Reality
Posted On January 25, 2016
Last week, I went on my first cruise, without my family. A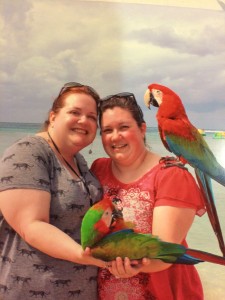 fter more than a year of transitions, after more than seven years of doing almost everything for and with my children, after almost nine years without a "personal vacation" – I took a REAL vacation. About a year ago, my dear friend, Jennifer, invited me to go on a cruise. This is so much more than a much-needed girls' night, which she knew better than I did of my need, and we began planning and saving. Then, the countdown began. When the time came to leave, I definitely felt ready for the escape. I DID miss my husband and children, but I also enjoyed the extended visit with a good friend, filling my bucket to overflowing.
I cannot wait to cruise again, even to introduce this amazing way to vacation to the rest of my family. Here are the top six reasons I fell in love with cruising:
When we returned from breakfast, our beds were made and towels replaced. When we returned from supper, our beds were turned down and we had a new towel animal every night.
I did not have to plan, budget, shop for, prepare, or clean up any of these delicious meals.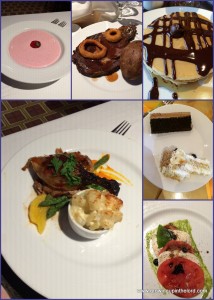 Melted Chocolate Cake for Dessert. Every. Single. Night.
Trying new foods, without guilt if we couldn't finish it (we tried the ox tongue – which was good, but also a little weird). Revisiting favorites that reminded me of Europe (Caprese!)
Once the water calmed down (the first part of our cruise was a bit choppy), the peaceful soothing feeling resembled being rocked to sleep.
Almost nothing on earth beats this view: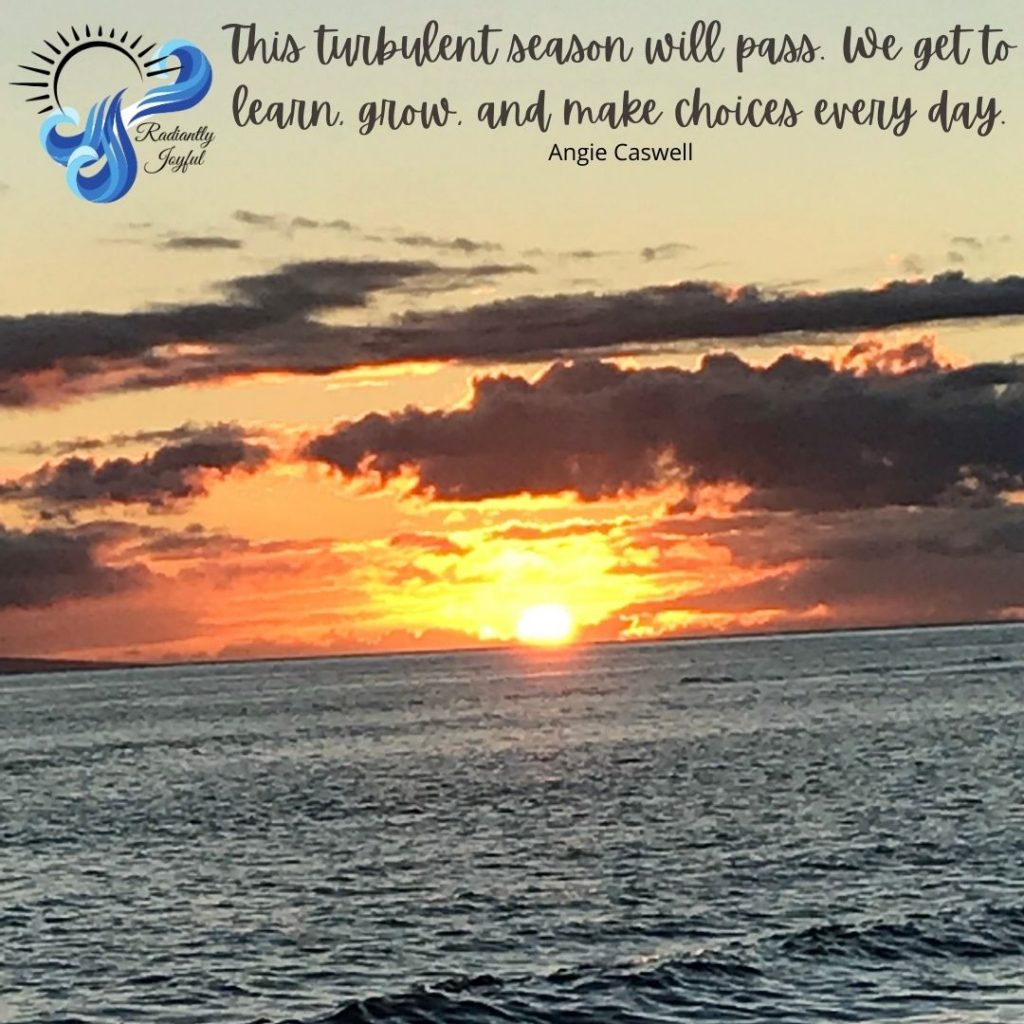 As I ride out the rocky waves in this stage of life, I hold tightly to the handrails and pray no one falls overboard. This turbulent season will pass. We learn, grow, and make choices every day. I pray those choices keep us afloat and on course. Even as I rock with my cuddle bugs, I count the blessings that come with the trials.