Simple Hair Styles for Long Hair
Posted On June 14, 2023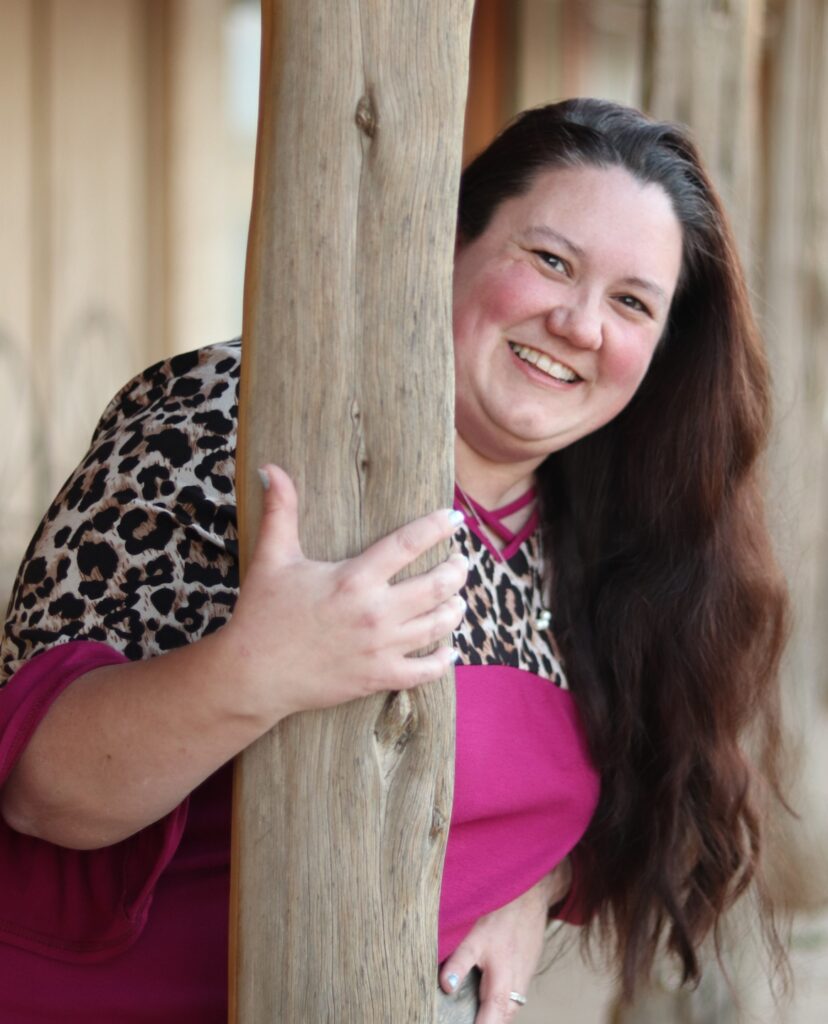 Whether you are a busy mom, or just busy, sometimes the last thing you want to worry about is your hair. We've all felt like a mess. Even if parts of your life ARE a mess, you are an amazing creation of an Almighty Creator! One of my favorite parts of my job is all the women I meet and get to share life with – even if only for a few minutes.
I have long, thick hair. Most days, I toss it up in my "famous" crazy eight twist. Occasionally though, I think "Well, that's boring." and try something else. That very thought is what inspired me to create this FREE gift.
Disclaimer: I sell all of the products I use in these videos. This is my job and I love it. This post will contain links for purchasing products, but you are under no obligation. You can also message me if you have any questions.
My Crazy Twist
Does your hair make you hot? One solution is to get it all up and off your neck. There really is no wrong way to twist. My hair is long and thick, so my twist is like a crazy eight. If you have shorter or thinner hair, you might like this video. If you have curly hair, this one might help you. Check out my style below.
It's okay to do things halfway
In the first half of 2019, I attended a regional training in Colorado. A few teammates and I drove to Grand Junction and enjoyed a few days of cooler temperatures, meeting other stylists from around the country, and visiting with the home office staff. We even had supper with the CEO, John Dorsey! Aside from the great training opportunities, we also were able to make our own flexiclip! A complete game-changer in one of the training sessions occurred when one of the staff members said, "Anything you can do with all of your hair, you can do with half of your hair!" In other words, sometimes, it's completely acceptable to do things halfway.
A Not-so-Messy Bun
In my own life, I've experienced messes of grief and loss, sick children, sick parents, separation of miles (and even an ocean), betrayal, and heartache. I've also experienced grace, mercy, forgiveness, redemption, and love. While it sounds cliché, "turning your mess into your message" changes lives – including your own.
Battling the Elements
Have you ever left the house with one style, only to realize the elements were set against you? While I often have multiple hair accessories in my bag, they may not match what I'm wearing.
When the flip first came out, I thought it was pretty fun, but I didn't know if I would fall for it like I did the flexi. I soon learned that this three-in-one design would be perfect for those days when I thought I wanted to wear my hair half up but the weather thought that meant it was playtime.
A Classic Style
Did you know, you can trace the roots of the ponytail back to Ancient Greece? In America, the ponytail became a popular trend in the 1950s, with influencers such as Audrey Hepburn and Olivia Newton-John. As Ariana Grande has learned, constant ponytails can cause some issues – at least if you have inadequate tools.
One of the biggest objections I hear when I size people is that they like their hair to feel tight. Lilla Rose products are intentionally designed differently, working with the tension of the hair, rather than creating the tension that makes that "tight" feeling.
For those that prefer the tight feeling but also don't want the consequences (pain, hair loss) of a traditional "hair tie," the Sport is a perfect solution. With 27 colors and two sizes, you're bound to find your perfect fit.
If you would like to stay in touch and learn more, you can subscribe to my newsletter here: