What if one opportunity could change your life? Whether you are looking for a way to earn some "fun money," supplement your household income, or just get out of the house, Lilla Rose could be the answer.
Lilla Rose has blessed my family tremendously. Most of the time, my income is for the "extras" like an eating-out treat. Occasionally it's for the activities like camp, homeschool supplies, lessons, or vacations. A few times, Lilla Rose has kept the bills paid and food on the table.
The regular start-up kit is $89 and includes $300 worth of product PLUS business supplies. This kit has a variety of top-selling designs in the most common sizes AND a selection from the Essentials Line. You may even want to keep it all to yourself!
Your website is ALWAYS FREE and there are no fees. Simply have $200 in volume for the year (beginning your first full year) to remain active. (items pictured may vary).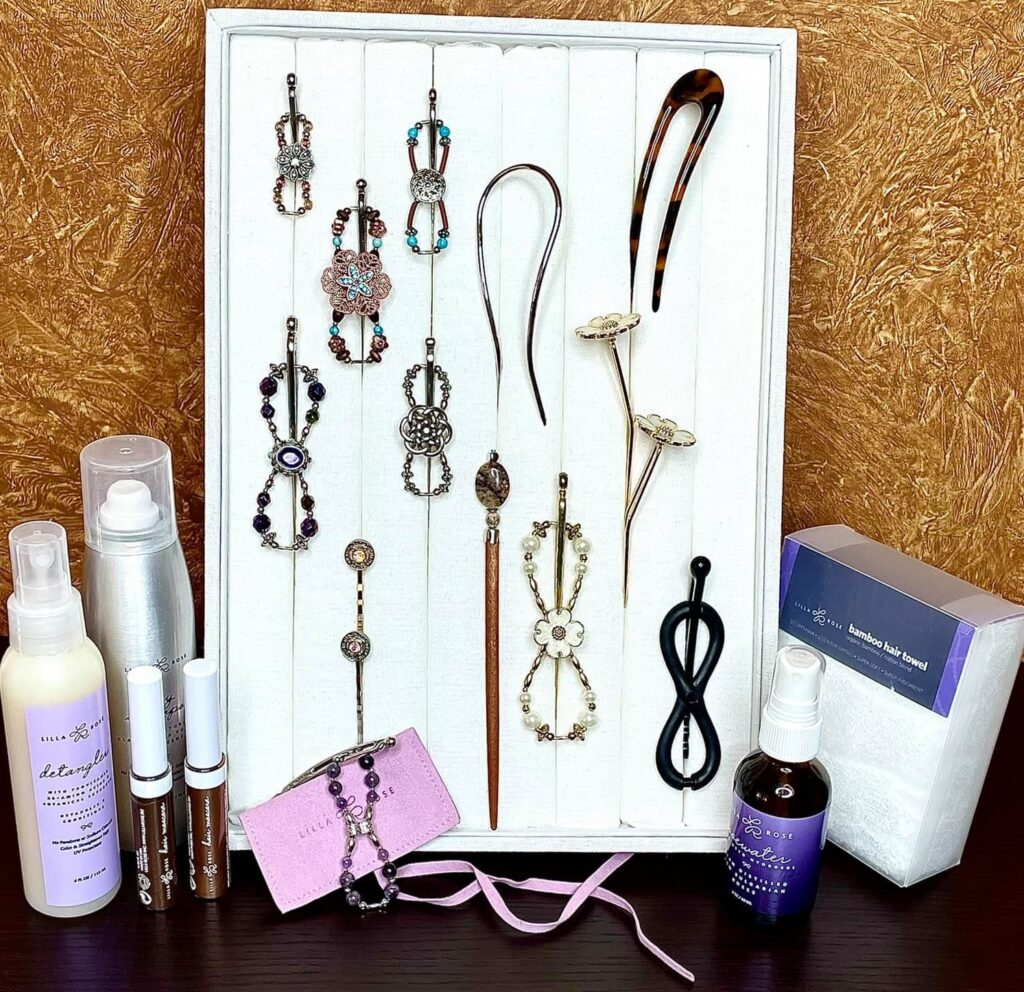 If you plan on doing shows, you will benefit most from the incredible add-on Fast Start Pack, which includes $1,110 worth of product for only $500. This will give you the best discount, at 55%, so you can begin making a great profit right away.
The Fast Start Pack also qualifies you to receive 40% of the first order of those you enroll (rather than 10%.) This means if you sign up someone who also buys the Fast Start Pack, then you will receive $200 from them! Sign up three friends, and your kit is paid for!
Another great benefit of the Fast Start Pack is that you will be able to purchase additional inventory at the highest discount for at least the next 30 days. This also means that if your customers buy through your website within your first month, you will receive the highest commission rate, 45%, from their orders! I highly recommend the Fast Start…I can't tell you how many ladies kicked themselves later for not enrolling with that option! To learn more, check out this video here: Fast Start your Lilla Rose Business!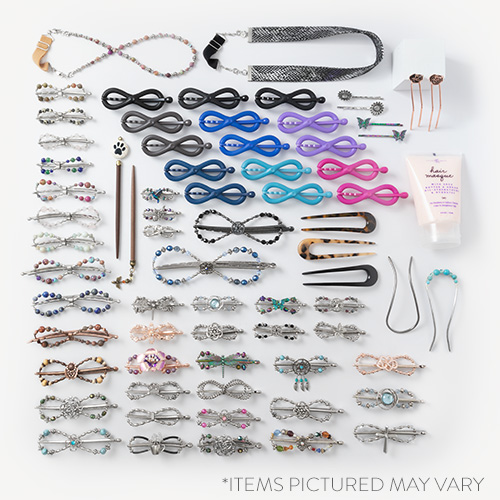 With Lilla Rose, you will never have monthly fees or pay for your website (an additional $150 value). To remain active, you will need 200 PV in your first full calendar year and each year thereafter. This works out to about $17 a month – and that can be personal orders or customer orders.
What if one opportunity could change your life? Check out the opportunity video from our CEO and look over the options by clicking the button below. If you still have questions, you can send me a message and I'll be glad to answer!