Another book finished! Madilynn and I greatly enjoy our time listening to stories together. I'm providing a classical education in the form of entertainment. The best part is sharing a love for reading as we imagine the lives of the characters while spending hours together in the car. Pollyanna...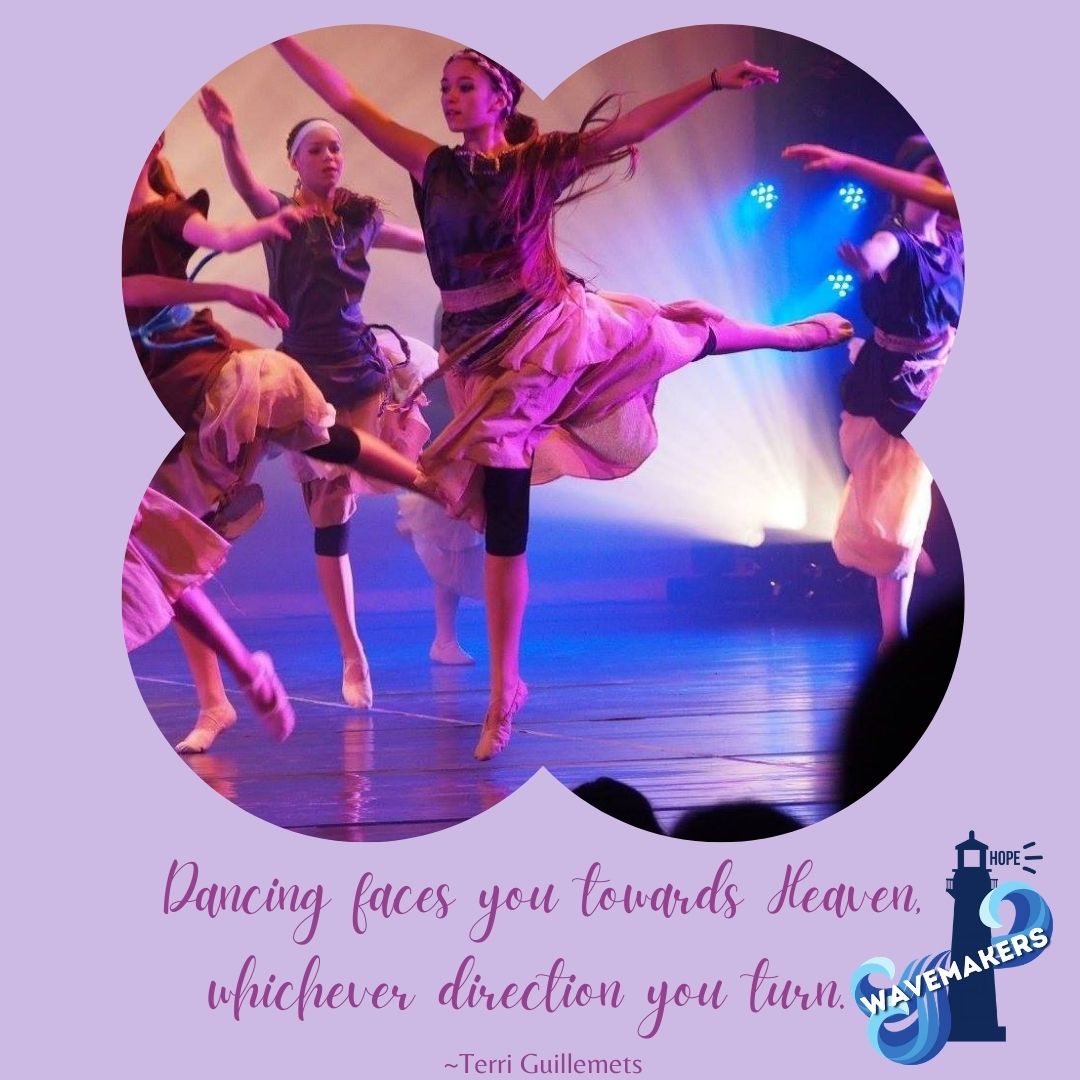 Grief is an ever-changing companion that no one wants, yet walks beside many. Some allow that grief to be all-consuming, focusing only on the negative effects of loss. Loss is tragic, not to be minimized, and grief is a process of dealing with that loss. Unlike an illness, grief...
We've thawed out since last week and our activities resumed. After the sub-zero temperatures, we bounced back up to the 70s, then down to the 30s, and we're looking forward to another day of summer this weekend. Texas is not known for having "normal" seasons. For February, this is...
Among my friends, I'm "the word girl." As we develop our ministry, I tweak the wording in our invitations and graphics. One of my gifts is painting a picture with words. Often, I am able to do this when others struggle with finding the right words.  The right words...
Listening to books with Madilynn is such a blessing. We both get to "read" more as I introduce her to classic stories with good morals and life lessons. Madilynn makes connections between the characters and herself. She gets involved in the story as she would playing with a friend....
This week the country experienced a winter storm caused by a polar vortex. In Texas, we aren't used to sub-zero temperatures. Since this is not "normal," our systems couldn't handle the effects. We were fortunate not to lose power, water, or have frozen pipes.  When you look at the...
February 17 is National Random Acts of Kindness Day!  About two years ago, I participated in my first 14-day Challenge with Ray Higdon. He initiated what he calls Wealth Wednesday which involves "doing a random act of kindness for a stranger that involves a financial exchange." This may include...
Next, we read The Secret Garden by Frances Hodgson Burnett. I enjoy the way the characters develop throughout the story as well as the descriptive imagery. We only watch the movies after we finish the books (and I chose the adaptation with Maggie Smith). I want my children to...
Reviewing the week with Seven Quick Takes allows me some much needed time to focus on the positives and reframe the challenges. The week started off with pleasant weather for Super Bowl Sunday. Though we attend a gathering, we care little for the game. We love the fellowship of...
When you look back on the week, what do you want to take away? Here are this week's Seven Quick Takes! ~1~ This week, I've been cleaning up this blog. I've been linking up with Kelly since 2015! Several other link-ups I participated in have come and gone, but...