For Christmas 2018, Madilynn received a bicycle as her "big gift." The bike came with training wheels, which was a good thing since she'd never ridden a bike. She's spent hours riding the bike and enjoys every moment of it. A few weeks ago, I realized it might be...
One day last week, while talking with my brother, the conversation turned to an "if/then" scenario. He was speaking about his circumstances and how if one detail had changed he would not have the life he does now. That sent my own wheels turning. What if… What if Peter...
Part of parenting is remembering NOT to laugh when your child has a serious reaction to a small difficulty. While I was face-timing with my friend and business partner about our upcoming virtual event, Madilynn came inside, completely distraught. Several scenarios went through my mind as I asked her...
I'm back for seven quick takes with my friend, Kelly. I have been so blessed by the friends I've met through this link-up! The month of May has been filled with activity and excitement, on the homefront, the ministry front, and the business front. We've been blessed beyond measure...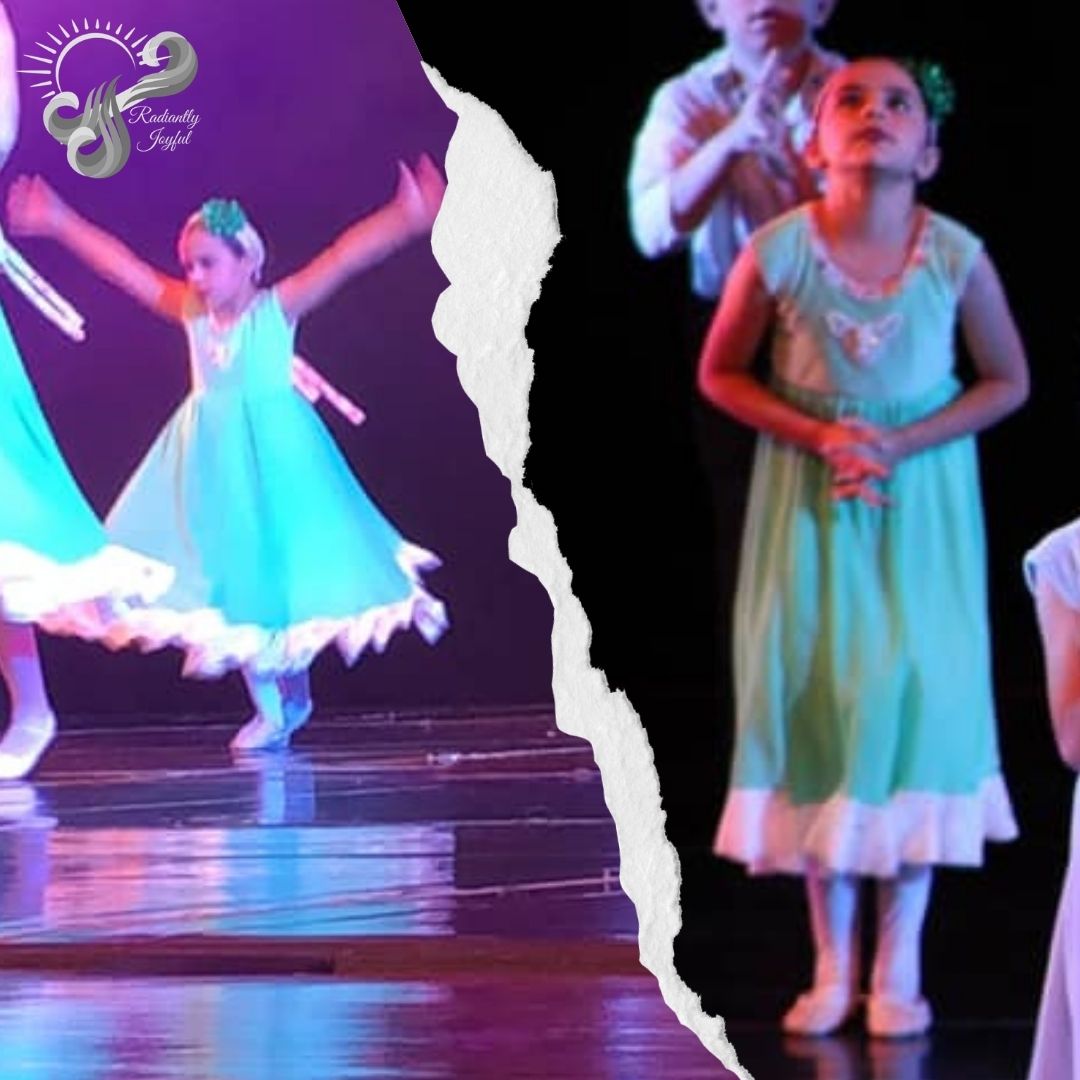 "Once upon a time, not so long ago and not so far away…" so begins the story of the Tales of the Kingdom. My daughter participates in dramatic dance through a Christian-affiliated ballet studio. They have two big productions a year (except in 2020), each telling the story of...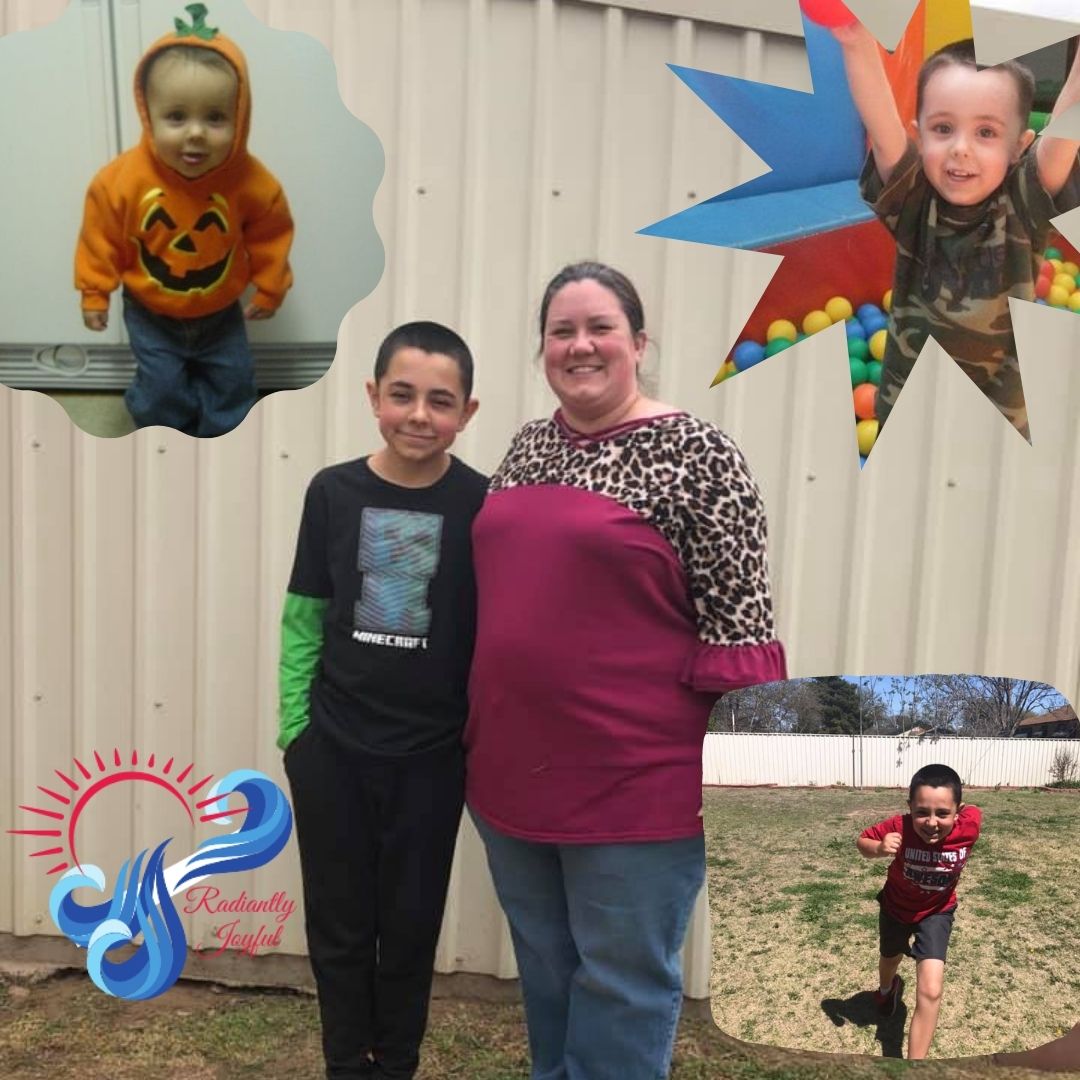 In the last 12 months, my son has grown several inches. He's also shaving twice a week and filling out. He's much less a little boy and more a young man. I often tell people he was "born an old man" because he thinks and reasons more like an...
Happy Friday! It's time for another Seven Quick Takes with my friend Kelly. This week has been filled to overflowing! I missed doing last week's quick takes because I ran away from home with my friends. Before running away, we had a photoshoot, filled with both tears and laughter,...
This past week marked one year since the "two weeks to flatten the curve" restrictions. I'm not going to debate the validity of these restrictions here. The many cancelations and postponements impacted our children and families in big ways. I am not an "expert" but I do think the...
This week has been extra busy with an additional ballet practice due to performance this weekend. While the production will be a little smaller and in a different venue, Madilynn is very excited to perform the dance they've been working on since August. Truthfully, I think she's also ready...
This week, I've been working on our Wavemaker website, in addition to everything else. In some ways, it's just like having a new baby.  Building a website requires focus and attention. Babies will roll or scoot away from you the moment you turn your head. Websites won't move without...