All of my devices share a few common apps, the most important being You Version's Bible app. I enjoy being able to search the Scriptures quickly and study a verse in several versions to gain more understanding of God's Word. My phone notifies me every morning with the "verse...
This could make me very unpopular. Sin is sin no matter what you call it. Sin is not a lifestyle choice. a phase or stage of life. an accident. My sins are no greater than yours and they are certainly not any less. While we have the freedom to choose, we...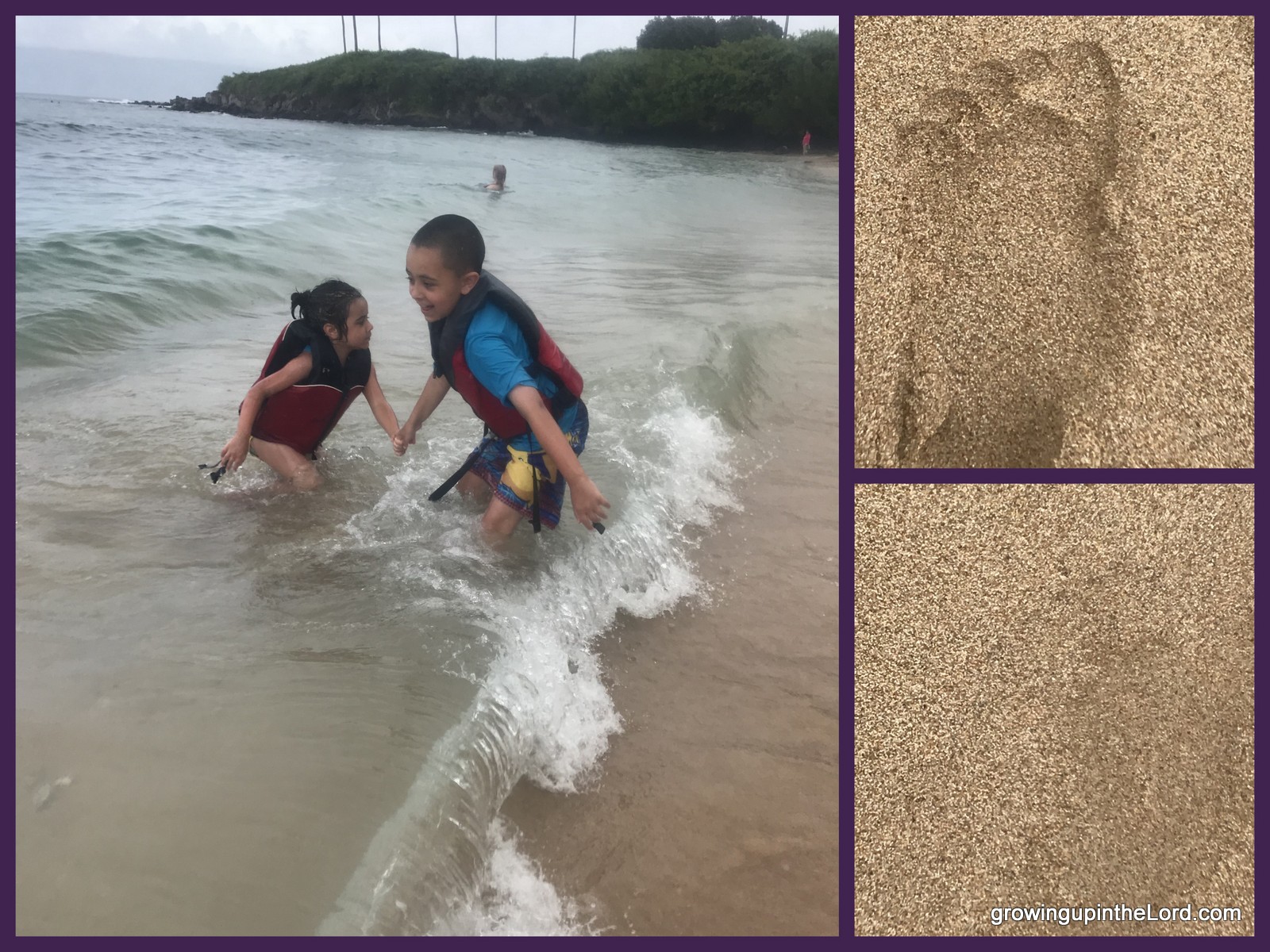 Spending time in Hawaii means daily trips to the ocean. Daily trips to the ocean means walking through the sand to find a place to "set up camp" before playing in the water. Walking through the less wet sand gives the leg muscles quite the workout. I struggled with...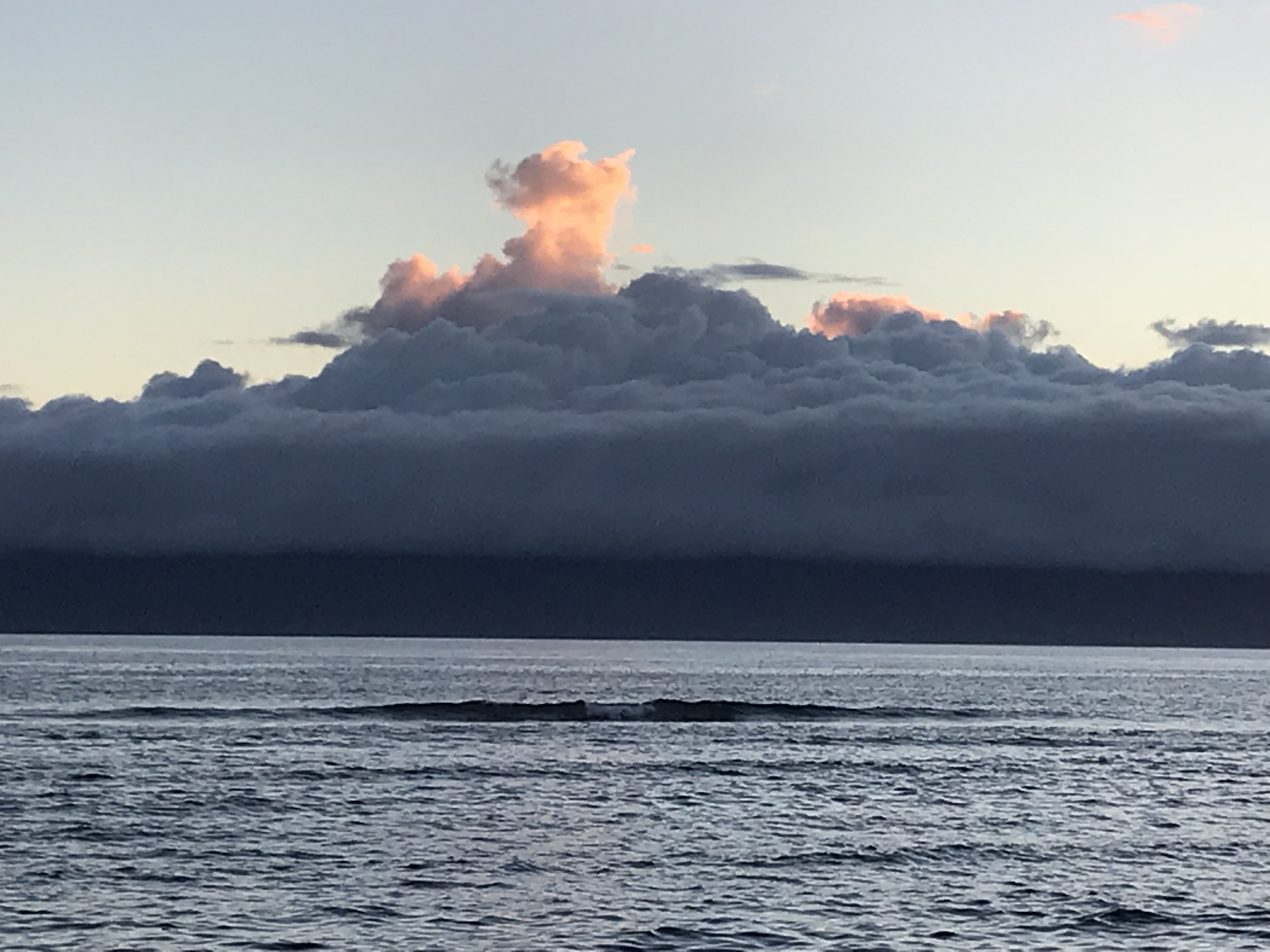 This summer, we finally joined part of my husband's family on a vacation to Maui! Traveling together, aside from visiting parents and grandparents, has been a rare treat since our return Stateside, four years ago. We enjoyed the ocean, the beautiful scenery, and the perfect climate. … well, almost...
Finding something usually first requires looking for it. Occasionally, in my life as a stay-at-home mom, I find things without actively searching for them; they just "happen" to be in my path. Other times, I find something for my children (or husband) within seconds of looking (or by...
Wednesday night, I watched the powers of good and evil wrestle over souls overtaken by the devil's schemes. Two different battles enraged, each seeming to give over to the forces of darkness. Then, a single lantern illuminated Truth. Where did I witness such an epic scene? In the ballet "Unseen" on a...
In recent weeks, I once again find myself in a place of grieving. Old losses surge like tidal waves leaving sadness, anger, emptiness, and anxiety behind. The cleanup continues with each aftershock. Eventually, maybe the waves become smaller and further apart, but not necessarily more manageable. For me, the...
When I go through my daily routines, I pray. As I scroll through Facebook, I pray. While driving to and from events, errands, and appointments, I pray. The few (sometimes) quiet minutes I find when I shower, I pray. When I find myself unable to fall asleep, I pray....
When Famous Person dies, everyone hears about it within hours of the first rumor. Social media explodes with the news. Fans are outraged. Comedians make jokes. Colleagues recount a favorite memory. Family members offer a statement but suffer alone in their grief. BUT the world is full of people who...
As the mother to allergic children, life is sometimes a very complicated and messy kind of exciting. I do my best to control the variables, avoid the trigger foods, minimize contaminations, but still allow them to have fun and normal meals and experiences. Every once in a while, something...