This month, I joined a friend in a 14 day challenge, going "live" on Facebook every day for two weeks. Earlier in the year, she invited me to a training group for network marketing called Rank Makers, led by Ray Higdon. I'd already learned a lot, but the 14...
I've been thinking more and more about how people crave genuine connection. Everyone has a unique story and everyone wants to be heard. Maybe some of our covers are more enticing than others, drawing people to us. Maybe some of our covers are worn and frayed, needing gentle care....
Sleeping comes naturally to some while more challenging to others. The same is true of waking and getting on with the day. Most people will claim to be either an "early bird" or a "night owl," though the majority of people seem to be in an in-between "third bird"...
When it comes to setting goals, do you make big plans with little follow through? Do you have several To-Do lists but no action plan? When planning for success in any area of life, setting goals aids us in evaluating progress. What if you don't know how to start?...
In our house, we watch a lot of Doctor Who – that is the episodes available for free on Amazon Prime. We enjoy watching a re-watching the Time Lord's adventures. I get double joy because I use the real life historical places and people to teach our home school...
All of my devices share a few common apps, the most important being You Version's Bible app. I enjoy being able to search the Scriptures quickly and study a verse in several versions to gain more understanding of God's Word. My phone notifies me every morning with the "verse...
This could make me very unpopular. Sin is sin no matter what you call it. Sin is not a lifestyle choice. a phase or stage of life. an accident. My sins are no greater than yours and they are certainly not any less. While we have the freedom to choose, we...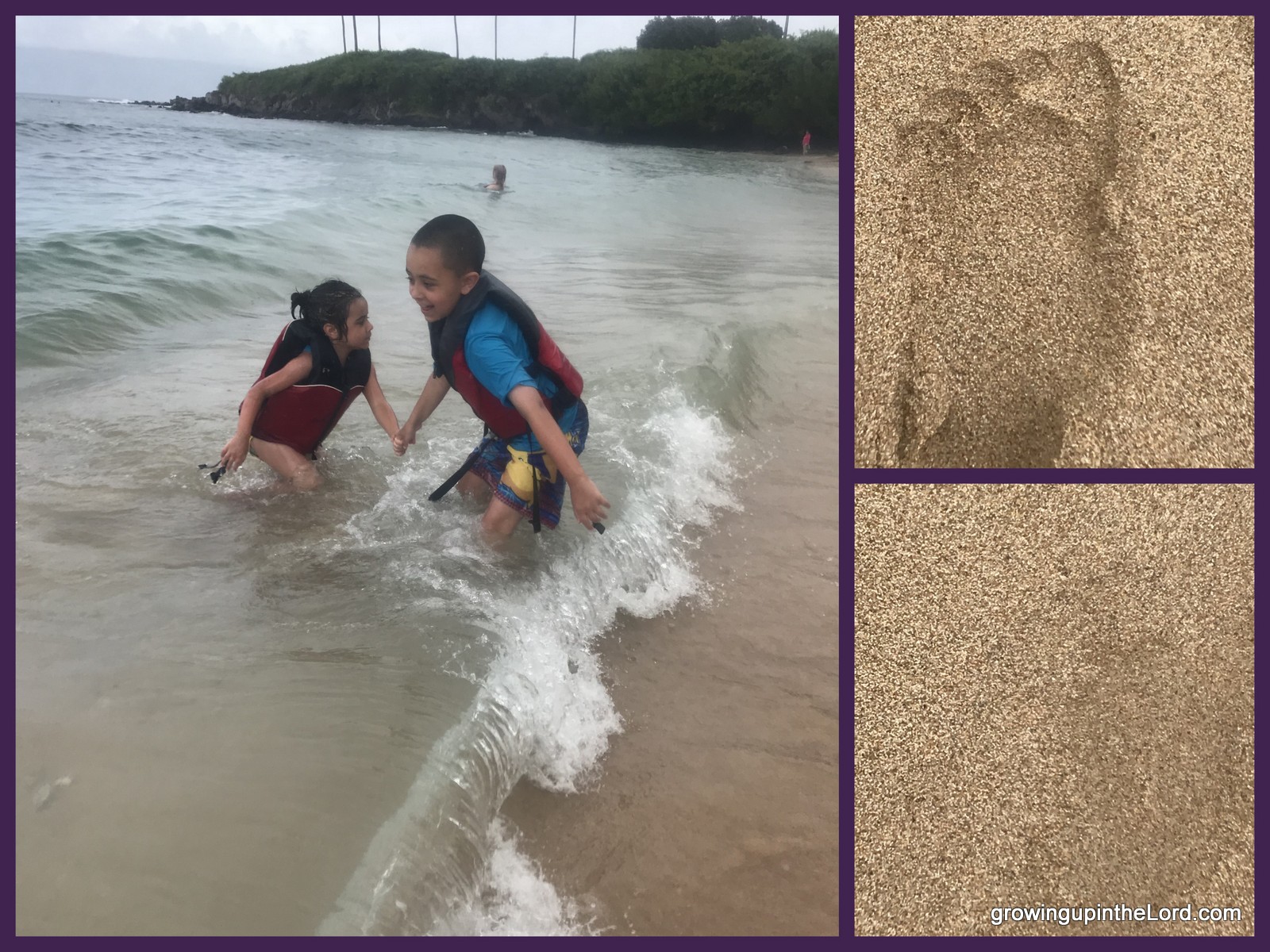 Spending time in Hawaii means daily trips to the ocean. Daily trips to the ocean means walking through the sand to find a place to "set up camp" before playing in the water. Walking through the less wet sand gives the leg muscles quite the workout. I struggled with...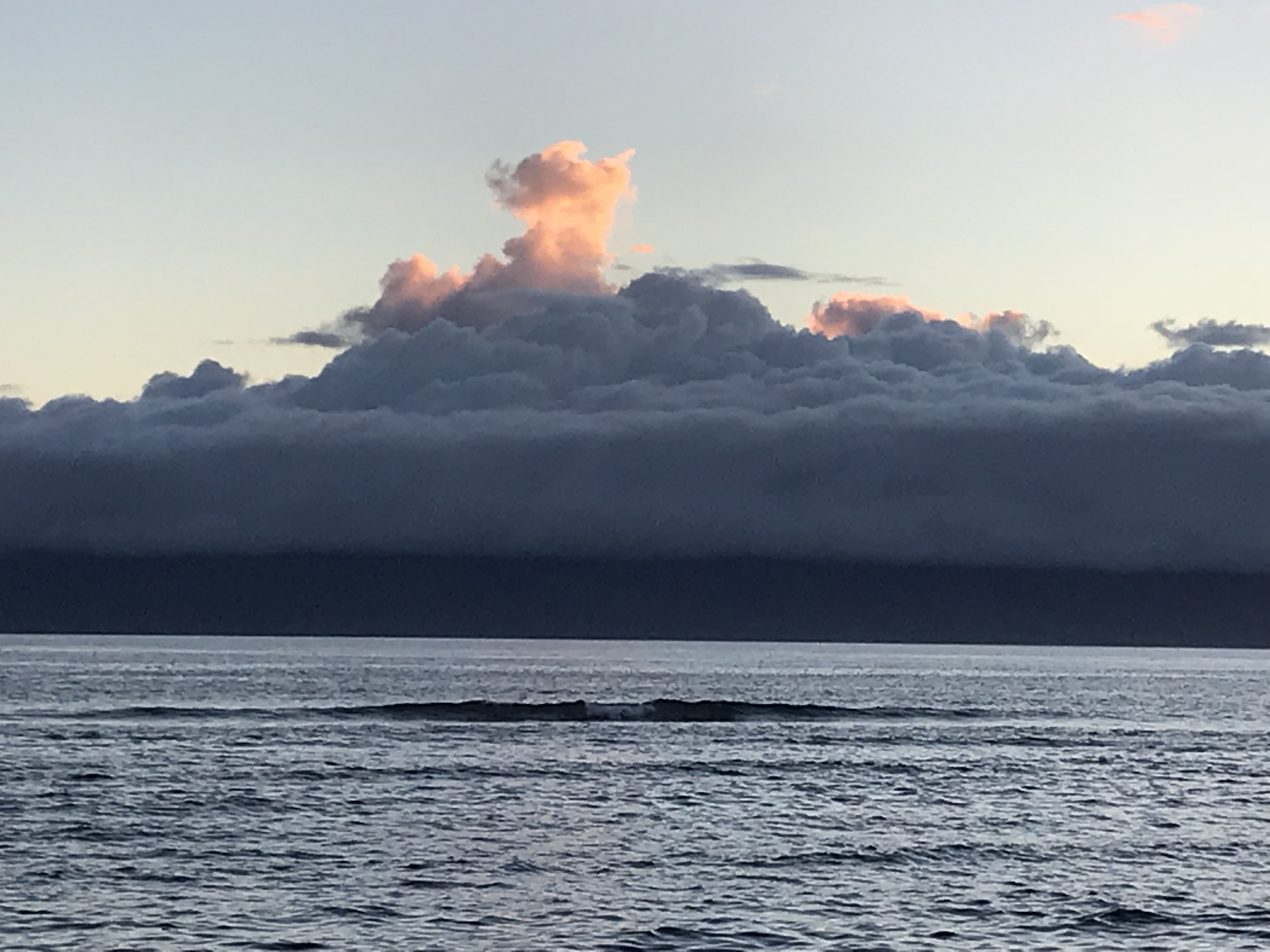 This summer, we finally joined part of my husband's family on a vacation to Maui! Traveling together, aside from visiting parents and grandparents, has been a rare treat since our return Stateside, four years ago. We enjoyed the ocean, the beautiful scenery, and the perfect climate. … well, almost...
Finding something usually first requires looking for it. Occasionally, in my life as a stay-at-home mom, I find things without actively searching for them; they just "happen" to be in my path. Other times, I find something for my children (or husband) within seconds of looking (or by...