Growing up, outgrowing, and getting older
Posted On March 12, 2021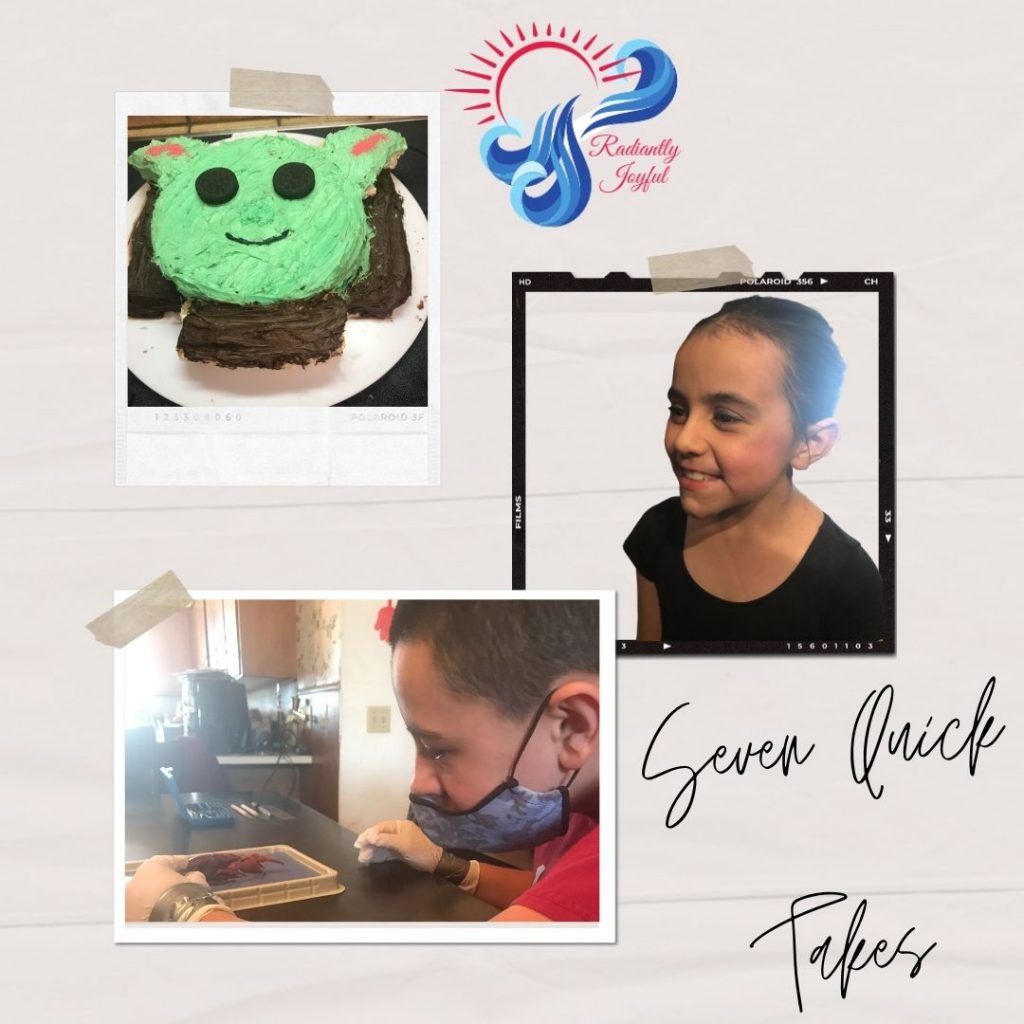 This week has been extra busy with an additional ballet practice due to performance this weekend. While the production will be a little smaller and in a different venue, Madilynn is very excited to perform the dance they've been working on since August. Truthfully, I think she's also ready to move on and learn something new. Watching her grow and learn these past few months has been amazing. She's becoming a beautiful young lady, radiating joy from the inside out. Above, she is wearing makeup, so I could practice before dress rehearsal and performance. She simply looks too grown up!
When your children have food allergies, you get used to providing alternatives for events with food. Some in your bigger circle will consistently forget, others will exclude, and then there are the precious few that support you completely. In that last category, rather than spending $85 on a Grogu cake, my friend asked if I would do the cake for her son's birthday, so she would know it was safe for my kids to eat. This adventure, while a success, also was a bit of a mess. I suppose that's a good analogy for growing up and getting older as well. It can be a mess, but sometimes that's where the best learning happens!
Speaking of allergies, this week in biology, Dietrich dissected a crayfish. Being a little concerned about his fish/shellfish allergy, I bought him some gloves. He's still not really a fan of dissecting and he was less a fan when his lab partner/friend (accidentally) flung crayfish bits at him when cutting. I think he is learning a lot though. Maybe when he takes biology for high school credit, we will do more virtual dissection instead.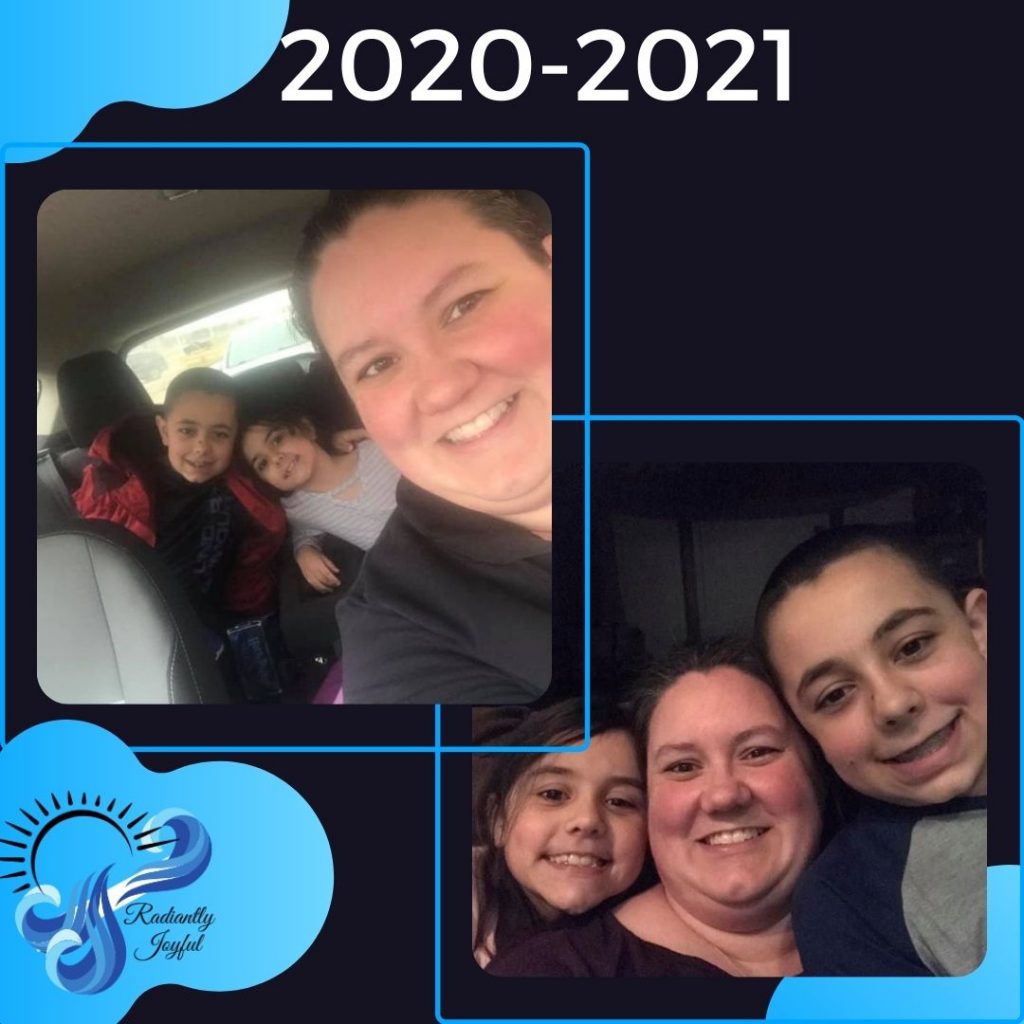 Dietrich is three months away from his 13th birthday. I often joke that he was "born a little old man." Dietrich prefers the company of older kids or adults. He asks deep questions and enjoys learning big concepts. He wants to learn independent living skills (and has since he was four). In some ways, I want him to slow down and enjoy being a kid. In other ways, I often forget he is "just a kid."
If you've ever wondered "Why aren't my kids growing at the same rate as other kids?" nothing will fix that thought like a pandemic. In the last year, my children have outgrown more clothes than is typical. I really thought we bought clothes big enough last March to last through this summer as well. With the mandates lifted in Texas, we will be planning a clothes shopping outing in the near future.
One of the most challenging pieces of the stay-at-home, homeschooling, entrepreneur mom life is finding a balance. Getting everything done requires patience and teamwork. The Wavemaker Ministry takes a lot of time (as far as setting up the website, scheduling emails, and planning events) but this ministry begins in my own home. My kids are natural Wavemakers! They love to serve others and look for new ways to help at every opportunity.
As we close this week, we are prayerful about new possibilities and answers to prayers. It's been a long year. We count our blessings and share what we can. We hope for more ways to share those blessings and live abundantly. If you want to read more takes from the week, you can check out my friend Kelly's blog.