How building a website is like having another baby
Posted On March 5, 2021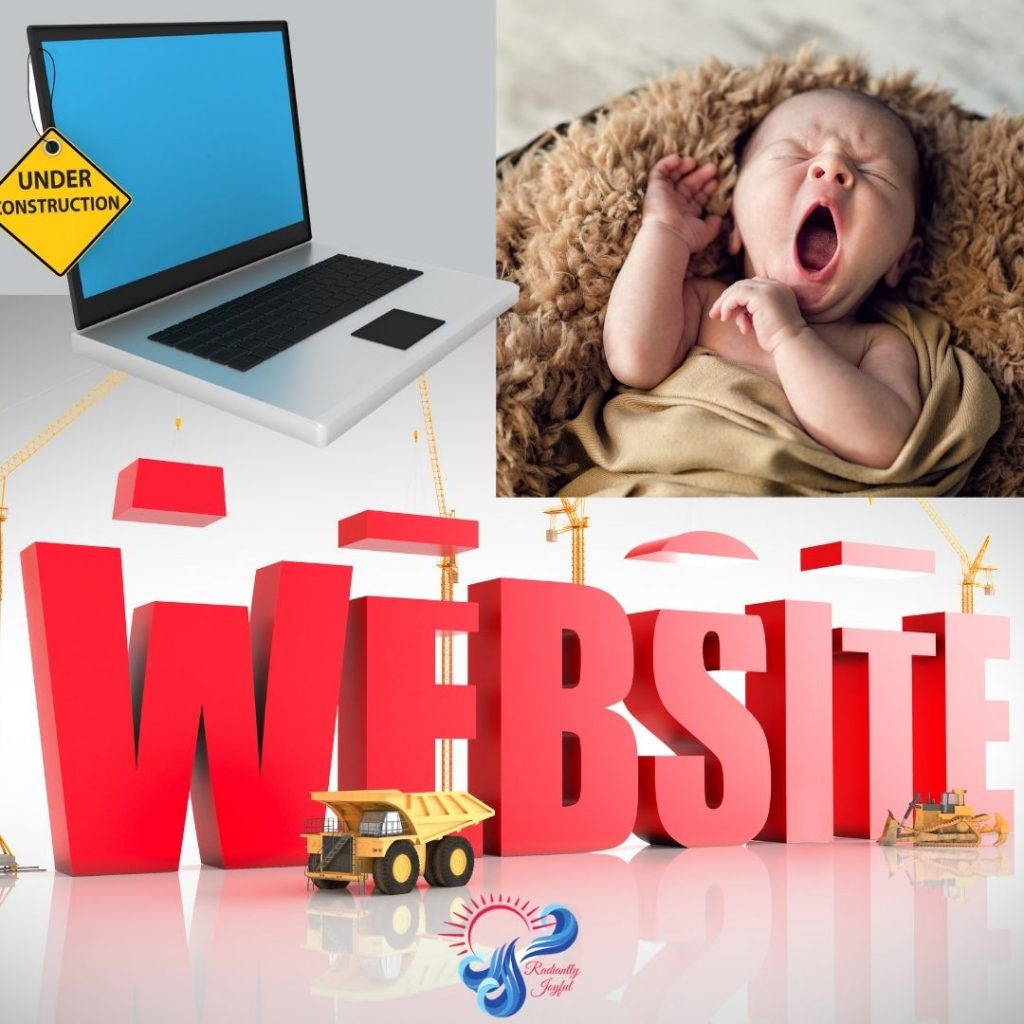 This week, I've been working on our Wavemaker website, in addition to everything else. In some ways, it's just like having a new baby. 
Building a website requires focus and attention. Babies will roll or scoot away from you the moment you turn your head. Websites won't move without you, but they could publish content before you are ready.
Moving a website from one host to another is like changing babysitters. We didn't dislike our original host, but there were limitations. Rather than adding multiple services (at higher expenses), we found a host that would do everything we needed (like when you find a babysitter that cleans for you or folds the laundry!).
To be fair, I have a great website building tool, so I'm not doing every part of the coding that runs in the background. My understanding of coding is like trying to understand toddler speak. I look for what I need, copy and paste it where it goes, and then pray that it worked.
Taking care of a new baby often means neglecting other tasks. I tend to hyper-focus when I work on any detailed tasks, which means everything else gets neglected. I do set limits and take care of cooking (I even set timers so I don't forget anything).
A big part of shifting platforms involves promoting our upcoming Super Summit of Hope and being able to share the replays outside of Facebook. When you have a new baby, you have to shift how you do everything. Going out (even to the store) takes more planning than if you go alone or even with older children. 
When you watch your baby grow, it's hard to believe. You don't want to stop watching them because you don't want to miss anything. As they develop, you navigate them through different challenges and teach them. When building a website, each part leads to another, until you create something amazing that could change lives. 
When you pour into a new baby, you are exhausted. Maybe you continue to dream about changing diapers as you sleep. At least three nights this week, I continued to dream about working on the website, making for a less-than-restful sleep. However, like a baby, this restlessness provides more rewards than challenges.
If you enjoyed these seven quick takes, go visit my friend Kelly for more!