If you are new here and joining from a link up, welcome. This post is a bit of a review and will contain several link backs to previous posts to get you caught up (or remind you if you've been here but forgotten the details). Thanks for stopping by today!...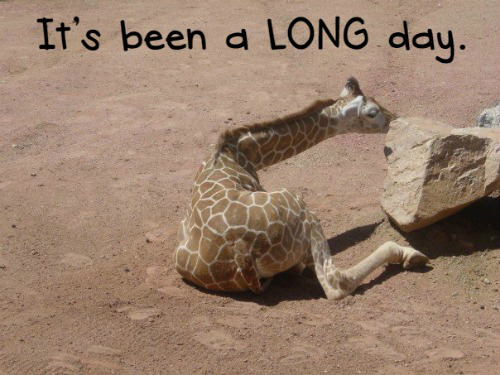 I've had a week full of long days. Or almost eight months worth… Cheyenne Mountain Zoo, Fall 2008 Transitions are full of complications. The rescheduling (or unscheduling?) of our original moving plans aside, other things also seem to be working against us. Because the kids are both growing, and both...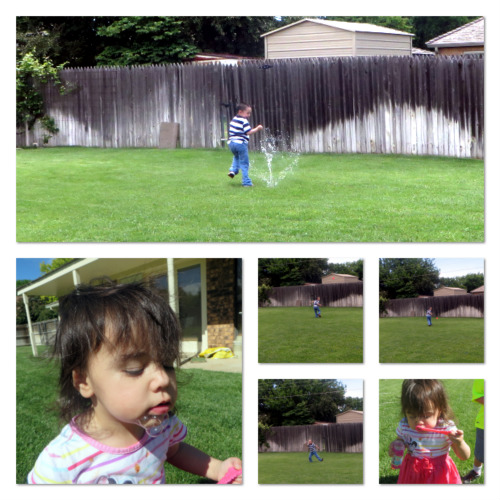 "Soon, but not soon enough." Dietrich heard this a few weeks ago on the Disney channel and says it to every "Soon" answer he is given now. We finally have a delivery day for our household goods. "Soon, but not soon enough," we can begin the business of settling into our new home...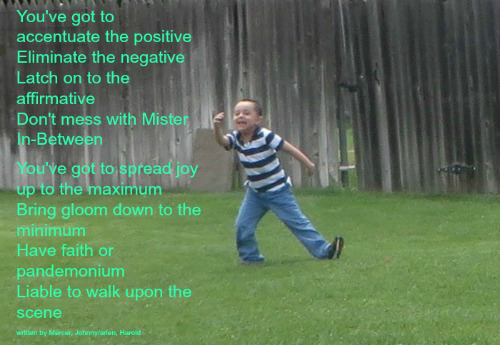 I have not done this for a while, so it is time for a TEN THINGS TUESDAY. Today's list is simply ten positive things about the day. These might range from silly to serious. Ending the day on a positive note seems better than dwelling on the negative. As the old...
Good Morning, Monday! First, a self-plug: I have a previous post from this blog featured on Mamalode today. Please stop by and read it (and like, comment, and share if you are so inclined. Note: I have no control over their ads or merchandising. If, however, you should see...
Most of the time, Dietrich's allergies are not a source of frustration for him. He rarely feels deprived of anything because I go out of my way to make or find foods that are safe for him to eat. Occasionally, he will ask for something, and I will search...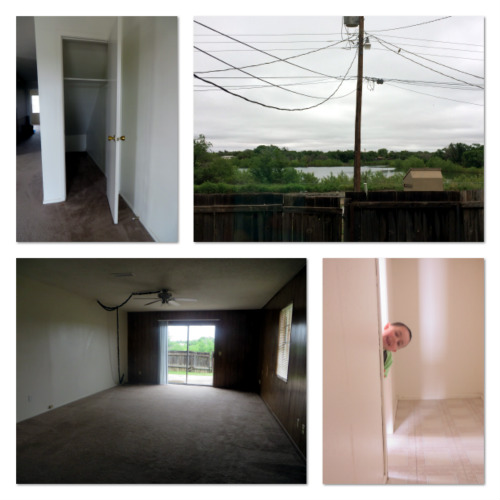 Even though we did not receive our household goods, we got our keys and sort of moved into the apartment this weekend. I've already been to the Wal-mart in my new hometown three times in two days, so it feels like home. Our apartment manager is friendly and has been...
Today shoulda been moving day. However, we aren't completely through with the military yet. In the past eight years, we have experienced a fair share of challenges at the hands of the military-bureaucratic system. Moving hasn't ever been simple, except that we didn't have to pack or load/unload the...
In August 2007 as new Army wife, I moved from Texas to Colorado. I left behind my family, friends, work, and church family to be with my husband. He knew the importance of friendship in my life, and he made the hour drive every Sunday to the town where...
This week I'm linking up with other bloggers for One Word Wednesday. The words this week are Voices and Fast. Both words have so much relevance in my life these days. Raising children is LOUD and HIGH SPEED. They MOVE and TALK incessantly. From the moment they wake up,...