Waiting on Perfect
Posted On October 26, 2020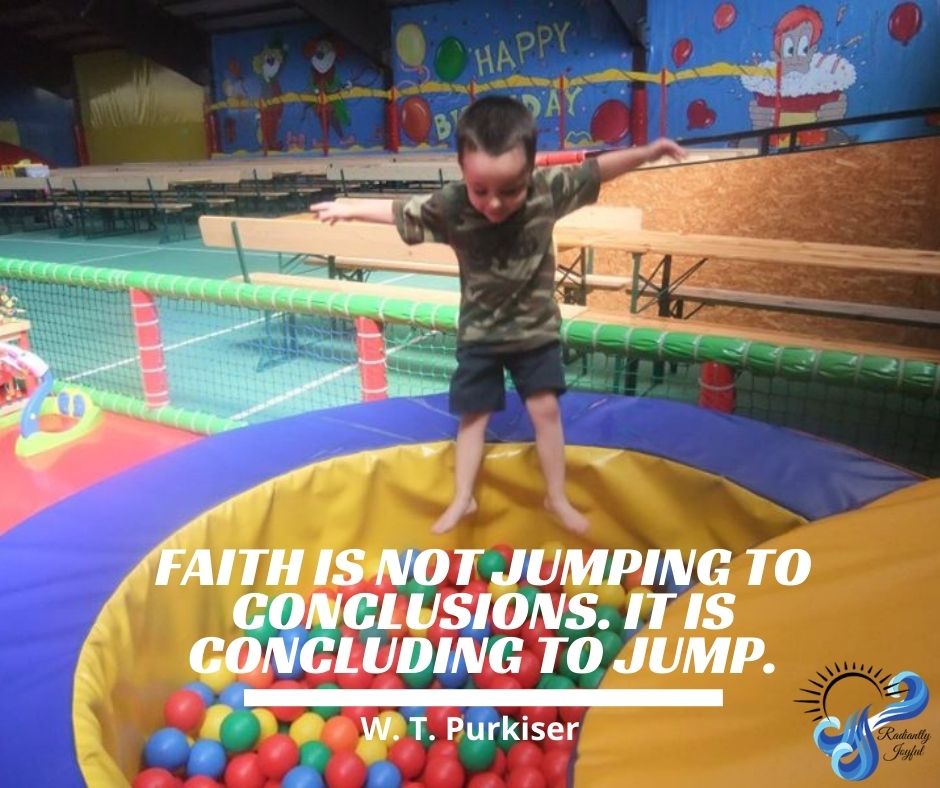 When I graduate…
When I get married…
When I have kids…
After the kids grow up…
If you keep waiting for the "perfect time," you will miss all life has to offer. The truth: All we have is right now, making NOW the perfect time.
A wise muppet once said, "Do or do not, there is no try." Jump in, today, right now, and see what adventure awaits you. Any opportunity creates infinite possibilities if you are only willing to jump in.
You could list all of your reasons for holding back. I would respond by challenging you to determine if they are "reasons" or "excuses." Another truth: if it is truly important to you, you will find a way.  The biggest obstacle is often oneself.