For several months, I've been doing live videos on Facebook (and also sharing them on YouTube). An unintentional result is piles of notes all over the desk. I've been working harder at keeping my notes all in a journal instead of whatever piece of paper is nearest, but sometimes,...
I've been teaching Esther in our young ladies' Bible class. My favorite thing about teaching, whether Bible class, VBS, or homeschool, is how much I learn in the process. The past few weeks have been no exception. If you aren't familiar with this short book of the Bible, it...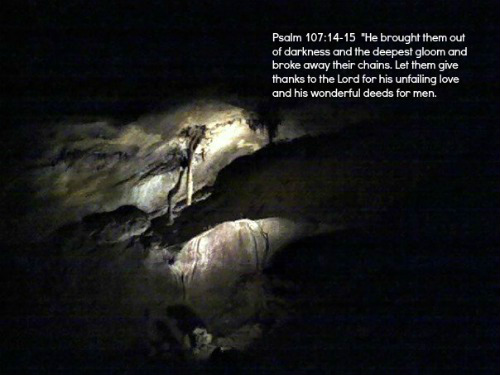 I truly didn't expect my mind/fingers to go in the direction they did with my second power to overcome post, nor did I realize I had so many things to say on the topic after all. When I first began meditating over the "more than conquerors" scripture, I had...