Pruning, Packing, and Peace
Posted On July 9, 2021
Last week, the kids had an allergist follow-up and a regular well-visit check-up. There was a time when we didn't leave well visits without a dose of antibiotics and steroids because of allergy/asthma issues. We've broken that cycle and the kids are healthy with well-managed allergy symptoms. Dietrich's even tolerating foods with eggs in them! Both of the kids have grown several inches in the last year. This week we continued our health checks with a trip to the dentist. No cavities but Madilynn is going to have a couple of extractions. She inherited her mama's small mouth (in terms of room for teeth).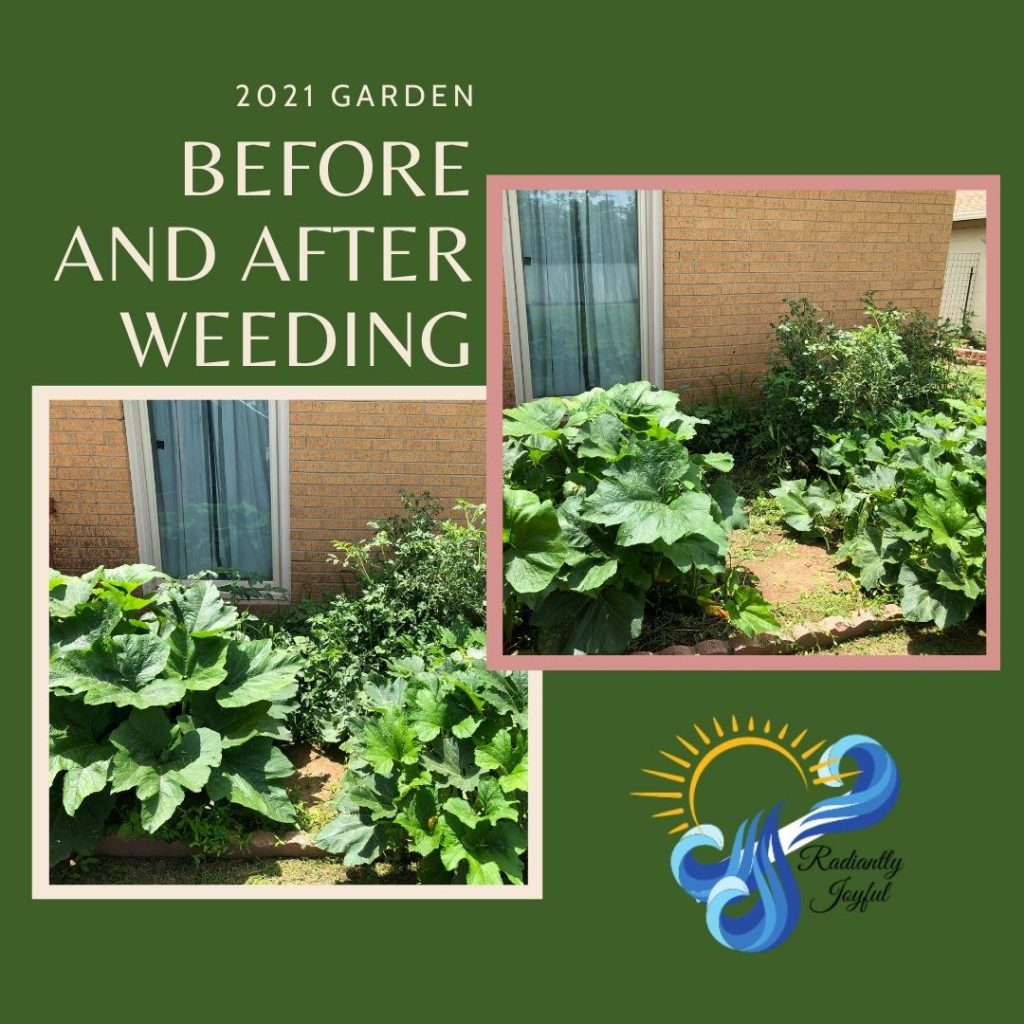 The rain stopped. We actually have green in our yard! Actually, before the mowers came it looked a little more like a jungle of weeds. The higher levels of rainfall also mean more mosquitos. This week we spent a lot of time in the yard and in the garden. We pray that it's not the end of the rain for the year, but it's nice to have a break from it long enough to clean up.
I tackled the garden, which was overgrown both with tomatoes and squash as well as weeds. I pruned back quite a bit and dug out several weeds before Dietrich came out to help. He also found more snails. While I worked, I was reminded of Matthew 5:45 where Jesus says, "For he makes his sun rise on the evil and on the good, and sends rain on the just and on the unjust." I also thought of the parables of the weeds (Matthew 13:24–43) and soils (Matthew 13: 1–9, 18–23). We have to pay attention to what we allow to grow in our lives and prune accordingly.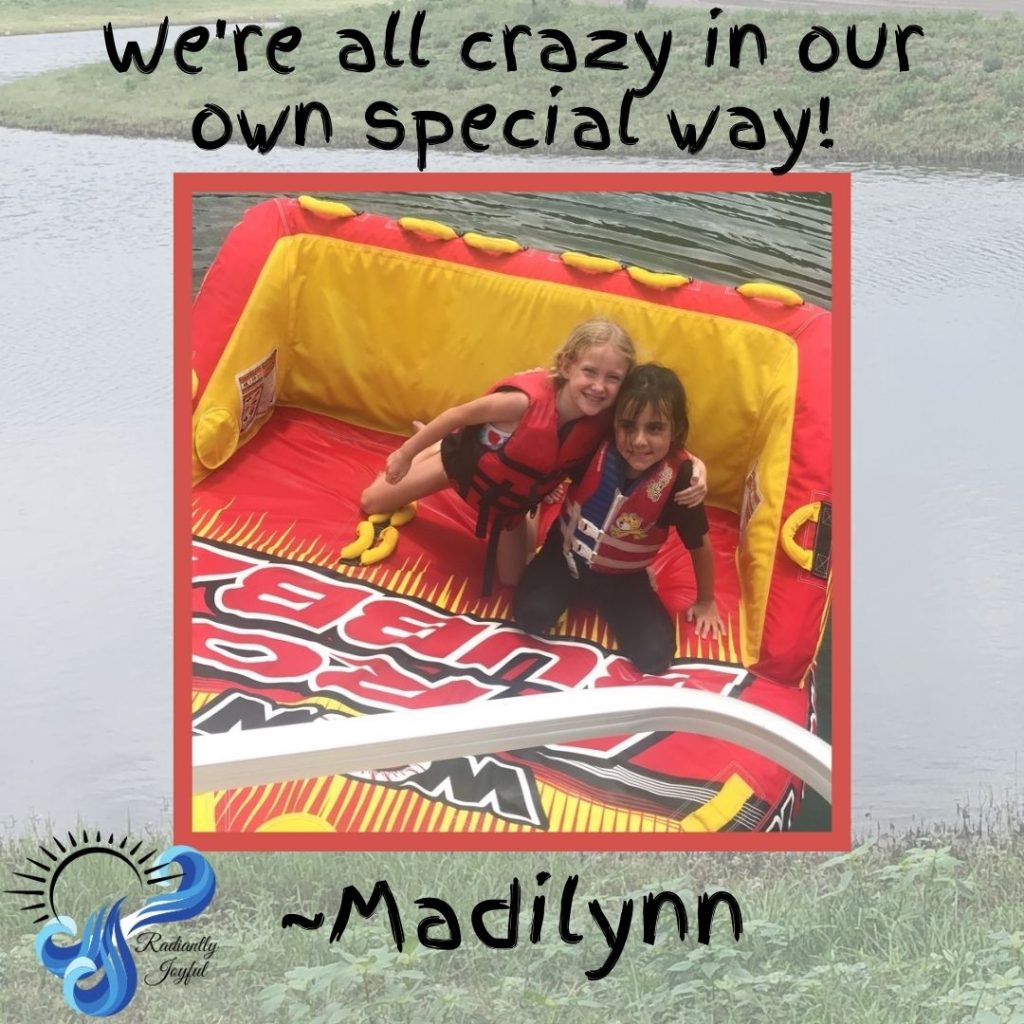 While I wrote last week's takes, the kids were out tubing with friends. They had a great time. While Dietrich said, "I prefer fishing," Madiynn took on every bit of the adventure. 
This week while writing, the house is also abnormally quiet. Dietrich will be going to camp with my dad and Madilynn will have a few days with my mom all by herself. I'd like to say I slept in and had a leisurely morning, but that's only half true. Ever since Ballet Camp, I wake up between 7-7:30 and cannot go back to sleep. 
Usually, we have to wait for the kids to go to bed to watch our shows, so we've binged quite a bit of NCIS – we're in season 10 now. We're already wondering what our next show should be. 
Much of the time, our weeks go by without any extraordinary happenings. The moments turn into days that become years. Even so, each day has amazing memories. Sometimes with tears, sometimes with laughter, sometimes with chaos, but always with love.