Lows, Highs, and a new Why
Posted On July 2, 2021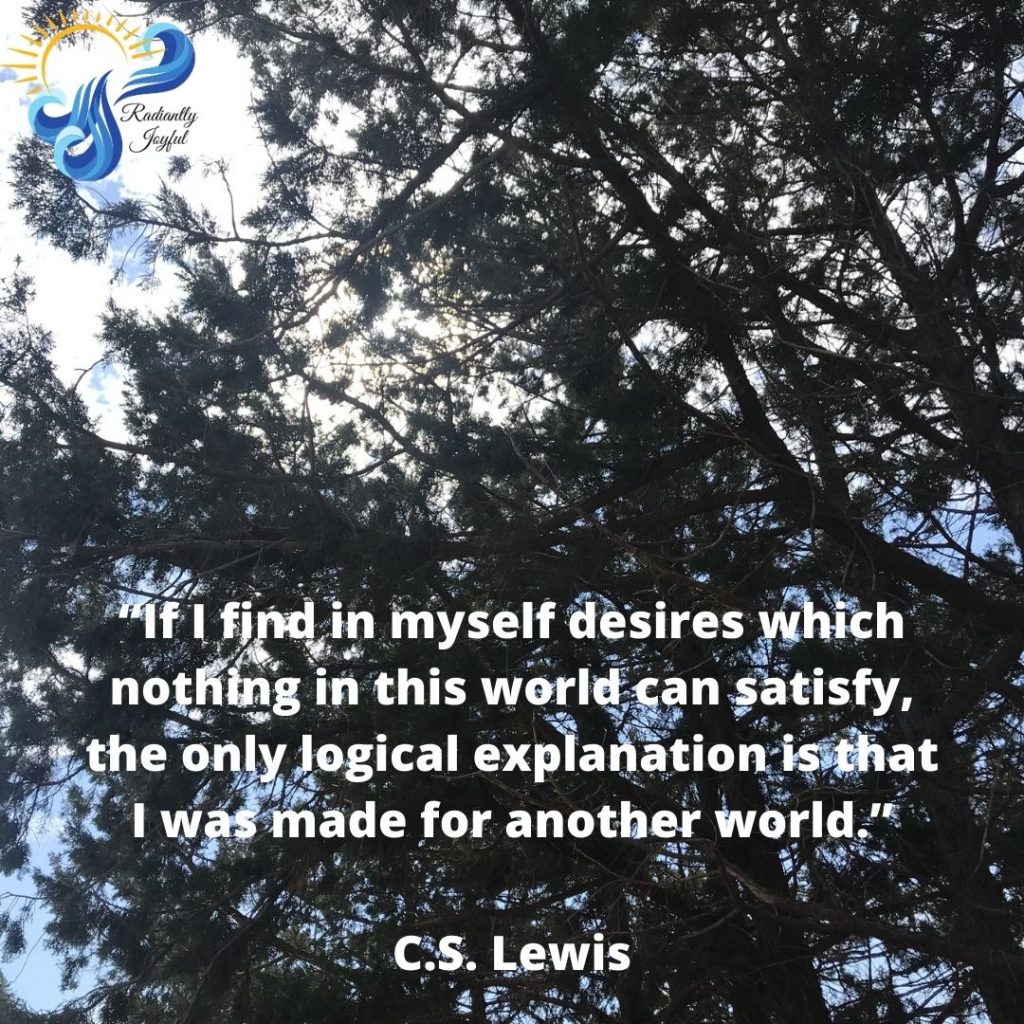 As I write this, my house is unusually quiet. The kids went out for the day with friends, so I'm alone with the house noises and chirping birds on the patio. Quiet time, even with only two children, is rare and perhaps even a bit uncomfortable. Even so, I've committed to using Fridays to reflect on the week and learn from its lessons. This week has had some highs and lows much like any other time. In some ways, the week was less busy than the rest of June. 
On Saturday night, we accumulated four inches of rain in about two hours, with some intense straight-line winds, and a thunderstorm. During this weather event, we found a leak in our chimney and lost power for about two hours. I opted to just go to bed, rather than wait to see when the power would return. In other casualties of the storms, we found a couple of dead baby birds in the backyard (nothing compared to 40+ sparrows that my neighbors found). 
After a week of going to and from "the city" every day, we enjoyed only one trip this week. The kids had an allergy appointment check-up (everything is great!). The only downside to not being on the go is that it caused my children to forget how to entertain themselves. If left to his own devices (pun intended), Dietrich would play video games from the minute he woke up until he went to bed, possibly not even stopping to eat. He is not left to his own plans, yet that doesn't stop him from asking twenty times in the first hour of the day if he can play games. 
Back in February, one of my team members went to the hospital and was intubated. She passed away on Saturday evening. While I didn't know her in person, we'd had many chats and I called her a friend. Grief is seldom about one loss and I've been a bit "off" since hearing the news on Tuesday. Even so, I continue to walk in hope and serve in love. 
On Thursday, I received the fall packet for ballet and learned that Madilynn promoted to the next class! In a "regular" year, promotions often happen after the winter performance in January. While she may not have been ready at that time, it also was not a normal year. The winter performance was put off and the big production didn't happen until May. Madilynn has learned and grown so much. I enjoy watching as she makes new friends and develops new skills.
I spent a few hours this week on creating and scheduling social media graphics for my group and pages on Facebook. While Canva makes this simpler, it does still take some time and planning. This week, I scheduled posts for my team and customer groups as well as the Wavemaker Ministry page and group. Even with all the planning I put into it, I'm still often surprised at the timing of the posts when they show up. 
We finished up our Marvel Movie Marathon (in chronological order, except for the ones not on Streaming Services and the Ant-Man), and followed up with WandaVision. It struck me how much the Marvel industry deals with grief and loss and the impact of tragic events, not only in individuals but also in the world around them. The writers did an amazing job conveying purpose and the sanctity of life, even when also portraying war and the battle of good and evil. That is a "whole nuther" post. 
Check out the other Quick Takes with my friend Kelly.