Good, Better, Best
Posted On October 21, 2020
Over the past couple of weeks, I've been pouring into my talk for our first Wavemaker Summit. The Wavemaker mission started in our hearts and minds before we had a name, direction, or plan. Actually, Christy and I made the plan for Sherril last year after attending Rankmakers Live. She pulled us along and we've grown even closer because of it.

My first talk in our first event is about friendship. If you've followed me for any amount of time, you know I often write on this topic, on Craving Connection, and overcoming. The people with whom we surround ourselves influence HOW we overcome, or if we choose to do so at all. 
Some friends are fair-weather friends or friends for a limited period of time. Some people are only your friend as long as they get something out of it. This post isn't about those types of friendships. This post is about those friends that show up consistently and prove their worth, over and over.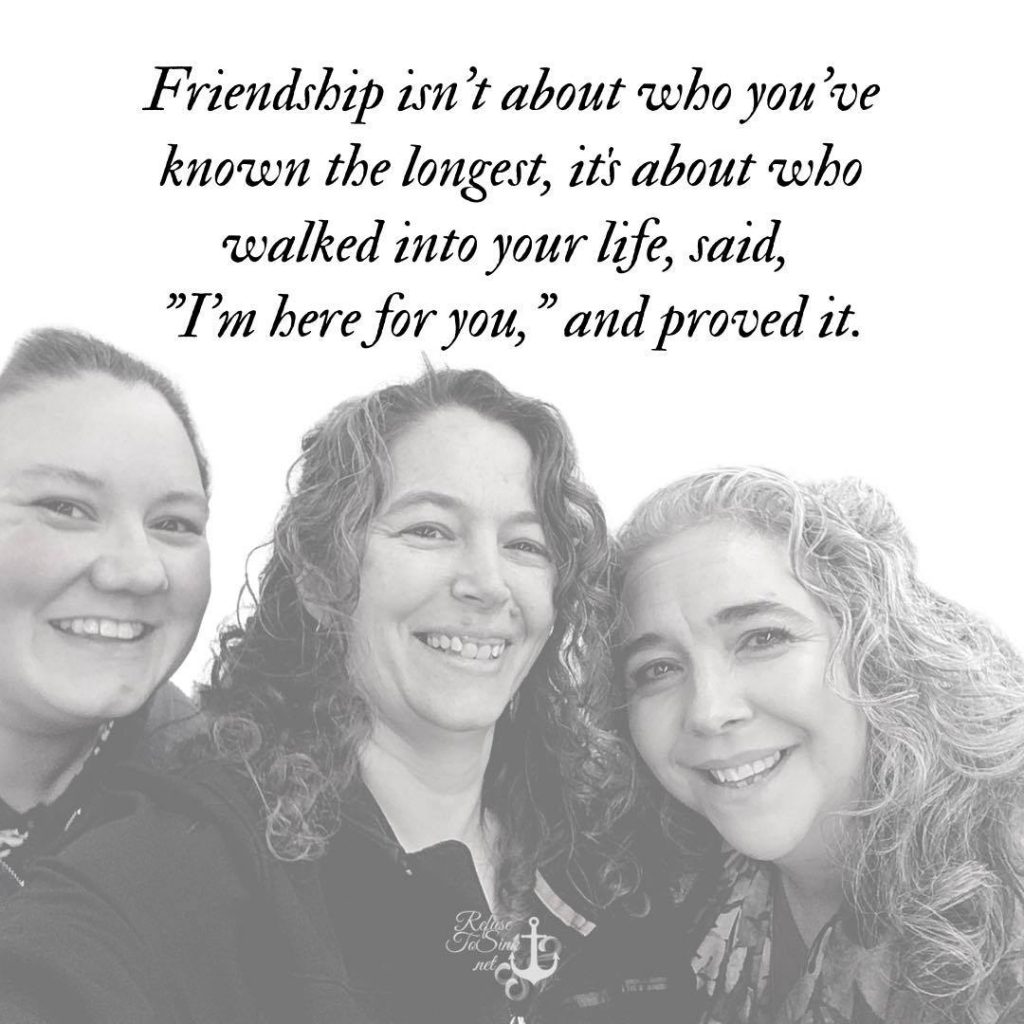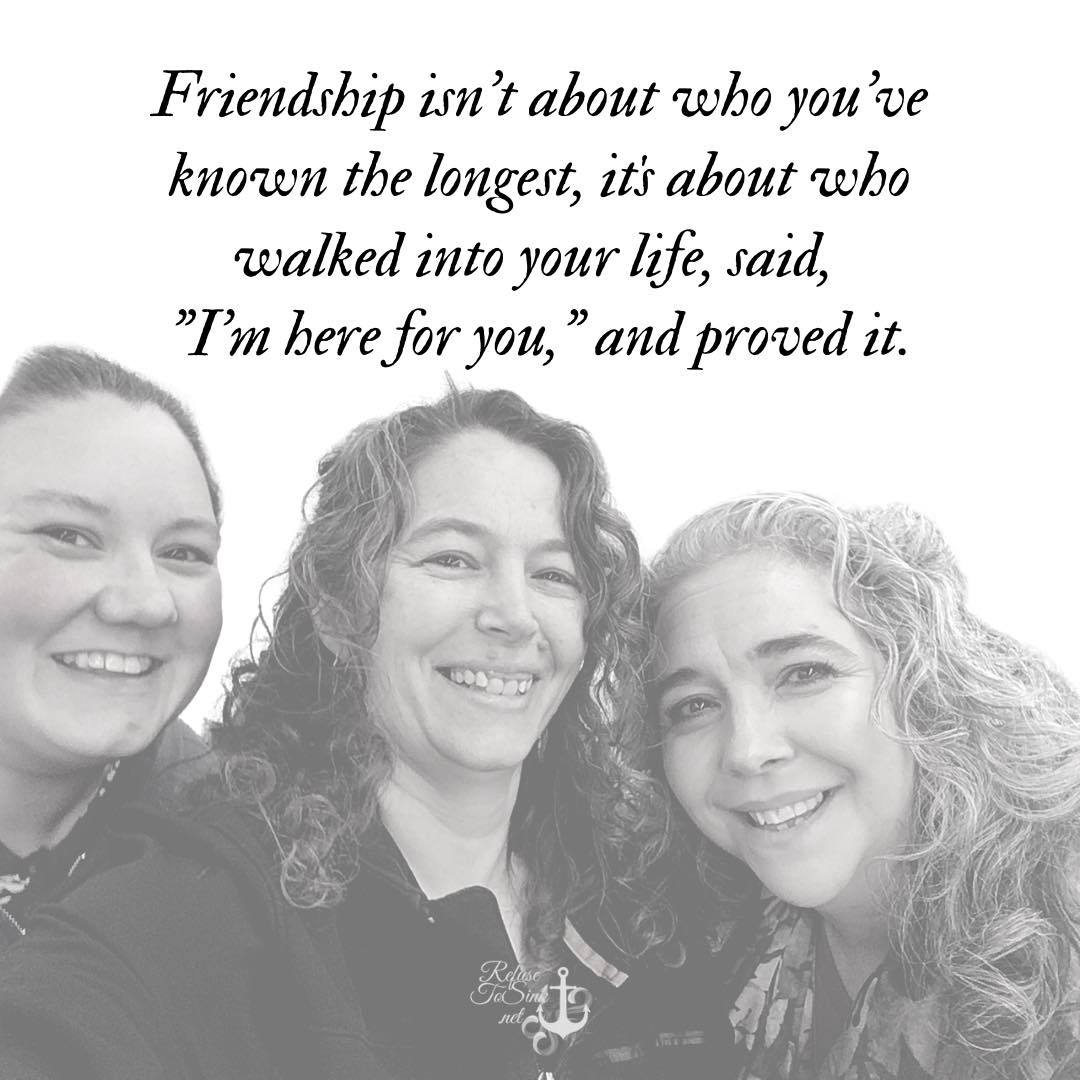 A good friend meets up with you whenever you need them. A better friend comes to you. A best friend sits with you and lets you talk (or not) while helping you with what needs to be done (folding laundry, washing dishes, preparing a meal). 
A good friend allows you to vent your frustrations, sharing in your righteous anger. A better friend allows you to vent then helps you find solutions. A best friend allows you to vent, works to find solutions, but also tells you when you are WRONG. 
A good friend asks you what you want to drink when you come over. A better friend already knows. A best friend hands you her glass and gets herself a new one. In the super best category, everyone is at home in each other's homes and helps themselves. 
Good friends meet in each other's homes. Better friends make every gathering an event. Best friends know these events happen in real-time, with laundry and dishes and the chaos of life (sometimes with everyone in pajamas).