One of the most read books in our house has been A Very Hungry Caterpiller. Even before the kids could read the words, they had the story memorized (so did the parents, from reading it everyday). I enjoy remembering the funny ways the kids said some of the words....
Do you crave connection? Are you looking for more from your relationships? As our online presence grows, do we end up losing more of our real life? Facebook messenger keeps me connected to friends and family – extremely vital during my years spent miles or oceans away from home....
I've been thinking more and more about how people crave genuine connection. Everyone has a unique story and everyone wants to be heard. Maybe some of our covers are more enticing than others, drawing people to us. Maybe some of our covers are worn and frayed, needing gentle care....
Sleeping comes naturally to some while more challenging to others. The same is true of waking and getting on with the day. Most people will claim to be either an "early bird" or a "night owl," though the majority of people seem to be in an in-between "third bird"...
All of my devices share a few common apps, the most important being You Version's Bible app. I enjoy being able to search the Scriptures quickly and study a verse in several versions to gain more understanding of God's Word. My phone notifies me every morning with the "verse...
This could make me very unpopular. Sin is sin no matter what you call it. Sin is not a lifestyle choice. a phase or stage of life. an accident. My sins are no greater than yours and they are certainly not any less. While we have the freedom to choose, we...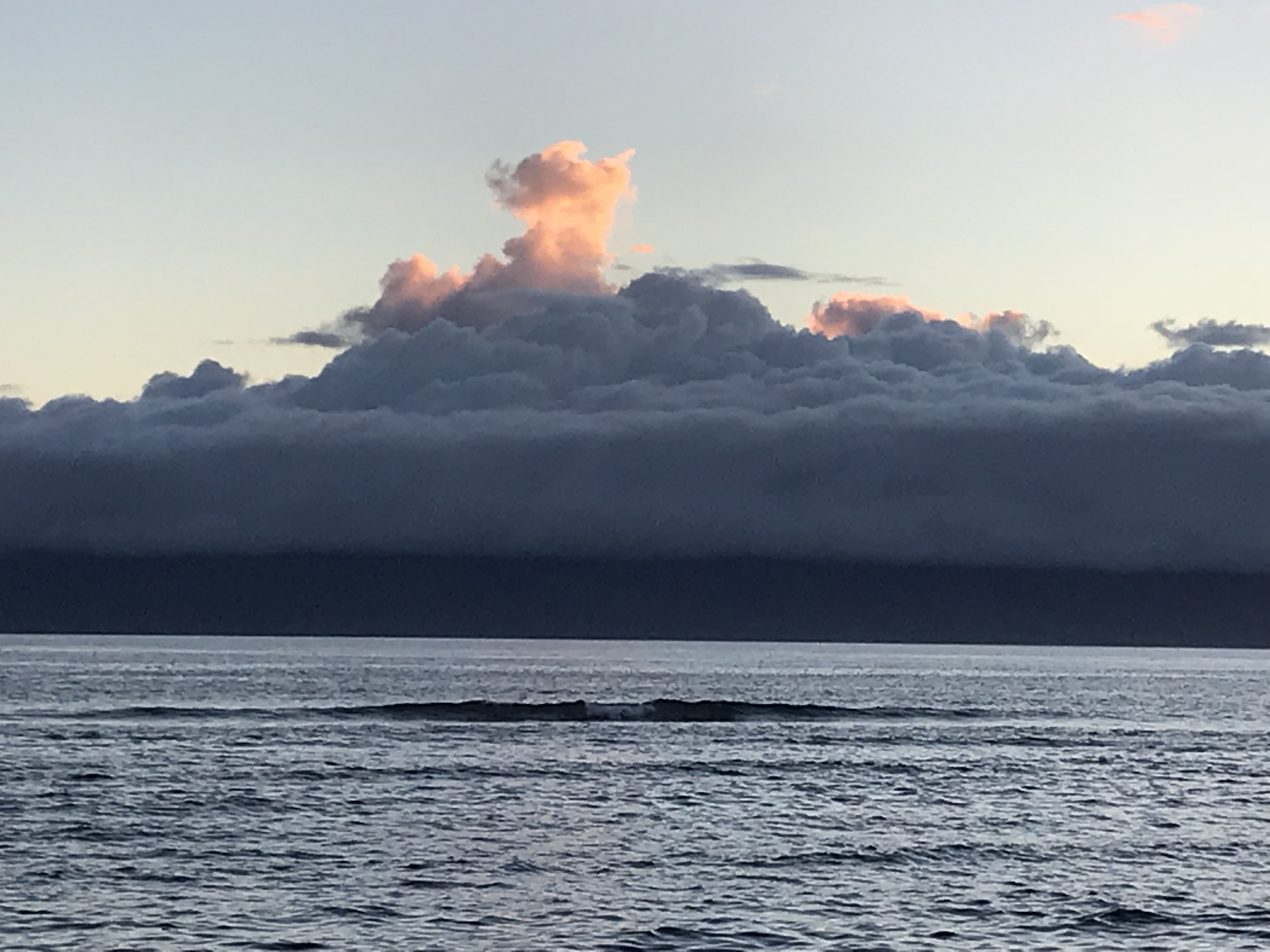 This summer, we finally joined part of my husband's family on a vacation to Maui! Traveling together, aside from visiting parents and grandparents, has been a rare treat since our return Stateside, four years ago. We enjoyed the ocean, the beautiful scenery, and the perfect climate. … well, almost...
Finding something usually first requires looking for it. Occasionally, in my life as a stay-at-home mom, I find things without actively searching for them; they just "happen" to be in my path. Other times, I find something for my children (or husband) within seconds of looking (or by...
When I go through my daily routines, I pray. As I scroll through Facebook, I pray. While driving to and from events, errands, and appointments, I pray. The few (sometimes) quiet minutes I find when I shower, I pray. When I find myself unable to fall asleep, I pray....
When Famous Person dies, everyone hears about it within hours of the first rumor. Social media explodes with the news. Fans are outraged. Comedians make jokes. Colleagues recount a favorite memory. Family members offer a statement but suffer alone in their grief. BUT the world is full of people who...