Peter ended his career with the military on November 1, 2014. Since that time, we've been in a state of transition. I've referred to that often in my writing though maybe I haven't been overly specific with the ins and outs of this transitional life. A long time ago,...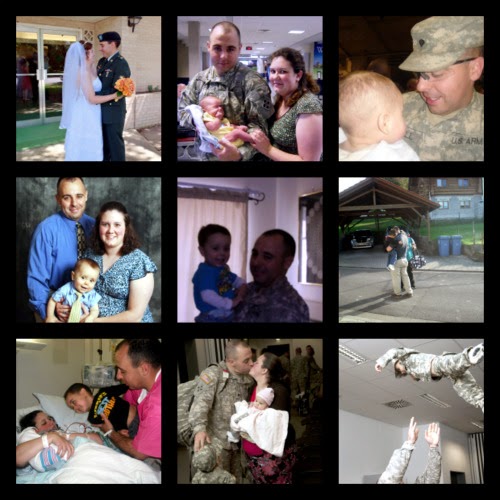 My husband has been in the military a little over eight years. We've been married for most of that time. He has only had two duty stations in that time. However, he's been deployed three times (15 months, 12 months, and 9 months). We were blessed that he came...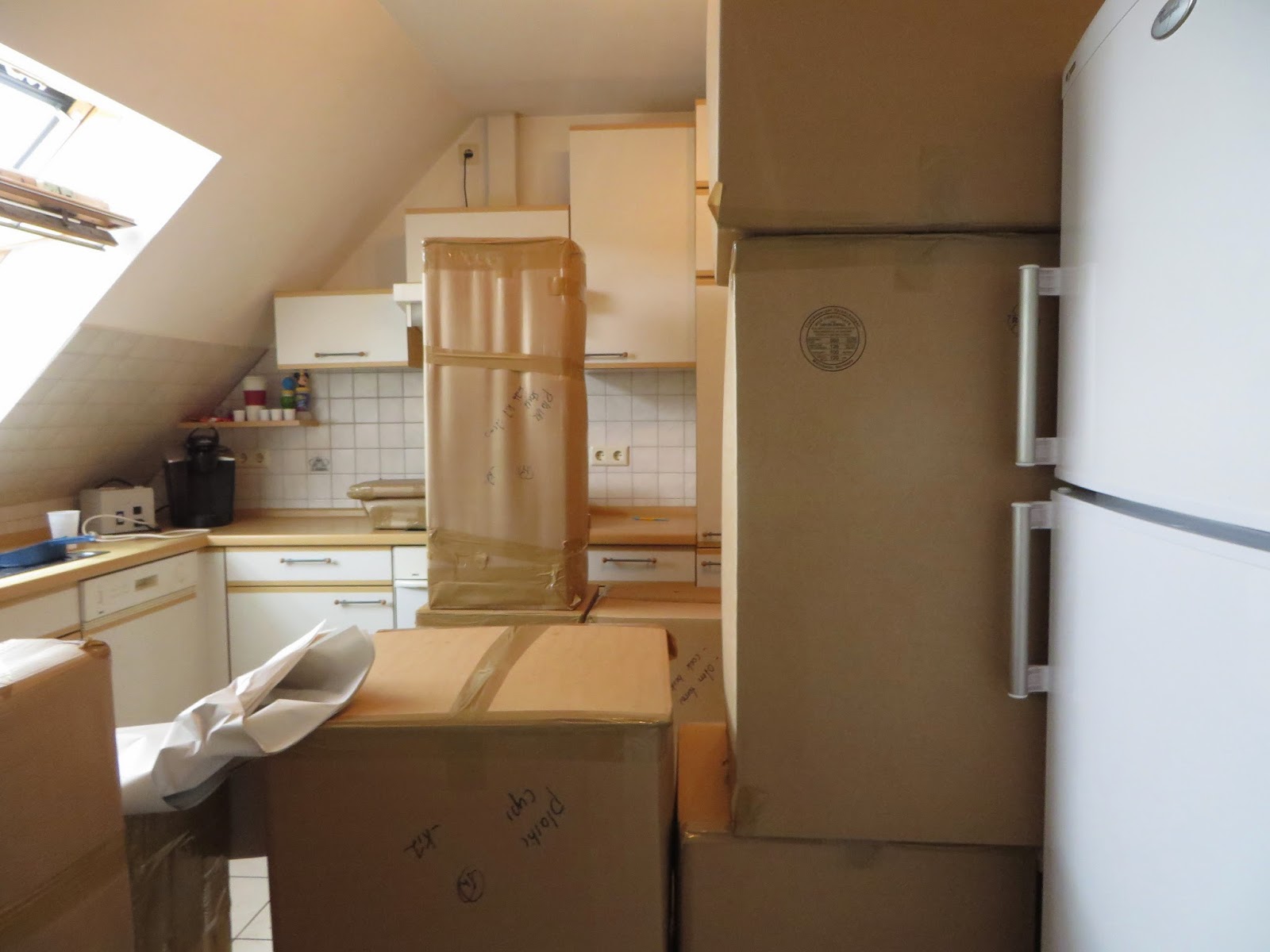 In some ways, the military move spoils the mover. They come in and pack everything, often in record time. Everything is done in a set time frame. I've heard many horror stories, like movers that packed a full diaper genie or the ones that packed a coffee cup with...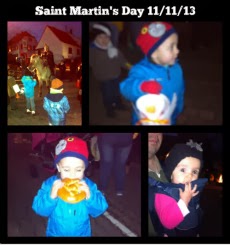 Germany celebrates many holy days of various saints. Through Dietrich's attendance at a German Kindergarten, we have learned about some of the culture and traditions. St. Martin was a Roman soldier turned monk after his baptism as an adult. He earned sainthood by performing a good Samaritan deed of sharing his...
I referred earlier to the Euro-American Retreat and the too brief time the ladies shared together. During that time, the goal was to build a tribe and share our stories. Everyone has a voice – some use that voice more freely than others. Some are able to easily make friends...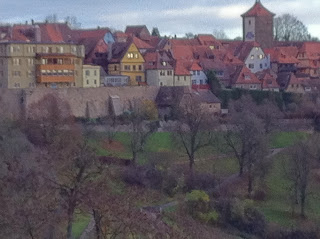 Last week, we attended the 50th Euro American Retreat in Rothenburg, Germany. We spent four days singing praises to God, learning deeper lessons on Renewing, Reflecting, and Remembering, and hearing from missionaries doing His work all over Europe – all in the beautiful backdrop of a medieval village. On...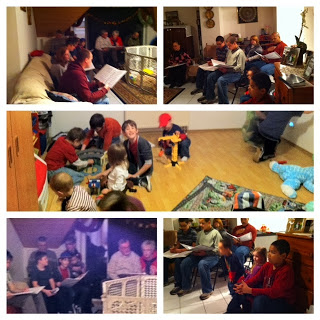 After two years in Germany, attending Ktown church of Christ, we were finally able to host home fellowship. Our living room comfortably (snugly) held 32 people, ranging in age from three months to 71 years. Our third-floor apartment is acoustically sound (pun intended), making for exceptional singing. Peter used...
October is a big month for our family. On October 6, 2011, we arrived in Germany as a family of three with one on the way. Weeks later, expectation turned to disappointment and grief when life ended in miscarriage. That first month presented us with the challenges of living...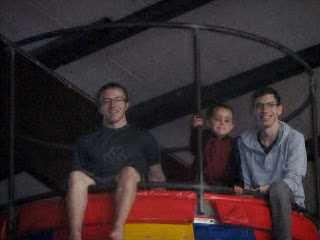 Last week Dietrich said goodbye (again). In the past several months, we've said goodbye to over 30 people with whom we've developed deep relationships. Last week, however, in his little five-year-old mind, "moving" and its definition hit Dietrich hard. He realized all at once that he couldn't go back to Miss Jana's...
I'm often amazed at how much Dietrich has faced/endured. He is four years and nine months – give or take a few days – or 57 months. Of that time, Peter has been deployed 29 months (this is only deployments, not extended training or classes that take two to three...