In some ways, the military move spoils the mover. They come in and pack everything, often in record time. Everything is done in a set time frame. I've heard many horror stories, like movers that packed a full diaper genie or the ones that packed a coffee cup with...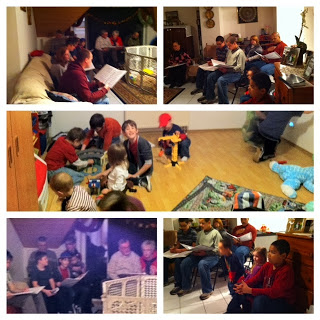 After two years in Germany, attending Ktown church of Christ, we were finally able to host home fellowship. Our living room comfortably (snugly) held 32 people, ranging in age from three months to 71 years. Our third-floor apartment is acoustically sound (pun intended), making for exceptional singing. Peter used...
October is a big month for our family. On October 6, 2011, we arrived in Germany as a family of three with one on the way. Weeks later, expectation turned to disappointment and grief when life ended in miscarriage. That first month presented us with the challenges of living...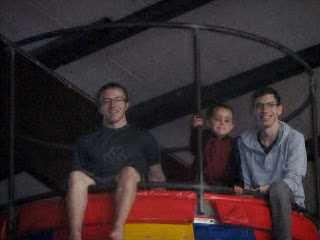 Last week Dietrich said goodbye (again). In the past several months, we've said goodbye to over 30 people with whom we've developed deep relationships. Last week, however, in his little five-year-old mind, "moving" and its definition hit Dietrich hard. He realized all at once that he couldn't go back to Miss Jana's...
I'm often amazed at how much Dietrich has faced/endured. He is four years and nine months – give or take a few days – or 57 months. Of that time, Peter has been deployed 29 months (this is only deployments, not extended training or classes that take two to three...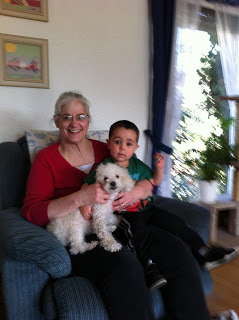 Being part of a military congregation, one must form quick relationships. One is only the "new family" for a few weeks, at most, before someone else new arrives. Quickly the new members become the seasoned ones, hopefully after their vehicle has arrived and they are in permanent housing, so...
One year ago I faced being without my husband of only a few months for an extended period of time. I knew that even when we reunited during mid-tour leave, the time would be brief and focused on the addition to our family. I thought about the possibilities and...