This week we held a Vacation Bible School at our congregation. For a few years now (except last year when nothing happened), I've taught the memory verse/application station during our VBS. I enjoy the challenge of sharing Scripture on multiple levels. I also enjoy how much I learn in...
Every Sunday morning, we attend Bible class and worship services (though this looked very different for most of 2020). At some point during the day, I ask the kids what they talked about in Bible class. One Sunday in October 2019, I asked Madilynn what she learned. Here is...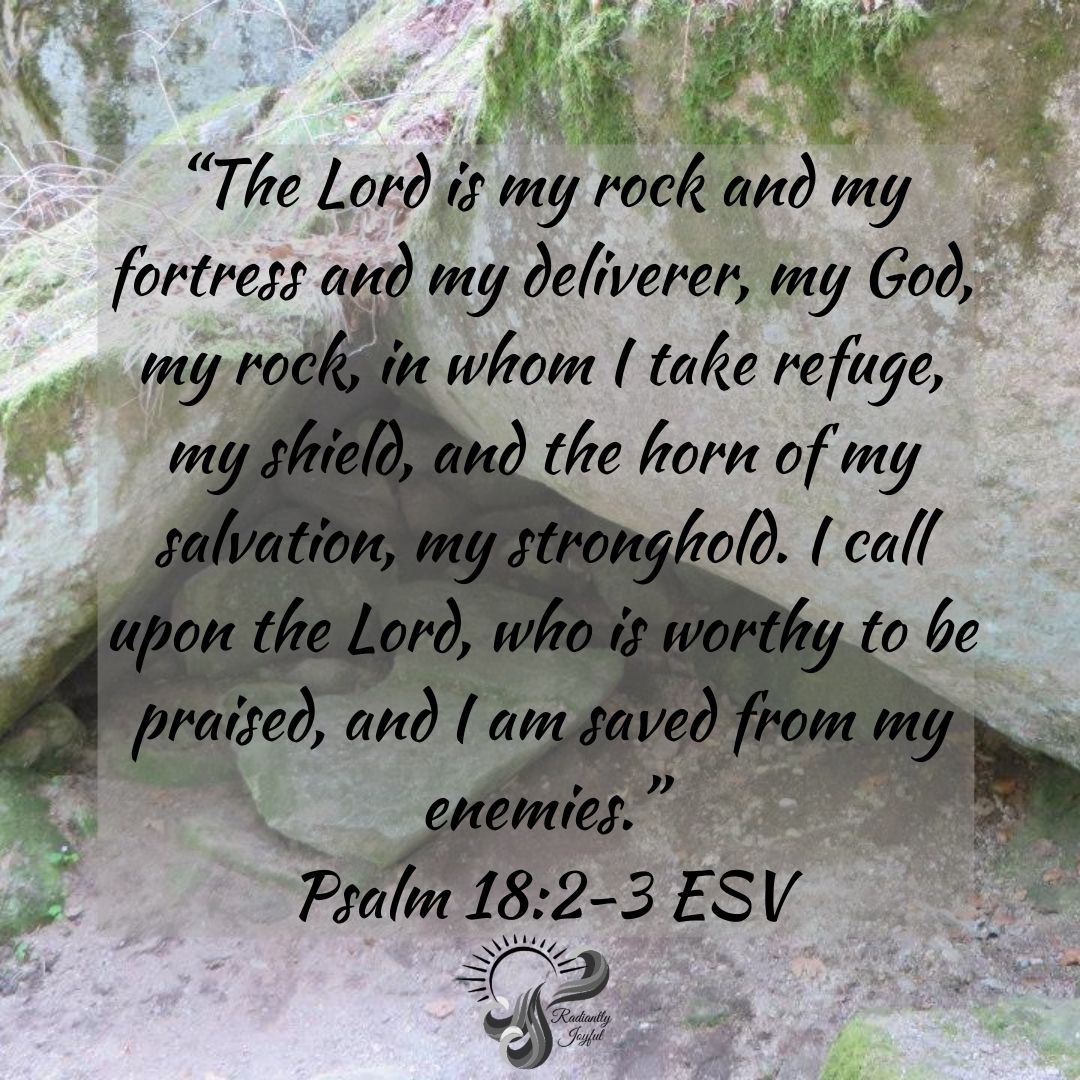 Looking at the present circumstances often leaves us feeling concerned about the future. We have great responsibility to make tomorrow better than today, starting in our home....
Sometimes, a verse in my daily Bible reading grabs me and holds on for a while. Often, it is a verse I've skimmed over in previous readings....
Every Sunday, we gather with other believers to worship. We sing together to both praise our Creator and Savior and edify one another. We pray together. We study scripture together. We offer contribution to continue the work of the congregation. Most importantly, we share in the death, burial, and...
Several years ago in my daily Bible reading, this verse jumped out at me. The phrase "radiant with joy" became my goal, vision, and mission statement. While my blog has evolved over the years, this theme runs through every post, every article, and every video I share. In recent...
As a homeschooler, the days are filled with learning. Some lessons have more formality than others. Even during the summer, I encourage my kids to read every day and learn at least one new thing. Not all lessons fall under "reading, 'riting, and 'rithmetic." In fact, many of our...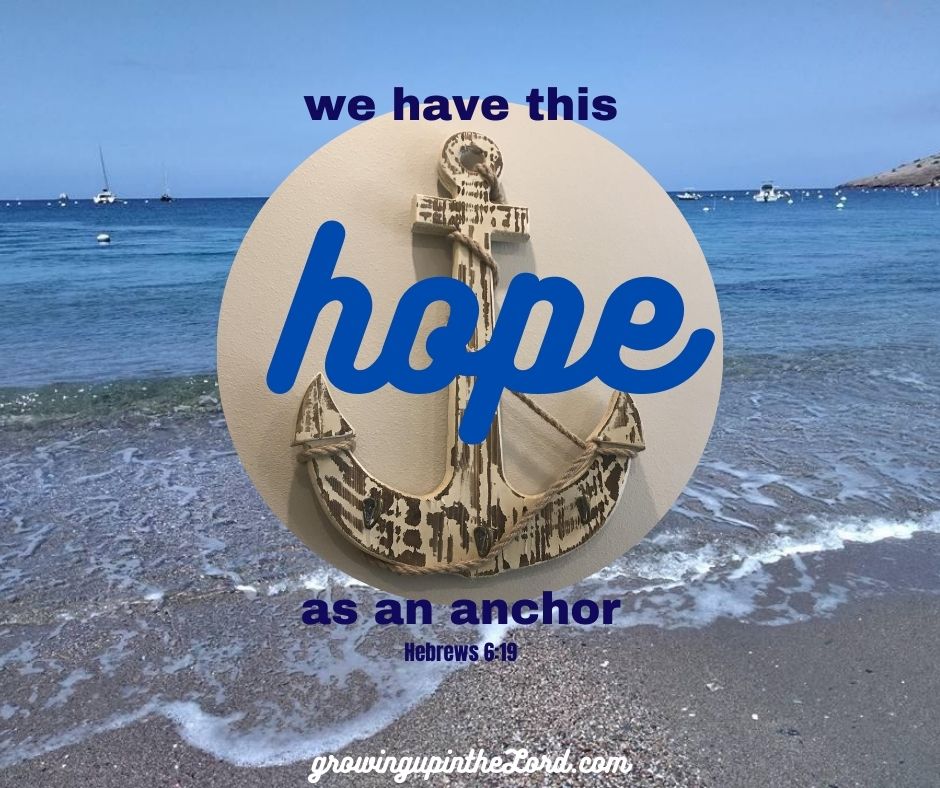 Many years ago, someone gave my family a cassette tape of an acapella group. My dad enjoyed the message of one song in particular: The Lighthouse. (you can click to listen). The song compares Jesus to a lighthouse, bringing people to salvation. The imagery is beautiful. However, scripture also...
My God knows grief and loss.My God knows pain, hunger, and loneliness.My God knows anger, frustration, and desperation. My God knows the value of friendship. My God knows family struggles.  My God knows joy and laughter. My God knows patience and kindness. My God knows empathy and love. As...
Today, for the first time since March 15, we worshiped at the church building. However, we never "quit church" or "stopped worshiping." For a couple of weeks, we worshiped via YouTube from our couch. After that, we started gathering with a group of friends, sharing a time of worship...