Sometimes, the "One Word" Challenge fits so serendipitously with my week or thoughts. I will get back to that. Last week, I listened to several books of the Bible on our way across Texas, in efforts to catch up on our Family Daily Bible Reading Calendar. One of the...
Nehemiah and Ezra worked on the Temple and the city wall together. Their stories overlap yet present different information and points of view (like the four gospel accounts). In the past, I paid little attention to the return of the captives, skimming over the story in a rush to...
When I visited my grandparents, my Grandfather led the Wednesday night devotional talk. He focused on Paul's prayer in Ephesians 3:14-21. When I think of this verse, I sing it, because it is also an Acappella song. (Regular readers should not be surprised). My grandfather talked about praying this...
The book of Ezra opens with Cyrus releasing a portion of the remnant to return to Jerusalem to rebuild the Temple of God. He returns the items taken by King Nebuchadnezzar and offers the Israelites everything needed for the task. Soon, his edict is forgotten. Lesson 1: People forget...
This post is part of the One Word Blog Linkup hosted by, Janine and Lisa! This week, the word prompt choices are Whisper and Shatter. If you would like to join the linkup you can find more information HERE, sign up for weekly emails HERE, and/or join our Facebook group HERE. Every Friday, two prompts are emailed. Choose...
I wear contacts. Without them, my vision is blurry. I am nearsighted with astigmatism. Due to the move, Peter's job change, and waiting on insurance, my last pair of lenses were getting a rather thick film on them. One or both may have had other imperfections as well, like...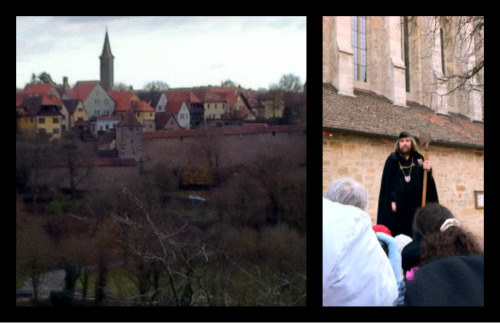 In my daily Bible reading, I recently read Psalm 130. For your reference, I've copied the entire text here, thanks to www.biblegateway.com Psalm 130 A song of ascents. 1 Out of the depths I cry to you, Lord; 2  Lord, hear my voice.Let your ears be attentive to my cry for mercy. 3 If...
I fell behind on my Daily Bible Reading during my running away and took a little while to catch up (especially after an urgent care visit for D's asthma). Truthfully, the daunting task of catching up seemed overwhelming when my stopping point in the Psalm-a-day portion of my reading landed on the longest...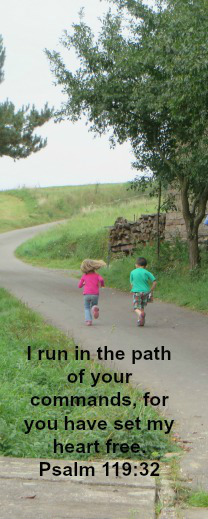 In my NIV Study Bible, Psalm 119 takes up eight pages. In the original Hebrew, this Psalm is an alphabetic acrostic, with the verses of each stanza beginning with the same letter. It is believed to be written post-exile. The psalmist's themes throughout include God's goodness in spite of...
This book is only four short chapters, but rich in content. The account of Ruth takes place during the time of the Judges. For the purpose of my book review, I'm going to break the sections down into seasons and go from there. Winter – Israel faces famine. Naomi's...