In middle school, a friend gave me a decorative banner with the quote, "Some people come into our lives and quickly go. Others stay a while leaving footprints on our hearts and we are never the same," by Flavia Weedn. This sentiment stuck with me through many moves as...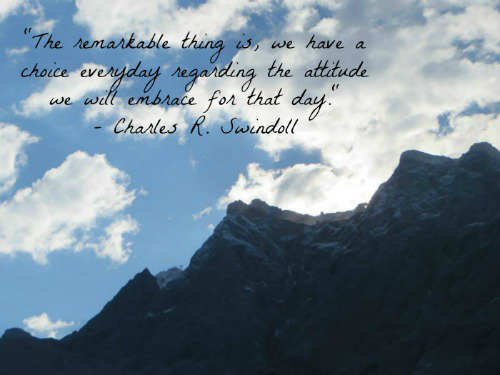 This week, I realized I have been doing more complaining than counting my blessings during this challenging month. Though many items were damaged in our pack-out and we wait on the claims process, it could have been worse. While our belongings sat in military storage for seven months, we...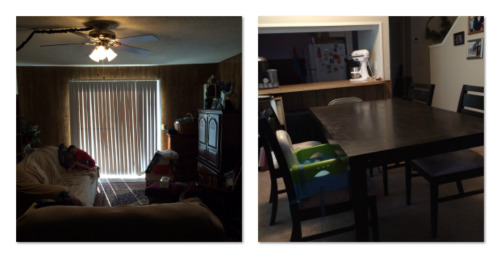 Does anyone else feel that June has been incredibly long? I am glad this is the last full week of June. Here are this week's Seven Quick Takes. ~1~ I am finally done unpacking boxes! In some ways, things feel a little more cluttered and cramped since we are...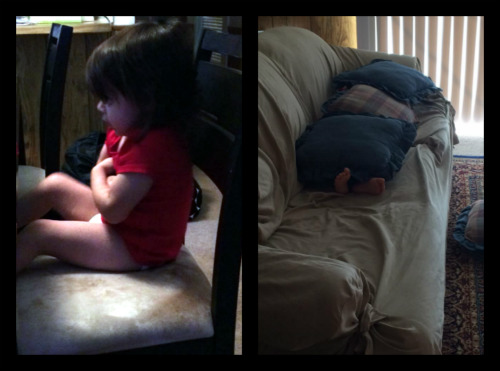 Parenting is not for the weak-minded, faint of heart, or simple-willed person. Parenting, many days, feels like a war, at least in the current ages and stage of my children. I love them fiercely. I protect them and care for their needs above my own. These days, every morning...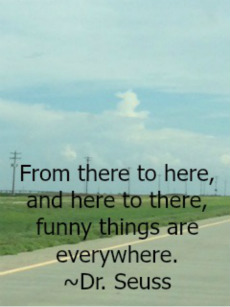 On our way home from my sister's house, about 30 miles away, I noticed the cloud in front of me resembled a Dr. Seuss character. If you don't see it also, we'll just chalk it up to my overtiredness from the long week and longer drive. After returning home from...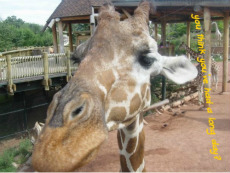 Nothing interrupts the momentum of unpacking and getting settled like a death in the family. For the most part, things are unpacked, but some organizing remains undone. As the day and week come to an end, another Seven Quick Takes provides the opportunity for reflection before going into the weekend. For me,...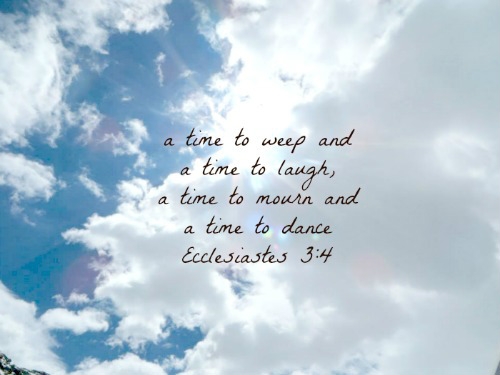 Mary Keener, my Grandma lived just a few months short of 85 years. She often told me she was proud of me and encouraged me through the tough days of being a mother to young children (words I will continue to carry with me). Even though I called her to...
This week's one-word prompts came in the midst of dealing with yet another round of chaos (or maybe chaos is our normal these days): Trust and Scream. I laughed out loud when the notification came through because I feel that I live between the two places these days. My friend,...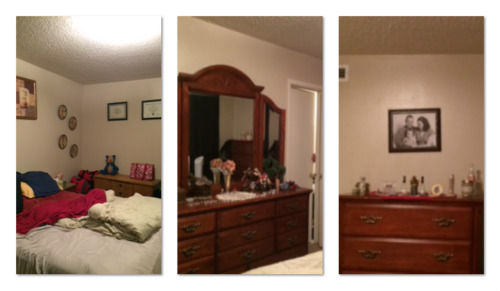 I finally tackled the master bedroom. Tonight I will sleep in an unpacked room. (The exception being about four crates of army related gear and accessories.). I even downsized a few more things from my closet/drawers, in hopes of being much too small for them when their season rolls around again. Even...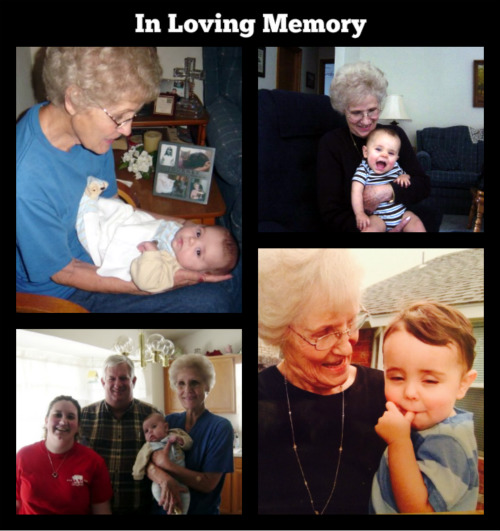 "Grandparents are both our past and our future. In some ways they are what has gone before, and in others they are what we will become."  ~Mr. Rogers When I was five years old, my father preached a sermon in which he talked about his mother dying. Well, this...