This is going to be "my year" – the year where I finally make progress toward my weight/health related goals. A dear friend is aiding me in this journey – providing invaluable support. This month, I'm participating in a "Radiance Project" with her and her mentor (a project not...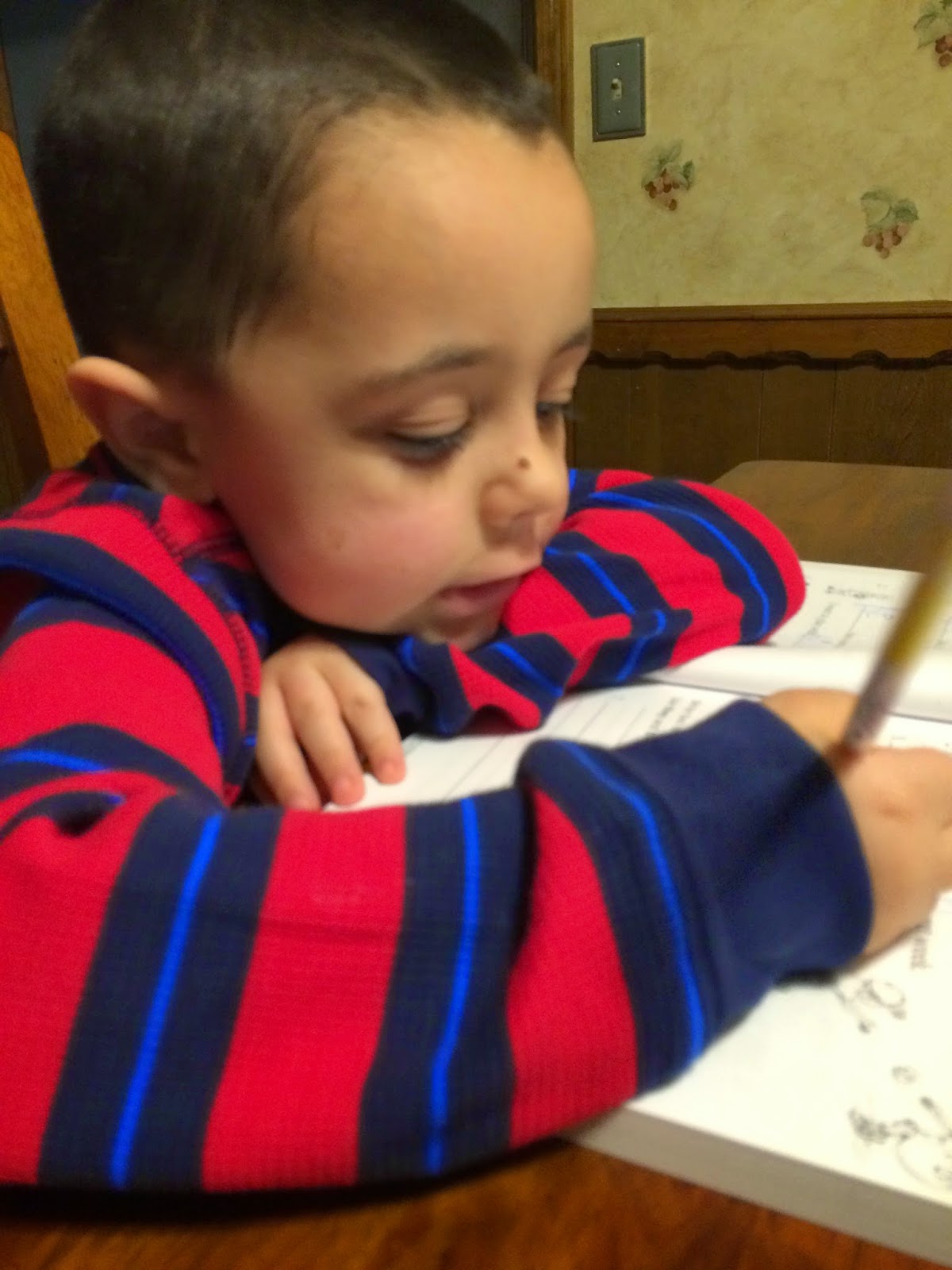 Dietrich is an intelligent boy, often showing eidetic memory. He is able to remember things from age two and three. He grasps some big concepts, has a large vocabulary, and surprises us daily. usually, I write everything for him and he copies. today, I wanted to see how...
I've been reading more during this time of transition. I enjoy reading and can read a novel in a day or two. Truthfully, I like to see how the story ends, so I can't stop. I got hooked into a good Christian fiction series. I've also enjoyed the historical fiction...