Tears and Laughter, Storms and Waves
Posted On March 26, 2021
Happy Friday! It's time for another Seven Quick Takes with my friend Kelly. This week has been filled to overflowing!
I missed doing last week's quick takes because I ran away from home with my friends. Before running away, we had a photoshoot, filled with both tears and laughter, and laughing to the point of tears.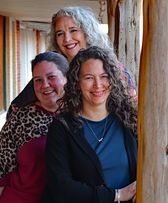 We traveled to Louisiana for a one-day Ladies' Retreat. Again, we cried a little and laughed a lot. Most importantly though, we prayed together, worshiped together, and made plans for our ministry together. God is doing amazing things and we are humbled to be His vessels.
Our return trip home had some excitement. Instead of landing in Lubbock, we were in a holding pattern for about 45 minutes due to storms. Then we had to re-route to Midland to refuel. Springtime in West Texas means hail, tornadoes, and dirt storms. The hail covered the runway and looked like snow, which is why we couldn't land. The dirt hung in the air, which made for mud rain. Because we live on the edge of the desert, we are grateful for the precipitation.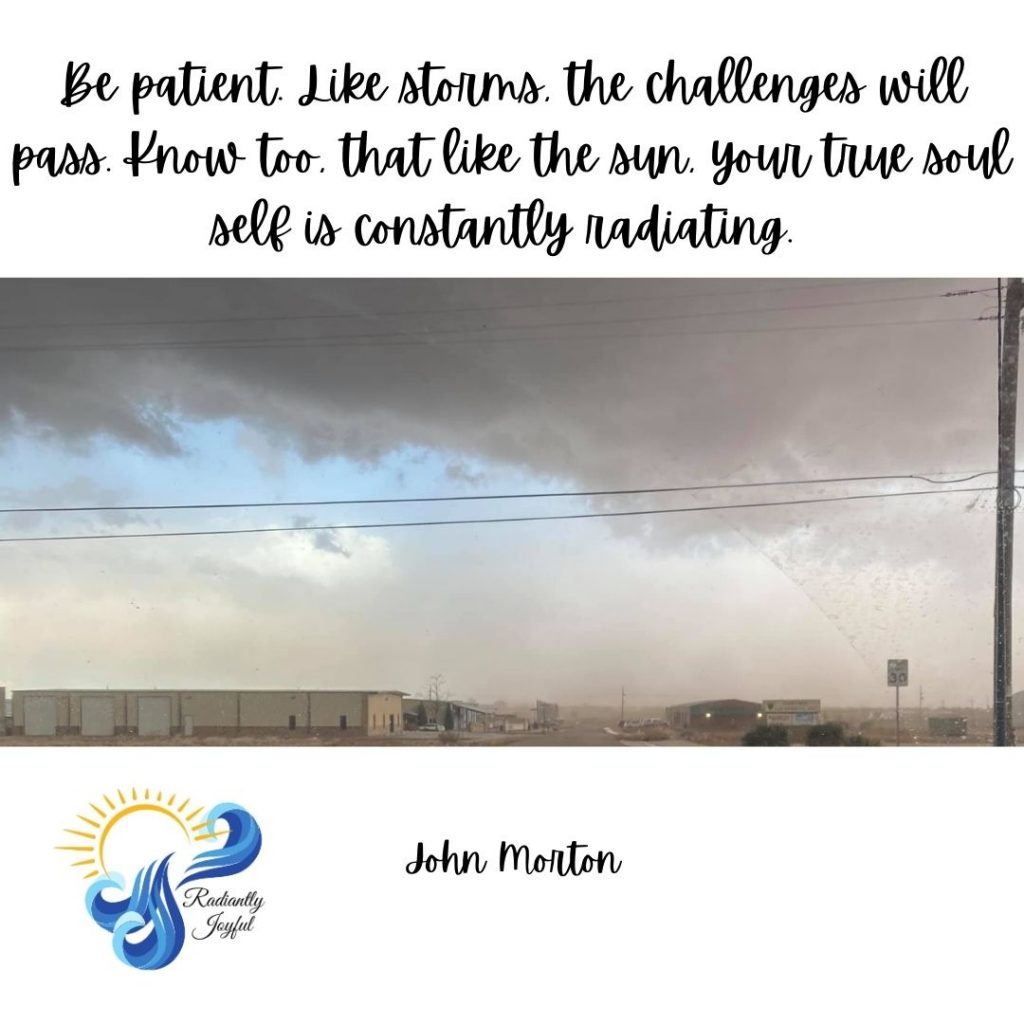 In Biology, Dietrich dissected (decapitated) a perch. He told me that so far all of his specimens have been female. I haven't figured out if he's enjoying this part of the class or not. I do think he is making great efforts to be the class clown. However, in our homeschool co-op, he has a lot of competition for that title.
After ten months of unemployment, my husband has a new job! A secondary best part is that it is super close to home and no one has to move. God has been so good to us through this time of uncertainty. The challenges of the past year will continue to make us stronger and more reliant on His timing and provision.
This weekend, the Wavemakers are doing our biggest summit to date with 13 guest speakers! It's been a whirlwind of preparation. It's not too late to join us if you are interested in gaining tools of hope!
This crazy life is busy and filled with activity. As the world wakes up and resumes "normal activity," we must not forget the lessons of the last year. In the midst of planning and building a ministry and running a business, I must not neglect my family. The past year taught us much about connection and living in the moment, and those things spurred our ministry. One tiny pebble causes ripples, but I want to make waves!