I could complain about being tired… again. I could exasperatedly tell you how Dietrich keeps putting things in his mouth that are not food though he did not go through this stage when he was a baby/toddler. These things include but are not limited to remote controls, feet, clothing,...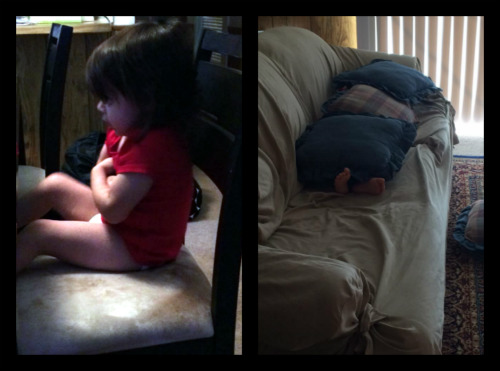 Parenting is not for the weak-minded, faint of heart, or simple-willed person. Parenting, many days, feels like a war, at least in the current ages and stage of my children. I love them fiercely. I protect them and care for their needs above my own. These days, every morning...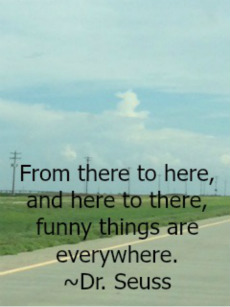 On our way home from my sister's house, about 30 miles away, I noticed the cloud in front of me resembled a Dr. Seuss character. If you don't see it also, we'll just chalk it up to my overtiredness from the long week and longer drive. After returning home from...
Good Morning, Monday! First, a self-plug: I have a previous post from this blog featured on Mamalode today. Please stop by and read it (and like, comment, and share if you are so inclined. Note: I have no control over their ads or merchandising. If, however, you should see...
Dietrich (almost 7) and Madilynn (2) are as alike as they are different. Both are independent, stubborn and want to do things a certain way. My girl is actually the more strong-willed of the two, the one that is likely to run off into a busy street or touch...