Last week, in order to make my home sing, I ran – or floated – away from home. After more than a year of transitions, after more than seven years of doing almost everything for and with my children, after almost nine years without a "personal vacation" – I...
I don't have anything clever to lead into this week's Seven Quick Takes, so I'll dive right in: We spent a wonderful weekend with my sister and brother-in-law. Dietrich enjoyed much more time playing the Wii and Madilynn enjoyed having more people to tell what to do. My friend,...
Another week comes to an end. Time for another seven quick takes. ~1~ "There's no place like home." I know I used another SQT to lament about long car rides with children before, but Dorothy's ruby slippers sure would come in handy driving through west Texas. ~2~ Aside from...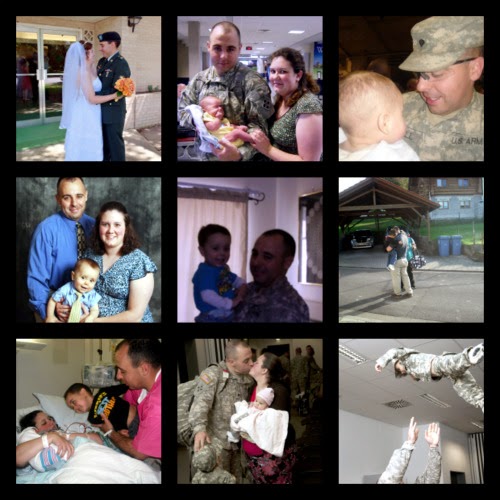 My husband has been in the military a little over eight years. We've been married for most of that time. He has only had two duty stations in that time. However, he's been deployed three times (15 months, 12 months, and 9 months). We were blessed that he came...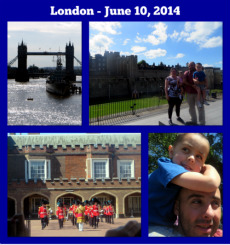 When I found out there was a Thomas Land, I knew that had to be added to our European Bucket List. I planned and saved for this trip for almost a year. Worth. Every. Penny. (or pence, since we were in England). We also played for a day in...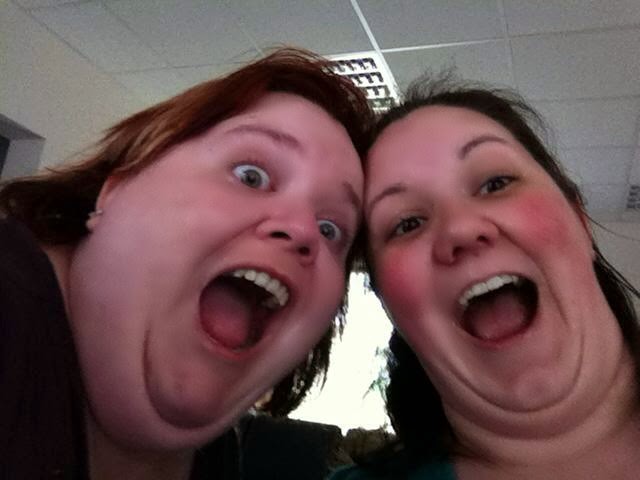 The long awaited, much-anticipated visit from my friend Jennifer!  Our first event was attending a tea party for the church ladies, a "hello/goodbye" event, as military congregations are very fluid. Here, Jennifer met my family away from home, as well as some of the most amazing prayer warriors I've...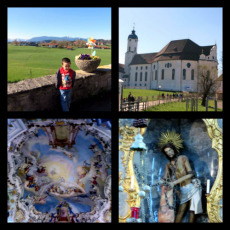 Eighteen months after their first visit, my parents returned to Germany. This time, since I was not having a baby, we were able to do some site seeing. Because someone forgot how to read airline tickets, we hit the ground running hours after my parents arrival (yeah, that would...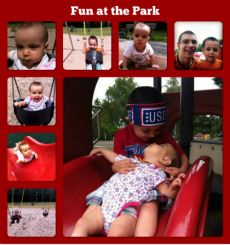 We packed so much fun into the month of July. The sun came out and we enjoyed some park dates with friends (Dietrich has friends of all ages, this particular friend is a teenage boy). Madilynn discovered park swings are fun. For the Fourth of July four-day weekend, we...