When Nothing is Everything
Posted On September 20, 2021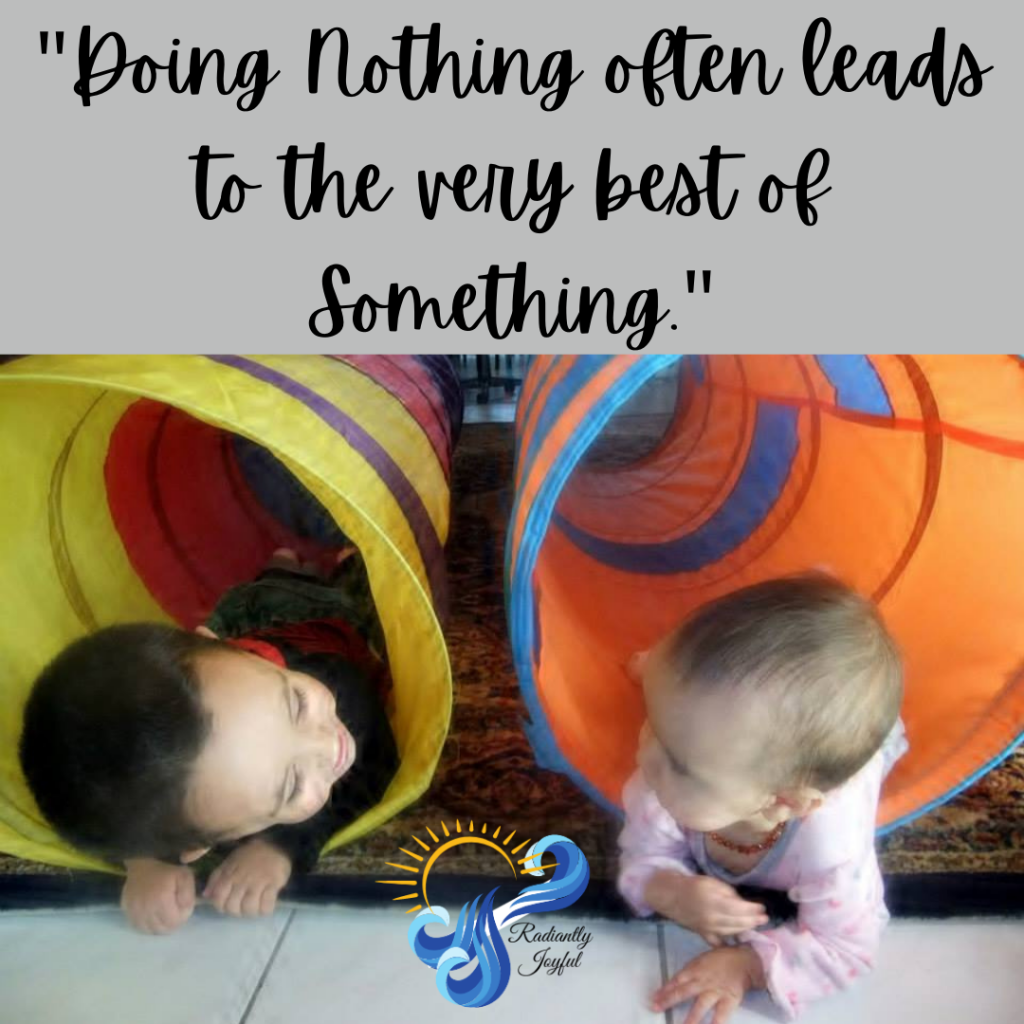 Sometimes there's a lot going on, but nothing's really "happening." These everyday moments hold the extraordinary.
Our entire summer has been "busy" yet not remarkable. We fill our days with "normal" activities, yet these moments make incredible memories.  We even filled our hearts during the events of 2020 with memorable times. Now that our new school year has started, sort of, and we're working on our daily routine, I realize that most days are indeed filled with Nothing Happening, besides "just life."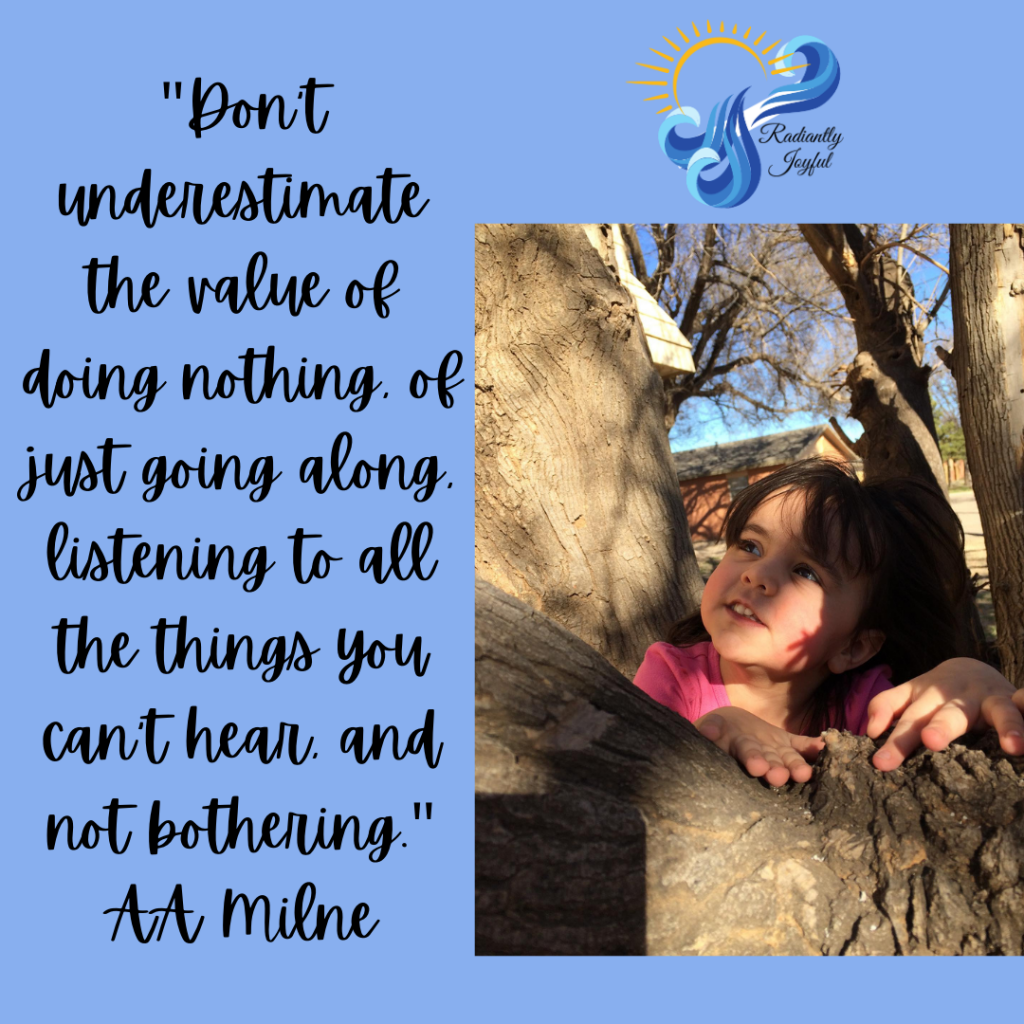 AA Milne, author of the Winnie the Pooh books, illustrated how the very best things come along in the ordinary, every day moments. I find Pooh's statement to be very true, whether we have a list of planned activities for the day or not. The mundane tasks of the day seem like a lot of nothing, yet this is where we learn the most. In these completely simple times, I have the best conversations with my children. We talk about everything and nothing. I listen to them chatter as they play. I answer (sometimes with the help of Google) hundreds of questions a day. I strive to make them feel valued, no matter what.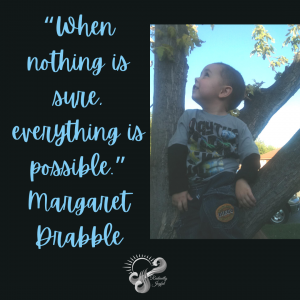 Getting frustrated and overwhelmed by the increase of cancelled or postponed activities served no one. We chose to create our own opportunities and make the most of the moments. While I've done this throughout my life, I've grown much more intentional in my efforts over the last year and a half. The next time you find yourself doing nothing, pay close attention to what's going on around you. That nothing may be full of possibility just waiting for you to make something extraordinary.