A tiny virus disrupted everyday life. The world shut down. "Stay at home" or "shelter in place" orders went into effect overnight. Some businesses received the designation of "essential" while others received the brush off. Each day seemed to add a new tenant to a really bad dream, but...
For several months, I've been doing live videos on Facebook (and also sharing them on YouTube). An unintentional result is piles of notes all over the desk. I've been working harder at keeping my notes all in a journal instead of whatever piece of paper is nearest, but sometimes,...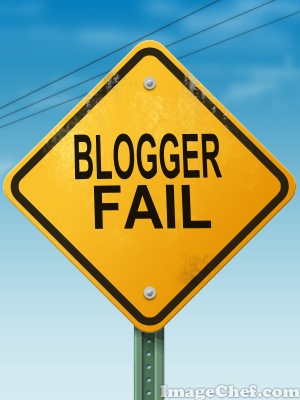 Here it is Friday, the day for Seven Quick Takes, yet I completely forgot about until seeing Jenny's post. Oh, well, without any further delay, here is my week in review. ~1~ On Sunday, Madilynn finally let me put her hair in clips. She did not want to take...