How has your life changed in the last few months? I asked this question one day on Facebook and received a myriad of answers. This one post generated more interaction than any other status post I've shared (other than pictures or videos). While the specifics varied, the answers held...
August means back to school. In some ways, August brings fresh resolve to explore new opportunities and improve on the previous school year. Yes, even for homeschoolers. August is a new beginning, a time to learn new things while building on old lessons. All of this culminates in preparing...
Do you ever look at your child and say, "You're really cute, but I have no idea what you are saying!" I have several of these moments with my almost-three-year-old. After a spectacular and well-witnessed incident, I decided she needed a Seven Quick Takes completely devoted to her developing...
What would you do if you were given a day where you could do anything? No boundaries, money is no object, the sky is the limit.  Usually, when we run errands and eat out at lunch, I use the drive-thru. Due to routine extermination at our apartment, I had...
About five years ago, we learned the cause of our son's violent rejection of many meals: an egg allergy. Many changes occurred in our home. Everything about the way food was prepared changed. I read every label, sometimes two or three times in the store and again at home....
On this day, eight years ago, I woke to Peter's phone call saying he had been bumped from his flight (the Army wouldn't let him off early the day before to get to his own wedding). He made it, just in time – though I guess we would have...
Confession: I am judgmental. I see often see things in black and white, with little wiggle room between right and wrong. I "call 'em like I see 'em" sometimes without regard for the feelings of others. I am quick-tempered, think justice should be swift and thorough, and that those...
Welcome family, friends, link up readers, new readers, and anyone in between. Thank you for your grace and patience in waiting for the unveiling and grand opening of my new domain and corner of the Internet. (The wait might have been easier for you than for me). I am...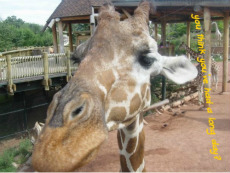 Nothing interrupts the momentum of unpacking and getting settled like a death in the family. For the most part, things are unpacked, but some organizing remains undone. As the day and week come to an end, another Seven Quick Takes provides the opportunity for reflection before going into the weekend. ~1~ My first...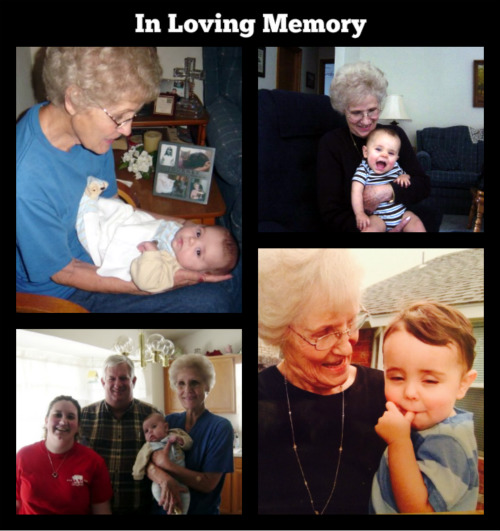 "Grandparents are both our past and our future. In some ways, they are what has gone before, and in others, they are what we will become."  ~Mr. Rogers When I was five years old, my father preached a sermon in which he talked about his mother dying. Well, this...