Giving Up
Posted On January 3, 2022
Yesterday, our preacher taught about the Wealth of Generosity (2 Corinthians 8:1-5). The beginning of the year is a good time to focus on fundamentals, like giving. The serendipitous part is that I was already forming my own thoughts on this topic. At first, I thought it would be a "Wavemaker Wednesday revisited" post but as I brainstormed, the ideas transformed into a lesson on mindset. A Mindset Challenge is also a fundamental focus point at the beginning of the year (week, month, day).
The first point our preacher made, which I appreciated greatly and agree with completely is that GIVING is not only about money. Yes, the congregation needs money to pay bills and support ministries, but if the members of the congregation are not willing to give of their time and talents, nothing will be done. The second point that connected with me is that giving is about planning: Intentionally looking ahead and giving with purpose. Like so many other things, our giving is first about our relationship and mindset toward God and secondly about our intentions toward others.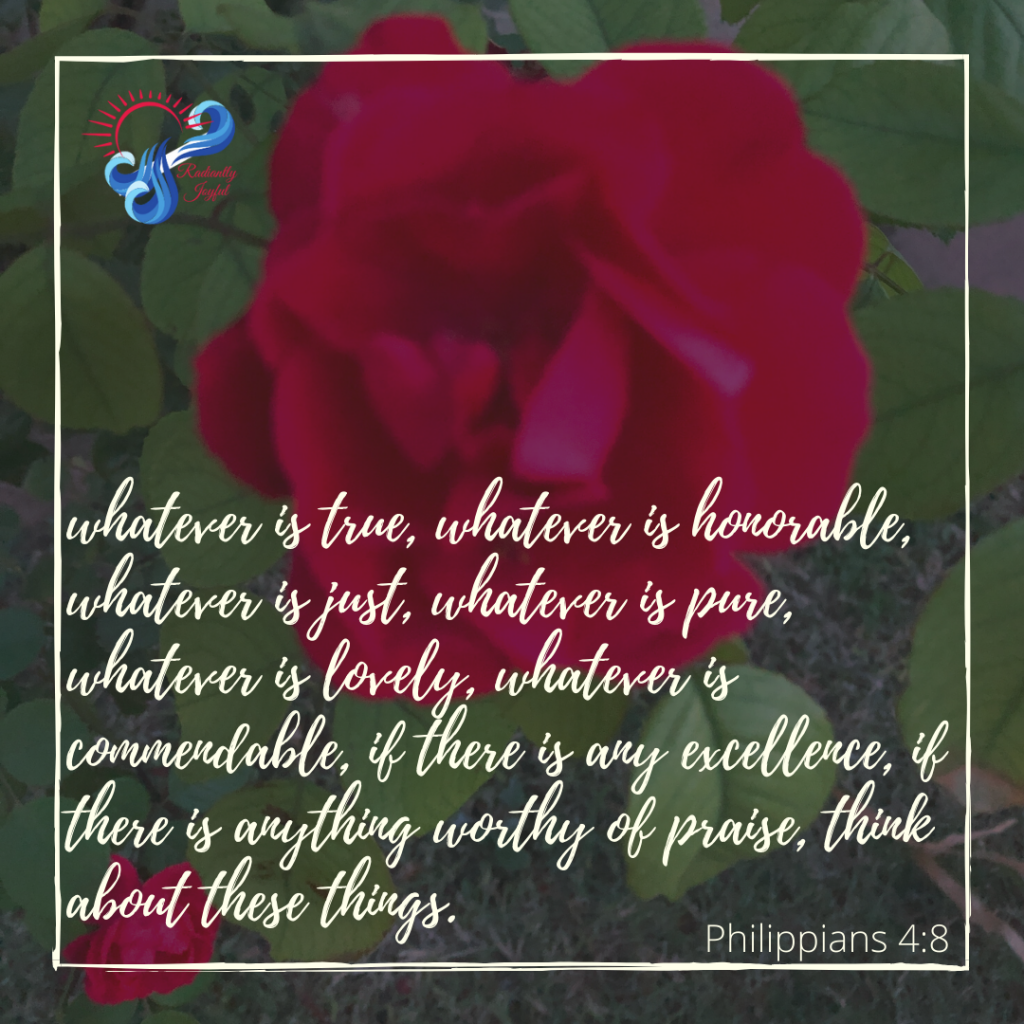 When we do Wavemaker Wednesdays, we give of our time, resources, and talents. Sometimes, it's as simple as a genuine smile and a word of encouragement. Sometimes it's as big as paying for someone's meal. If you are struggling to give in any of these areas, THAT is the first place you begin in shifting your mindset. 
If you find yourself saying, "I don't have the time…." 
If you find yourself saying, "I wish I were using my education…"
If you find yourself saying, "I have too much stuff…"
If you find yourself saying, "I just don't have enough money to help…"
Or any other argument you use when you are either asked or presented with an opportunity to help someone else…
These statements reveal the issues in your mindset. I've experienced all of these. Shifting your mindset is a constant growth process. About a year ago, I realized my own shortcomings in mindset. I had tricked myself into believing that I had a good mindset around money, I just didn't have any money. While there may have been truth to our lack of funds, my mindset was in no way healthy. A closed fist doesn't just hold on to what's in it. A closed fist cannot receive anything either. If you stand with your arms outstretched and your fists tightly closed, you will begin feeling the weight in your arms after only a few seconds. If you hold it for a minute or two, you'll start to feel tired. However, if you stand with your arms outstretched, palms up and open, the weight is much less and you can hold that stance longer without fatigue. I am not suggesting that you give more than you are able, financially or otherwise. I'm challenging you to think about what you are really holding onto. When I've challenged my mindset, I learned that I have more abundance than I thought. I practiced gratitude and hospitality. The blessings from this kind of giving are eternal! When was the last time you begged for the opportunity to give?