Fighting a sinus infection makes for a challenging week. When you are unable to breathe, sleep is not your friend. Prayerfully, I am nearing the end of this. Enjoy these Seven Quick Takes from our week. Starting Strong We started the week by hosting the youth devotional in our...
August means back to school. In some ways, August brings fresh resolve to explore new opportunities and improve on the previous school year. Yes, even for homeschoolers. August is a new beginning, a time to learn new things while building on old lessons. All of this culminates in preparing...
A very happy birthday to Eric Carle, author of  A Very Hungry Caterpillar. We enjoyed learning more about butterflies and making butterfly crafts and snacks. We also learned a little more about the author himself. Earlier this year, we played at the Eric Carle exhibit at the Mayborn Museum...
This post contains affiliate links. Clicking and purchasing through the links will cost nothing extra for you while providing my family with a small commission. Do you ever look at your child and say, "You're really cute, but I have no idea what you are saying!" I have several...
A new day. A new week. Almost a new month. Soon to be a new season. Today, we started doing a little more schoolwork. Dietrich's response was less than enthusiastic. However, once he started, he accomplished this work in very little time. I do not believe in giving him...
Being a child of the Eighties, I grew up with Sesame Street (I believe older episodes were better). Jim Henson's Muppets made the show, in my opinion. Kermit the Frog was among my favorite characters. The Muppet Movie (the original) remains my favorite of all Muppet movies. I'm surprised...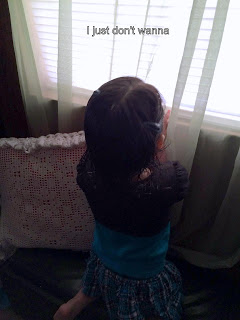 Some days simply do not go as planned or they get started much later than intended or you just don't wanna. That is an adequate summary of the week. Dietrich bounces into my bed a few minutes after Peter leaves, ready for the day, and I can barely open...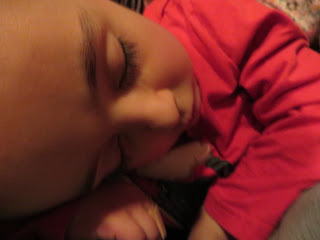 I could complain about being tired… again. I could exasperatedly tell you how Dietrich keeps putting things in his mouth that are not food though he did not go through this stage when he was a baby/toddler. These things include but are not limited to remote controls, feet, clothing,...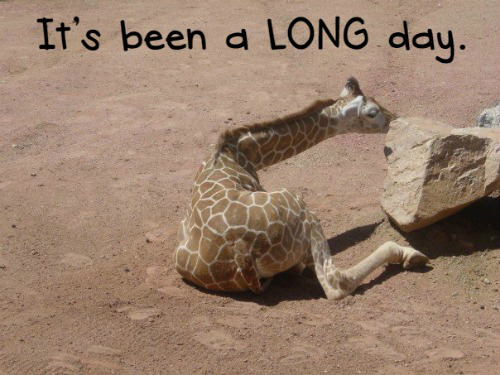 I've had a week full of long days. Or almost eight months worth… Cheyenne Mountain Zoo, Fall 2008 Transitions are full of complications. The rescheduling (or unscheduling?) of our original moving plans aside, other things also seem to be working against us. Because the kids are both growing, and both...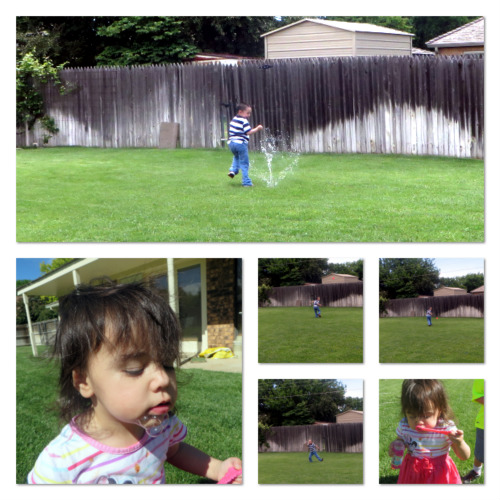 "Soon, but not soon enough." Dietrich heard this a few weeks ago on the Disney channel and says it to every "Soon" answer he is given now. We finally have a delivery day for our household goods. "Soon, but not soon enough," we can begin the business of settling into our new home...