Wednesday night, I watched the powers of good and evil wrestle over souls overtaken by the devil's schemes. Two different battles enraged, each seeming to give over to the forces of darkness. Then, a single lantern illuminated Truth. Where did I witness such an epic scene? In the ballet "Unseen" on a...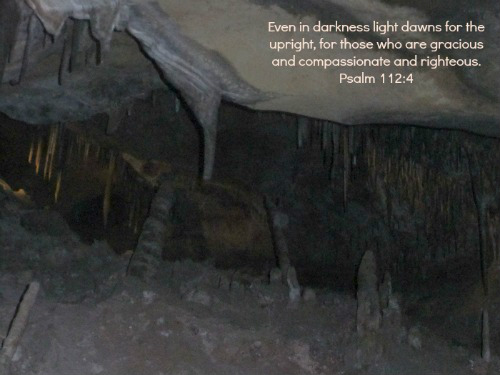 After writing last week's overcomer's series (part 1, part 2, part 3), I realized I had more to say on the topic than I thought. I also realized that overcoming is just one part of the journey. Christians can look at earthly suffering in a different light than those...
Three years ago… We left friends, family, and the familiarity of life in the U.S. We arrived in Germany, in the rain. We were expecting a baby, a baby we would never hold. Two years ago… We welcomed Madilynn into our home and our hearts. Peter took leave from his...