A friend I met at the Euro American Retreat started a 10 things Thursday blog hop this week. This week: 10 things I am most looking forward to about spring. Germany seems to have more drastic changes in the seasons (or even in a day) than either Colorado or...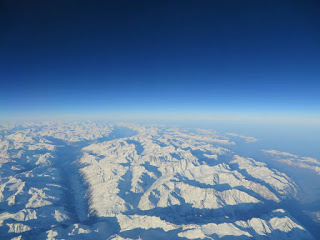 Living in Germany provides us with a unique opportunity to see the world. Thanks to Ryan Air, we can fly to other countries fairly cheaply. We just spent a wonderful, relaxing two nights in Pisa… without the children. Flying over the Alps offered a magnificent view of God's creation.   Our bed...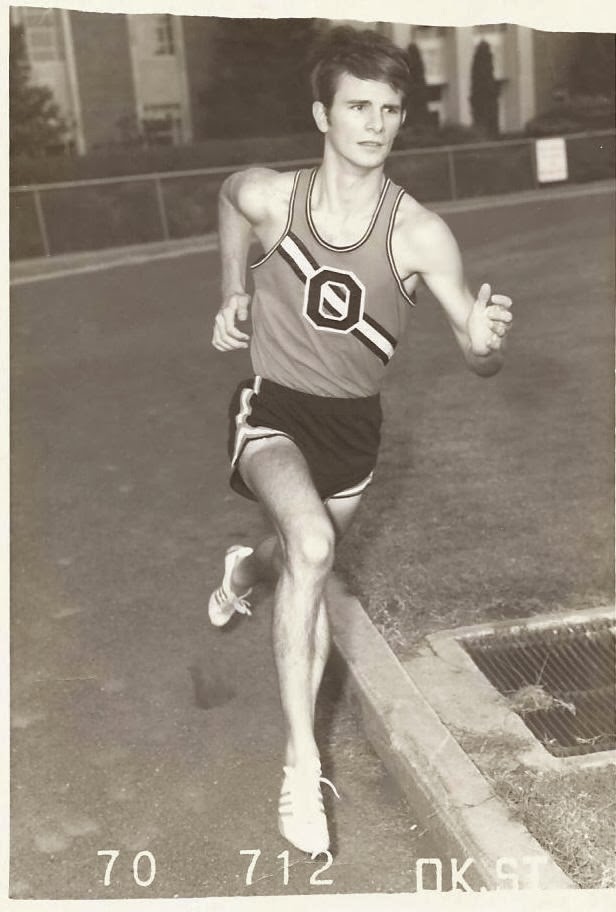 In memory of Aunt Cathe and Uncle Bill Rehl Running track for OCC They met at Oklahoma Christian College, an English/education major and an athlete. She worked a desk job and he saw her through the window. He thought, "She is beautiful!" and arranged for his brother and...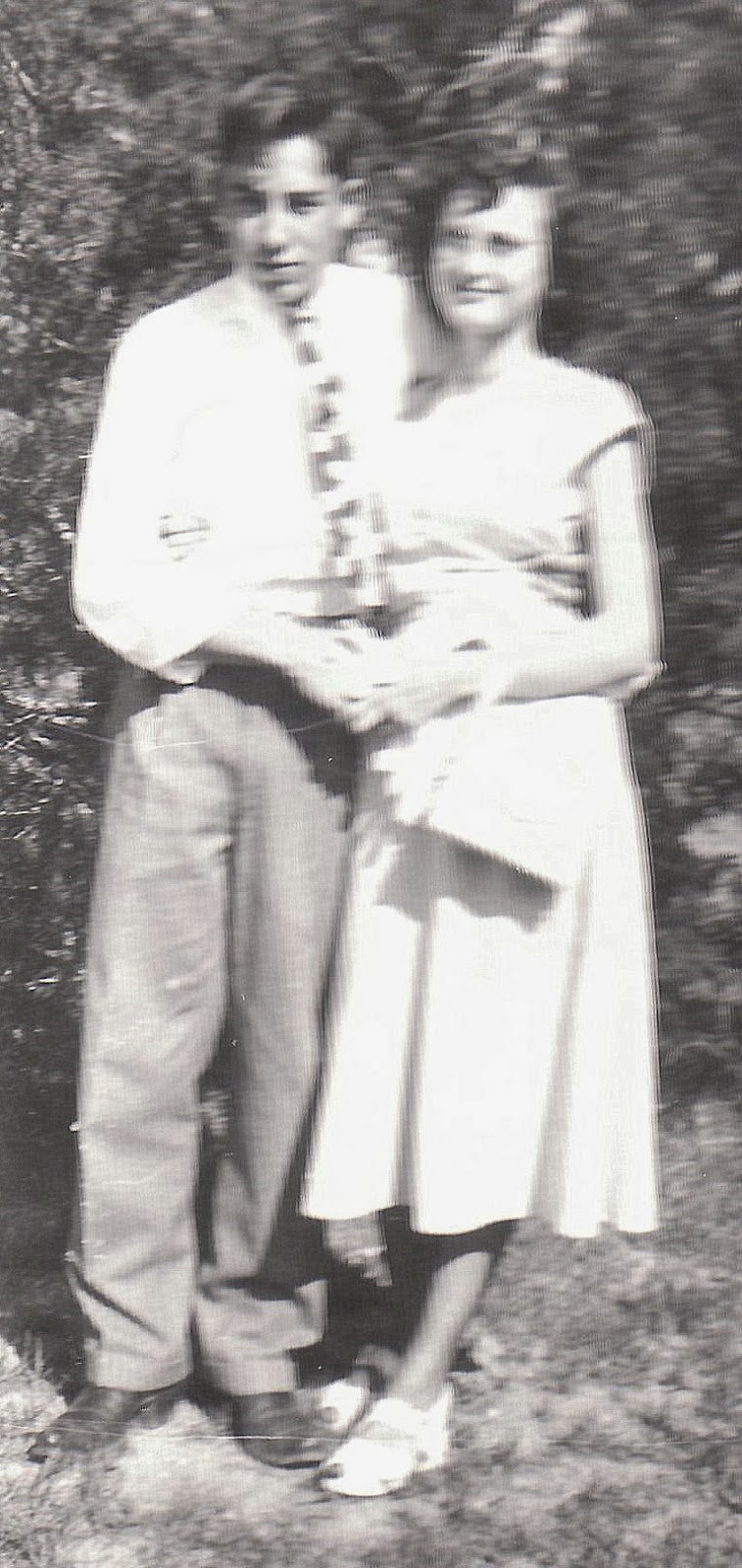 This year, my grandparents, Ralph and Rose Marie Rogers, celebrated their 65th wedding anniversary. I intended to write and post this as a gift to them, at least by the time of their party (since I couldn't be there in person). Better late than never. They met in high...