Wanted
Posted On February 25, 2023
Earlier this week, the verse of the day came from Joel chapter two. Joel was a prophet to Judah, sometime after the return from Babylonian captivity. His message is simple, "Return to God!" His message is delivered in the midst of drought and plague – a national disaster – yet, full of HOPE.
"Even now," declares the Lord, "return to me with all your heart, with fasting and weeping and mourning." Rend your heart and not your garments. Return to the Lord your God, for he is gracious and compassionate, slow to anger and abounding in love, and he relents from sending calamity.
In the beginning, God created mankind in His image and gave us a choice. Throughout all of history, mankind, WE, have tested the boundaries of our choices. Sometimes we even seem determined to make all of the wrong ones before submitting and following God's design. As we read through the Bible, this is not a new problem. Even our responses are not original!
Why did God create us and why did He give us the choice? God is Love. The purest form of Love. He calls us to obey, serve, and love others as He loved us. While He wants our love in return, He did not create us for that reason. We could compare it to our own desire to have children because of the love we share with our spouse, but God's Love is so much more than that! The Creator of all things wants ME! YOU! US!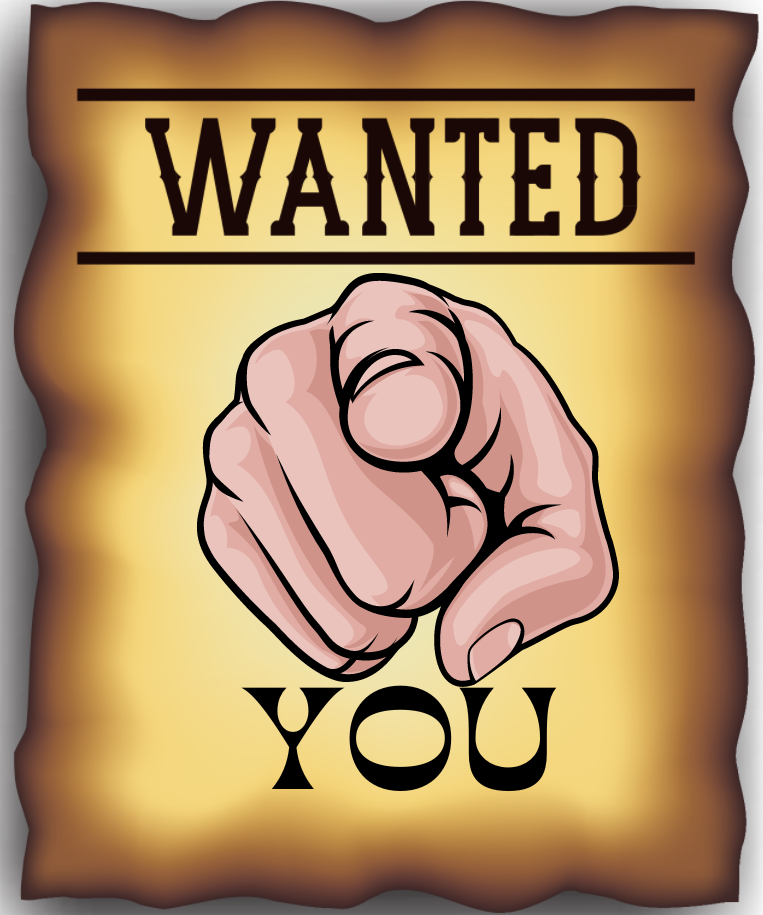 God could accomplish His purpose any way He chooses. In the simplest terms, no, He doesn't "need" us. Oh, but He deeply desires us, with an overwhelming, never-ending, reckless kind of Love! He chooses each of us, in our exact circumstance, if only we will pay attention and follow! Will you answer His call?