If you are new here and joining from a link up, welcome. This post is a bit of a review and will contain several link backs to previous posts to get you caught up (or remind you if you've been here but forgotten the details). Thanks for stopping by today!...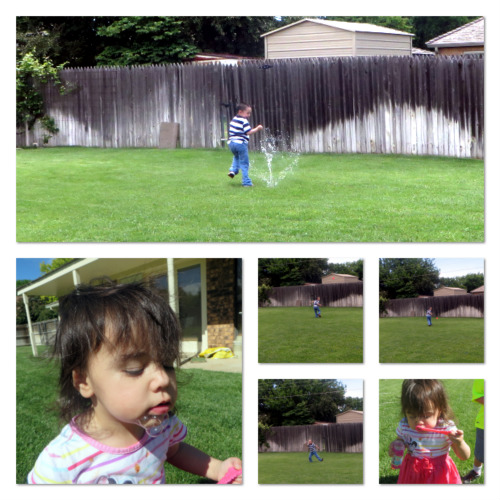 "Soon, but not soon enough." Dietrich heard this a few weeks ago on the Disney channel and says it to every "Soon" answer he is given now. We finally have a delivery day for our household goods. "Soon, but not soon enough," we can begin the business of settling into our new home...
Today shoulda been moving day. However, we aren't completely through with the military yet. In the past eight years, we have experienced a fair share of challenges at the hands of the military-bureaucratic system. Moving hasn't ever been simple, except that we didn't have to pack or load/unload the...
The school year is coming to an end. Seniors everywhere are experiencing "senioritis." Students of all ages "check out" in those last few weeks of school when testing is complete. Teachers are burnt out and ready for a break as well. Likewise, I'm going through my own "itis" as we...