Though the first day of the week is Sunday, many people "start" the week with Monday. Monday is the first day of the school/work week for most people. For me, Monday is the day I set my goals for the week, including household tasks, menu, and business activities. While...
Earlier this week, I did a video with all things I've been thinking through the most recent upheaval in the country (embedded at the end of this post). This is a written and expanded version. I believe most people are good and kind, or at the very least "live...
A tiny virus disrupted everyday life. The world shut down. "Stay at home" or "shelter in place" orders went into effect overnight. Some businesses received the designation of "essential" while others received the brush off. Each day seemed to add a new tenant to a really bad dream, but...
"Reason" is a more acceptable word for "excuse" When faced with a busy schedule, a new challenge, or confronting the things you don't want to do, do you come up with a list of "reasons" to avoid action? The more "reasoning" you do, the easier it becomes. In this...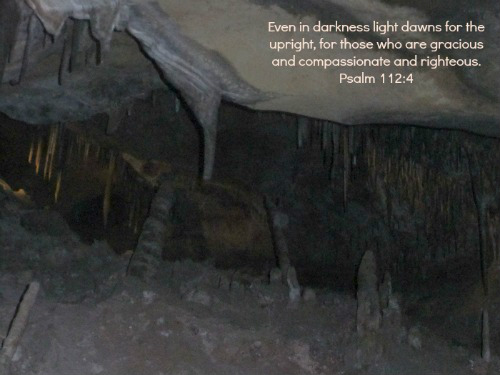 Becoming an overcomer is a journey. Christians look at earthly suffering in a different light than those who are non-Christians: Therefore, since we have been justified through faith, we have peace with God through our Lord Jesus Christ, through whom we have gained access by faith into this grace in which we now stand. And we boast...