A tiny virus disrupted everyday life. The world shut down. "Stay at home" or "shelter in place" orders went into effect overnight. Some businesses received the designation of "essential" while others received the brush off. Each day seemed to add a new tenant to a really bad dream, but...
"Reason" is a more acceptable word for "excuse" When faced with a busy schedule, a new challenge, or confronting the things you don't want to do, do you come up with a list of "reasons" to avoid action? The more "reasoning" you do, the easier it becomes. In this...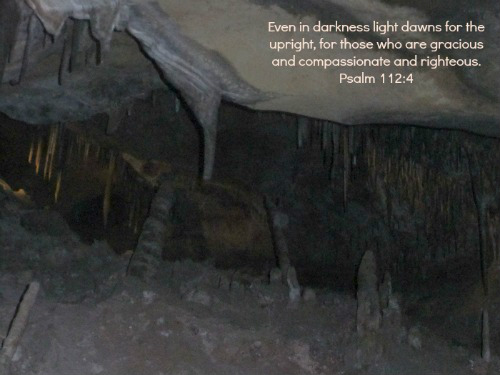 After writing last week's overcomer's series (part 1, part 2, part 3), I realized I had more to say on the topic than I thought. I also realized that overcoming is just one part of the journey. Christians can look at earthly suffering in a different light than those...