The past couple of weeks, I've been working with other homeschooling mamas to share information about homeschooling with our community. People are searching for answers and alternatives, after dealing with "crisis schooling" and facing possibly more changes for the upcoming school year. Everyone has a story, a unique perspective...
In our house, we watch a lot of Doctor Who – that is the episodes available for free on Amazon Prime. We enjoy watching a re-watching the Time Lord's adventures. I get double joy because I use the real life historical places and people to teach our home school...
That's miller, NOT killer though you wouldn't know the difference by the way the kids act when they see one. Not that I can blame them. I won't disgust you all with pictures – you can look them up for yourself if you aren't fortunate enough to live in...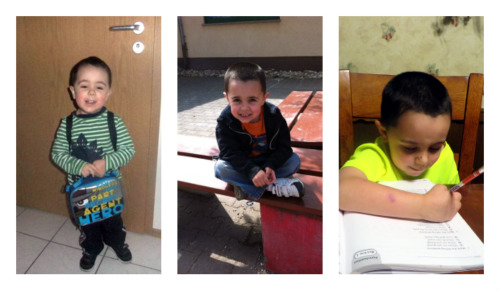 Much like how I forgot to tell Dietrich's allergy story when it happened, I don't know that I spent much time discussing our reasons for homeschooling, though I talked about the beginning and often share snippets of the challenges and adventures along the way. Dietrich participated in about two...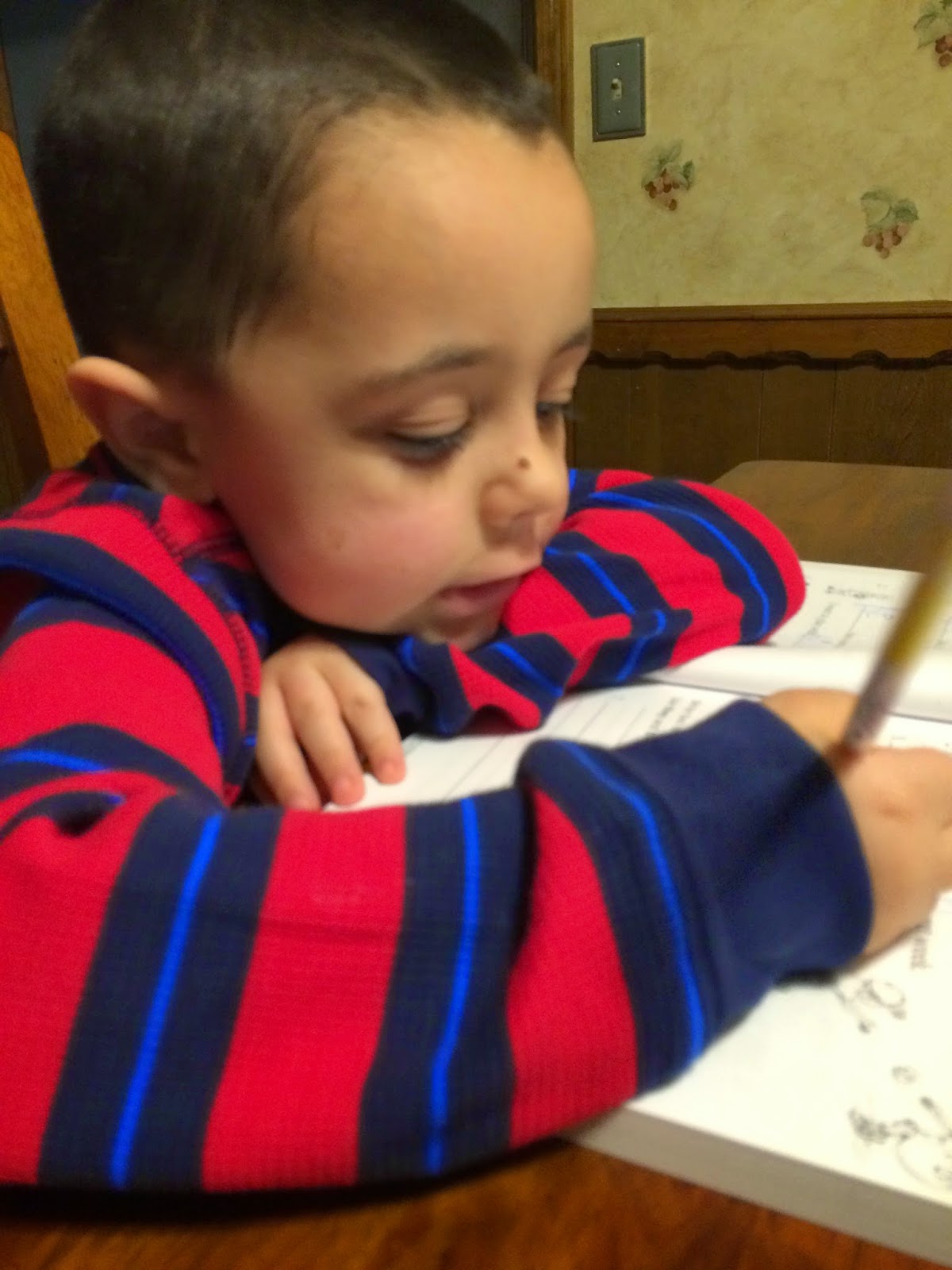 Dietrich is an intelligent boy, often showing eidetic memory. He is able to remember things from age two and three. He grasps some big concepts, has a large vocabulary, and surprises us daily. usually, I write everything for him and he copies. today, I wanted to see how...
I am a preacher's kid, a p.k. I don't know about other P.K.'s, but my dad is my favorite preacher. Over the years, I've heard some sermons more than once. One of those sermons is my favorite. As children, my siblings and I referred to it as "the parrot sermon" (because of a variation of this illustration). The sermon's...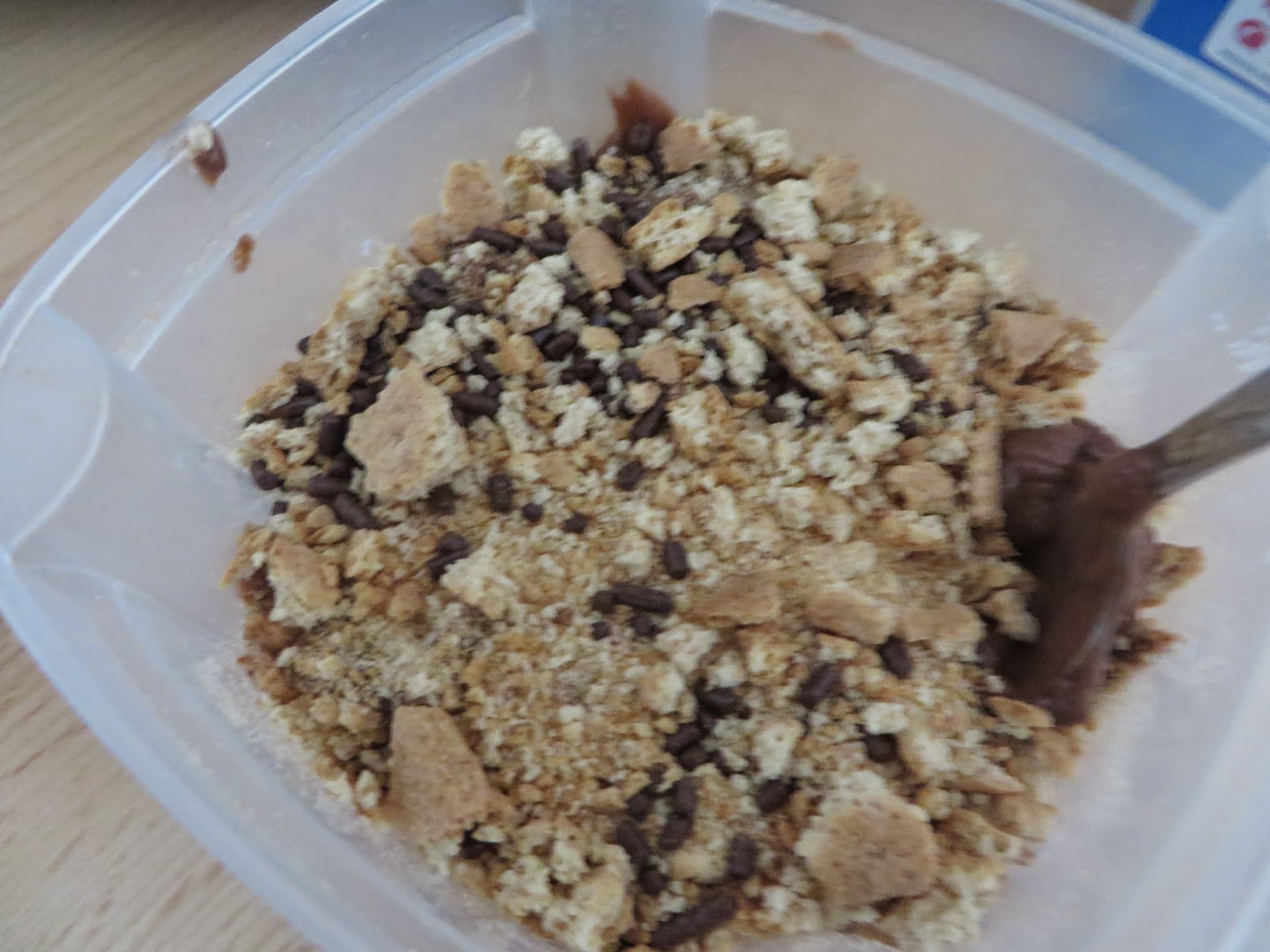 Some days, Dietrich takes his time printing one letter, then making crazy sounds and dancing around, then doing another letter, followed by crazy crayon antics. I'm equally amused and frustrated. In some ways, Dietrich seems older, so remembering he is only six can be a challenge. On the other...