Starting a New Homeschool Year
Posted On August 31, 2015
A new day. A new week. Almost a new month. Soon to be a new season.
Today, we started doing a little more schoolwork. Dietrich's response was less than enthusiastic. However, once he started,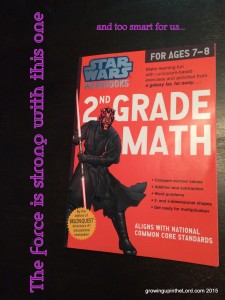 he accomplished this work in very little time. I do not believe in giving him more work simply to fill time. I do check that he is really learning what we do.
Today, I also chose to workout in the morning – while he worked on school (in part to "get it over with" and in part to set the tone for the day before moving on to the errands).
Madilynn quickly colored through her busy work, snuck into her brother's room, and finally played in her own after being redirected. Not a perfect morning, but not a bad start for a new routine.
We took care of rent and weekly grocery shopping. Madilynn and I even took a little nap together. Dietrich fussed a little about not getting to play games, even though he did have some time with Netflix. He will always want more time with screens, though I have been able through much coaxing (and threatening to sell screens/games) to convince him to play with the toys he has for some hours during the day and use his imagination.
Texas is a wonderful state to homeschool. The law considers us a "private school" and the standards are fairly simple. Dietrich is a very bright boy and beyond the "reading, writing, 'rithmatic" and Good Citizenship state requirements, I do unschooling – a term I only realized a few weeks ago – in allowing him to choose anything else he wants to learn. He continuously surprises me. In addition to wanting to learn about tornadoes and waterspouts, outer space and dinosaurs, and the frogs in our "yard," he very thoughtfully said, "I want to learn about things that hatch." A topic that could go for months, I'm sure. Around here, I'm hoping to find someone that will let us watch their baby chicks hatch, because I'm not interested in watching a snake or spiders exit their eggs.
Madilynn's goals are much simpler, like learning the alphabet and counting. She does very well with the latter, though she often chatters off the numbers in any order, most recently including 90 and 70 in the mix. The part of the alphabet she says is "IJK IJK IJK" but she does know other letters, especially the letter M.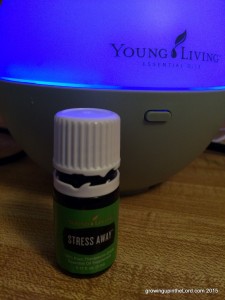 My own goals continue to center around becoming healthier and providing a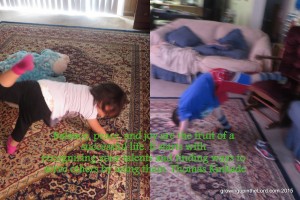 greater balance in the home. I pray I set a good example and don't let the stress of our lives overtake the joy of the moments.
I link up with bloggers all over the world.
Follow me at Follow