One Day at a Time
Posted On April 17, 2020
This week's Seven Quick Takes covers getting over your fear, taking joy in the journey, and finding adventure in whatever comes your way.
More Crazy Weather
This may be a theme in West Texas for this time of year. One day, we had 80 degrees. Then we had snow… I had to turn the heater back on!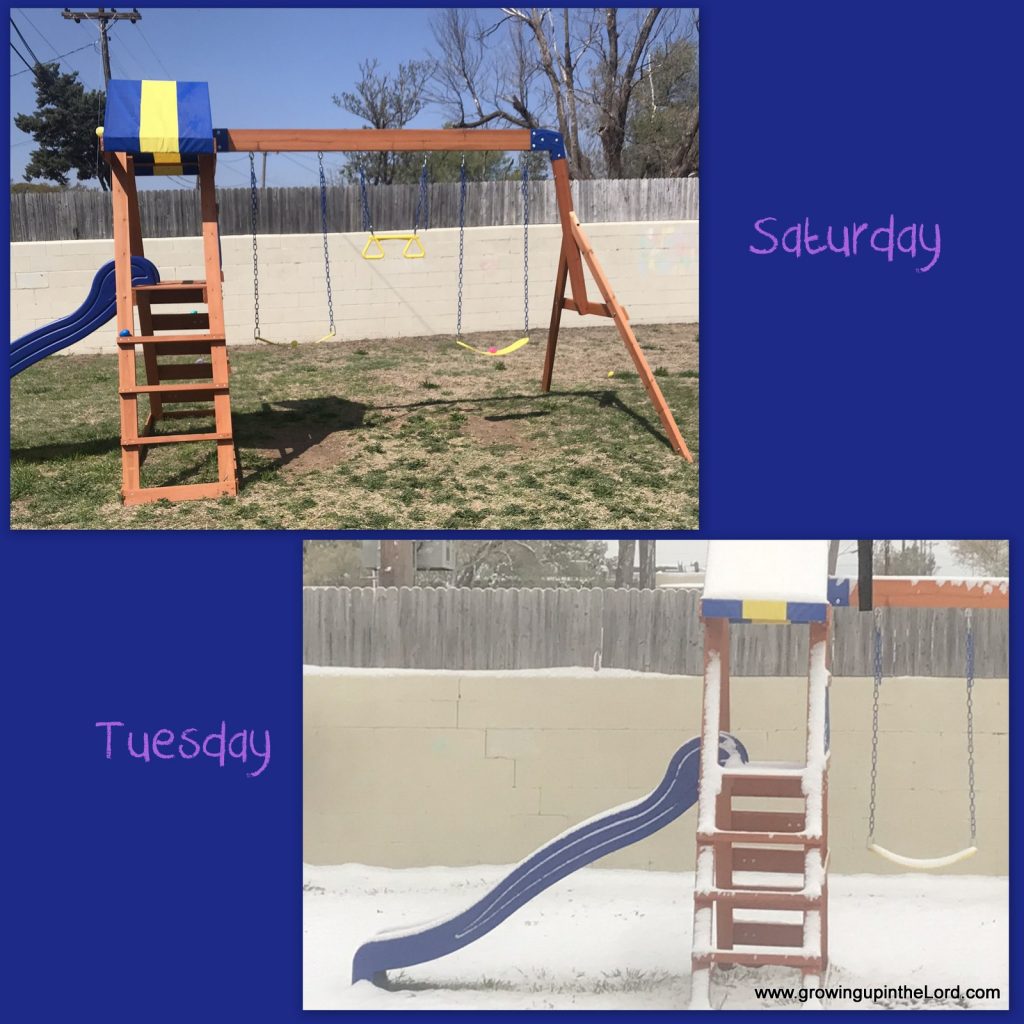 Taking Family Pictures
We took Easter pictures and did our egg hunt on Saturday because Sunday's weather didn't look good. I didn't think about it until much later that I could have used my tripod to get all of us in one picture. However, I think we took a few good ones, at least enough to keep grandparents content. Maybe.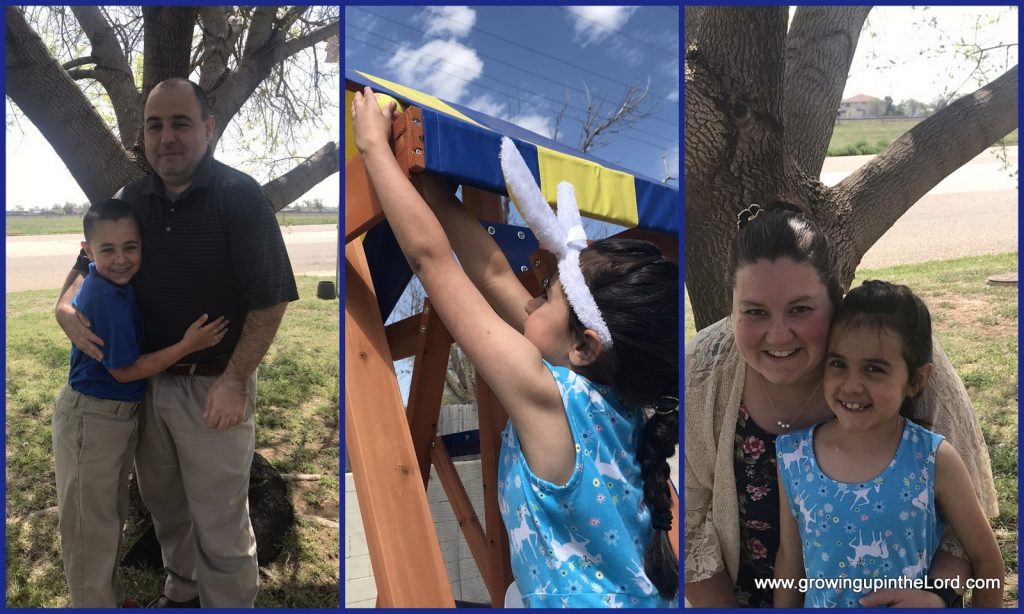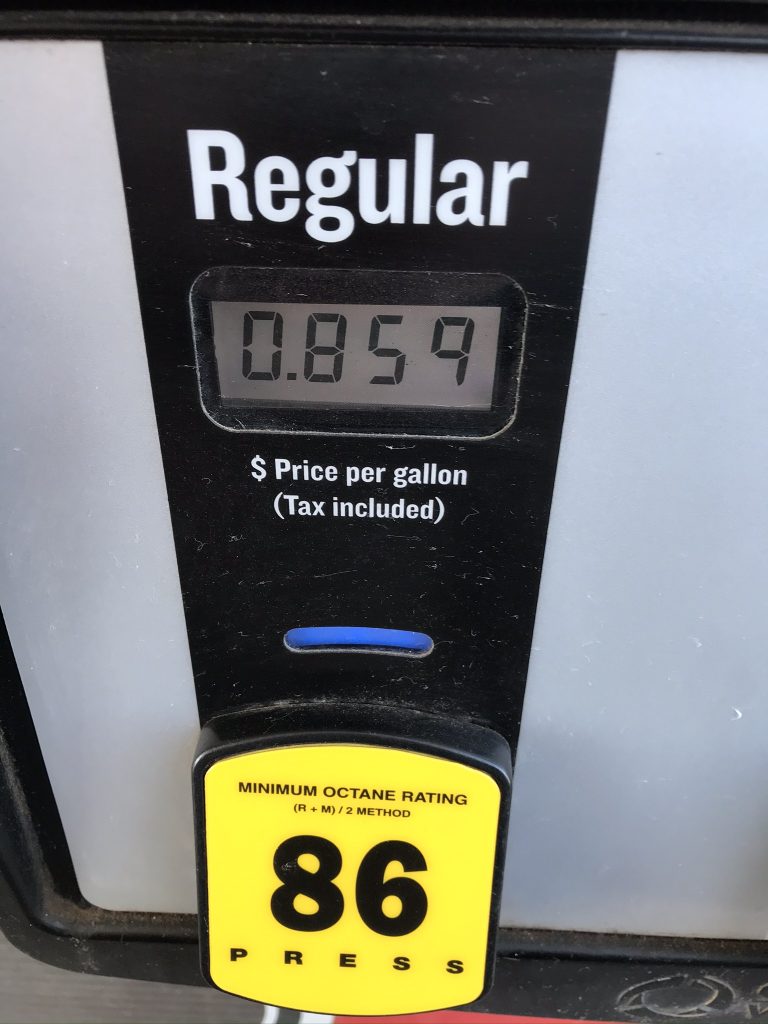 Going back in Time
This week, gas prices in town are at the lowest we've seen in a while – $1.35. When I went to the grocery store, I learned I had five rewards (that's 50 cents off gas!). Even though I had half a tank, I didn't want my points to expire. I bought seven gallons of gas for $6 at 85 cents a gallon. I thought I'd gone back in time 20 years! 
Keeping Busy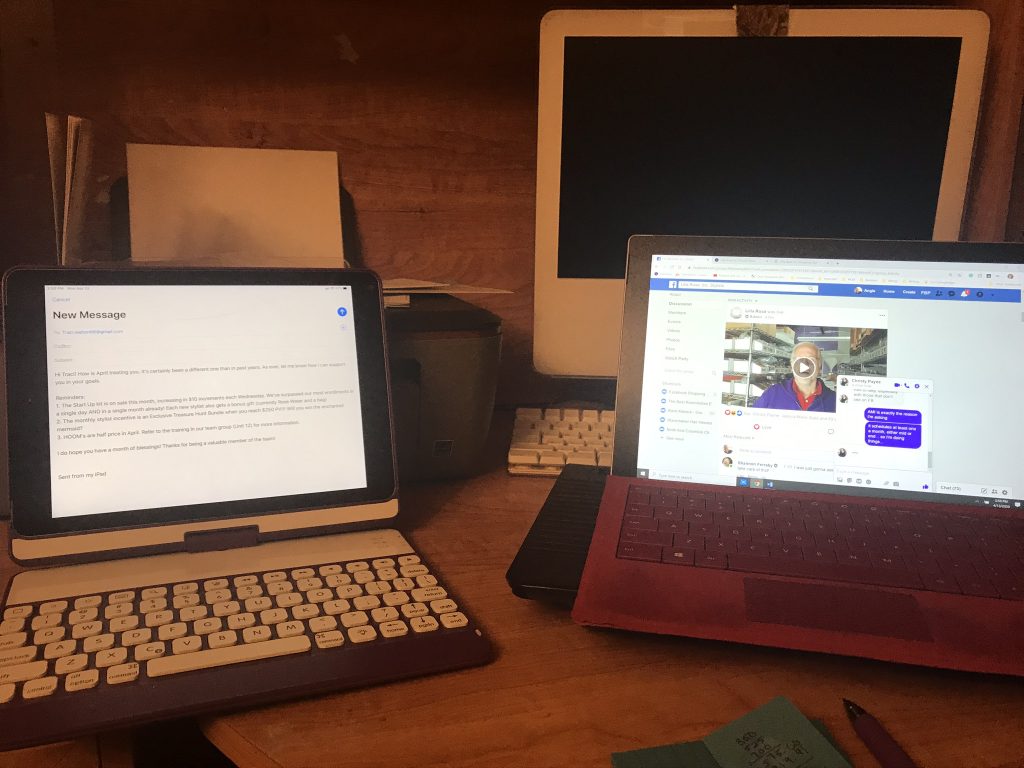 While we've been a "primarily at home most of the time" family, we miss our activities. I really miss my vendor events, as they are my "me time." However, I've made the best of it, continuing to work my business and share my opportunity every day. This is what it looks like when you do follow up with multiple programs.
Combining Expressions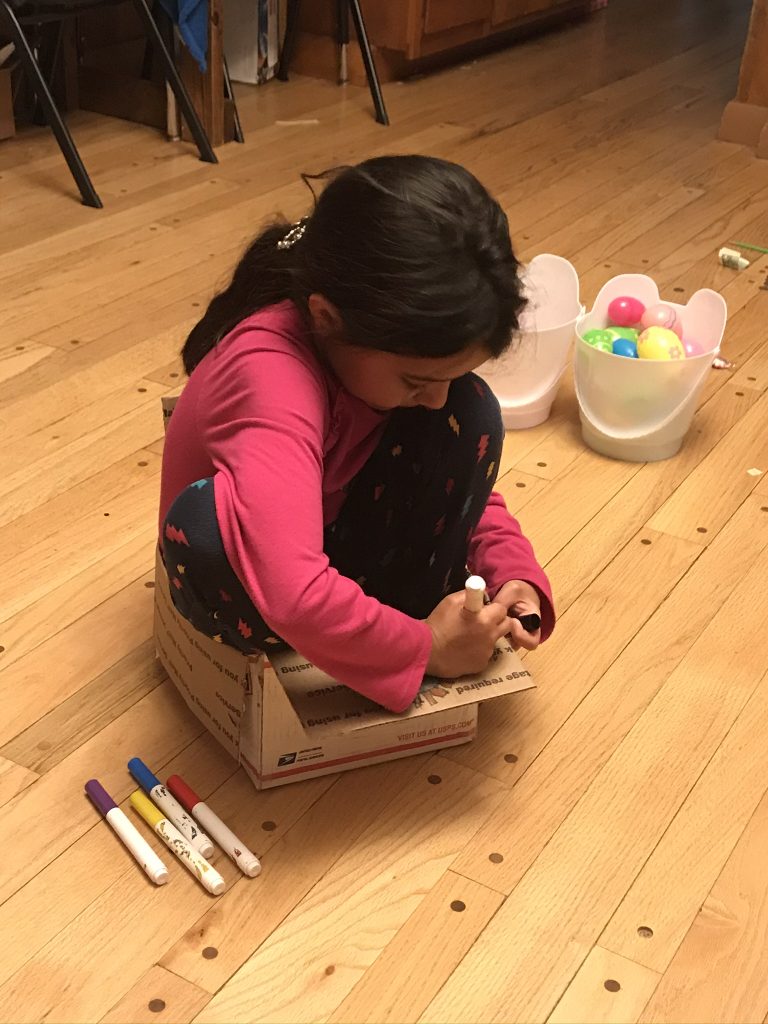 Why think outside of the box or color inside the lines if you can color in a box? My daughter has a very big personality, but this combination of expressions captures some of it. She is bold and vibrant. She does things in unexpected ways, in her own time. I'm certain God has big plans for her.
Making New Memories
We bent the rules this week (they're more like guidelines anyway). We did spend some time with other people in worship and fellowship. Typically, we would be with these same people Easter weekend in Dallas for LTC. This year, we made new memories. My son delivered his speech for my Facebook friends and you can watch it here.
You may not have it that bad.
Yes, we're "sheltering in place" or "staying home" more. Yes, sometimes we feel trapped and cut off from the activities we enjoy and the people we love outside of our home. However, if you and your family maintain your health, count that in the blessing column. I have a dear friend who is going through a terrible situation with her five-year-old son. At the beginning of the month, they learned he has a very aggressive, fast-growing cancer. Because of the worldwide crisis, I cannot be with her. Because of his condition and the risk outside of the hospital, they cannot even go outside. I plan to share their story and do whatever I can to serve them, though from miles away. If you feel inclined to do the same, check out their Caring Bridge page or Go Fund me account.