Early birds and late Takes
Posted On June 26, 2021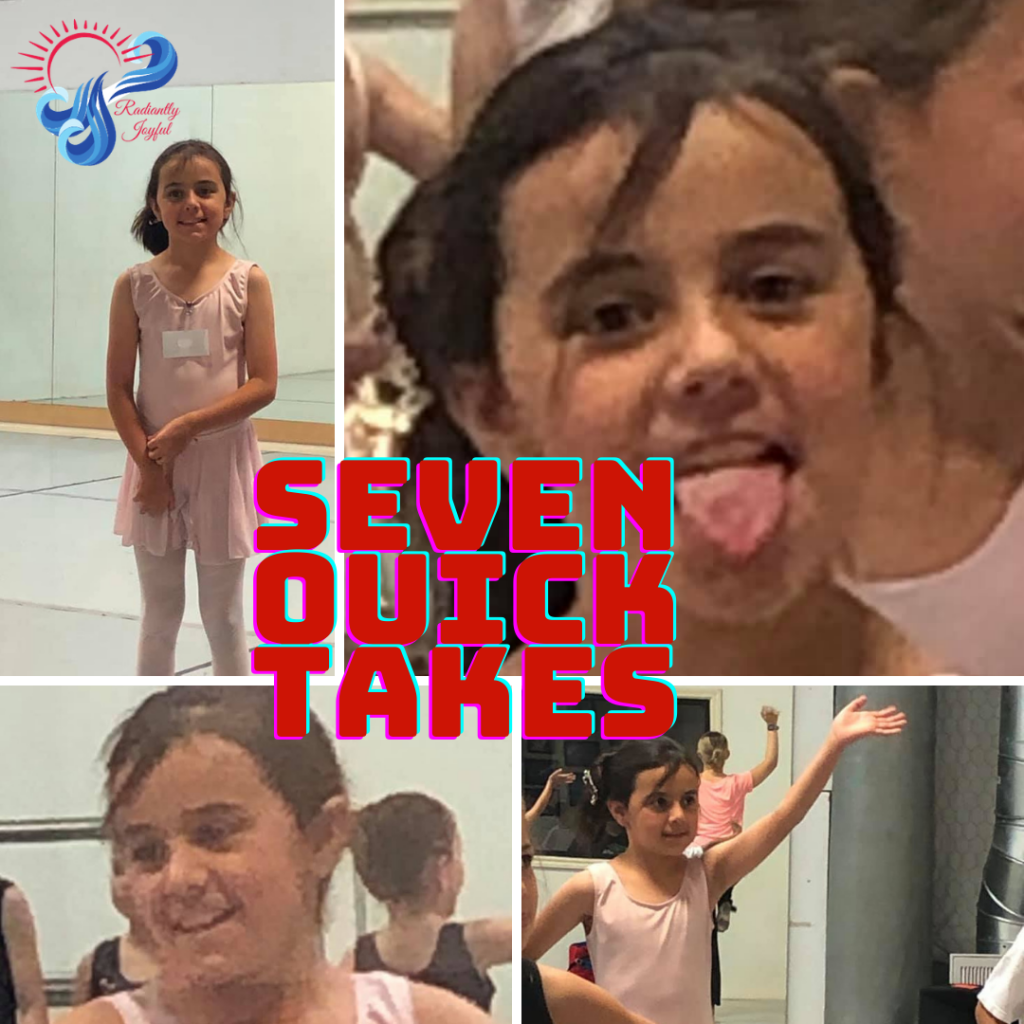 We followed Dietrich's return from church camp by hosting our Small Group for Sunday evening worship. Sadly, the other kids from our group were either out of town or unable to come, so my children were rather bored with all the "business" talk. 
We picked our first tomato from the garden this week. We've neglected watering and weeding, with the earlier schedule. By the time we arrived home in the afternoon, it was nearly 100 degrees, not the right time to water. We'll get back on track and hopefully reap a bigger harvest in the weeks to come.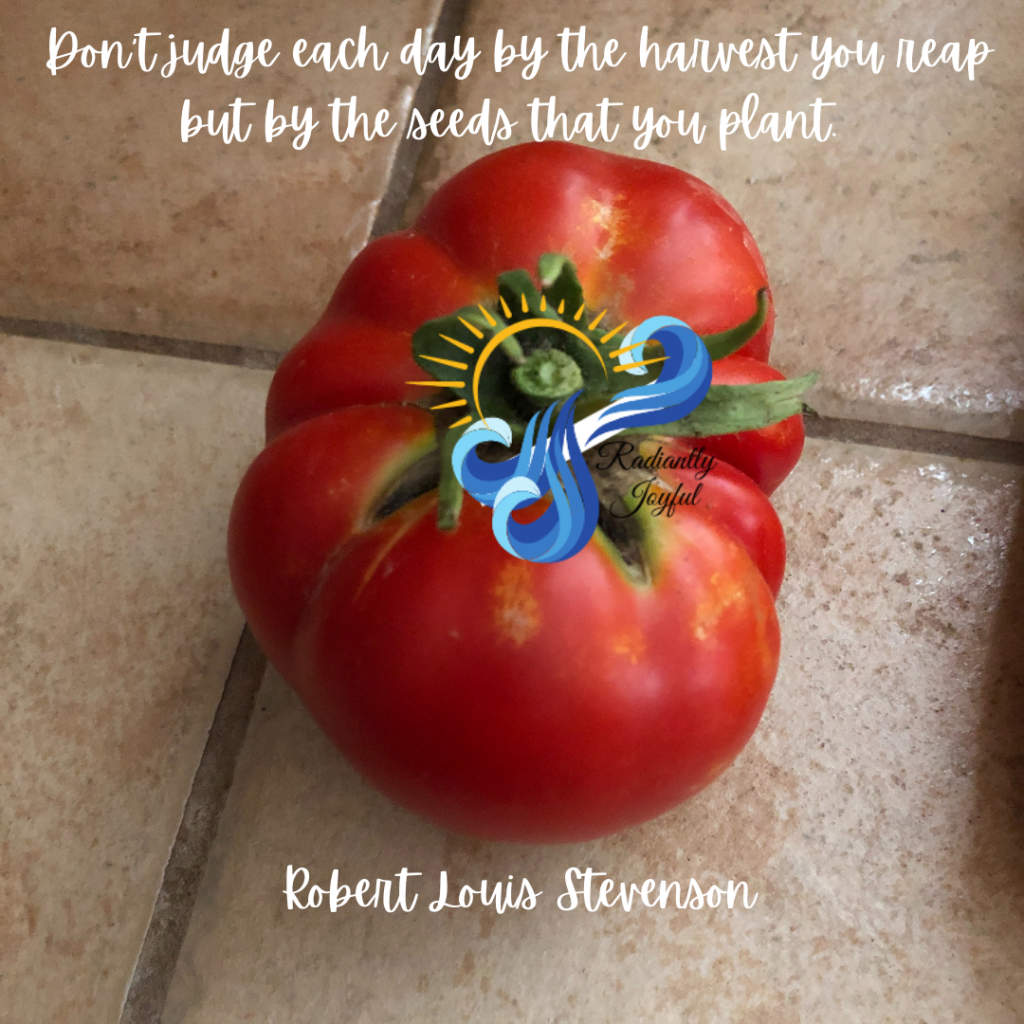 I attempted to get the kids to bed in a timely manner because we had to leave the house by 8:00 every morning to go to ballet camp. Madilynn started ballet with last year's summer session and she's grown and learned so much. It's a long and tiring week, but truly amazing.
Dietrich had to come with us, which he was not overly enthusiastic about at first. He did finish three of the Heroes of Olympus books and he even made a few friends at the studio. 
Ballet camp for Madilynn means I get to visit more with my friends. While we didn't get to spend as much time together this year, due to scheduling, we relish any extra time we get. 
Kids of all ages (and adults, too), say the funniest things. When Dietrich was telling us he saw a bat (flying creature) at camp, he added, "The guy was bigger than the bat," when relaying that the guy accidentally stepped on the bat. I laughed for about five minutes… while driving to ballet camp. Then one of our 17-year-old friends told us how "the clouds became cloudy" but it didn't rain. 
The summer session ends with a performance. Madilynn's group learned two dances in five days. Some of the older groups learned three or more in 5-10 days. It's a very impressive accomplishment, both exciting and exhausting for all involved. Here is Madilynn's favorite of the two dances she learned.