Earlier in the week, I posted about what I'm looking forward to in the States. Today, my top ten involves leaving Germany, things I will miss and things I won't miss at all. I will not miss the narrow, winding roads with cars parked on either side. Not only...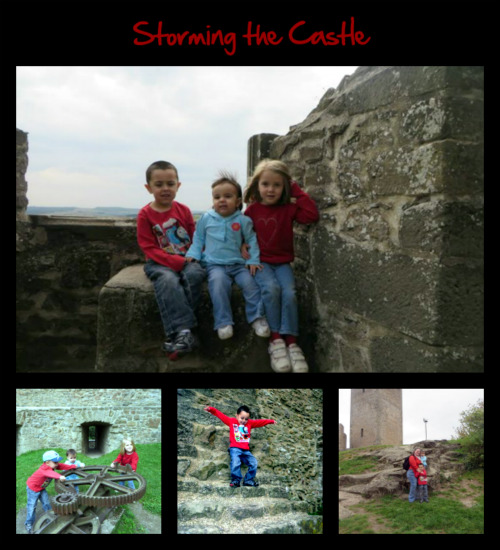 One great thing about living in Germany, when you talk about castles for homeschool, you can GO to an actual castle! Burg Lichtenberg We invited friends to go explore this ruin, about an hour drive from our house (about 40 miles with lots of narrow winding roads). The German...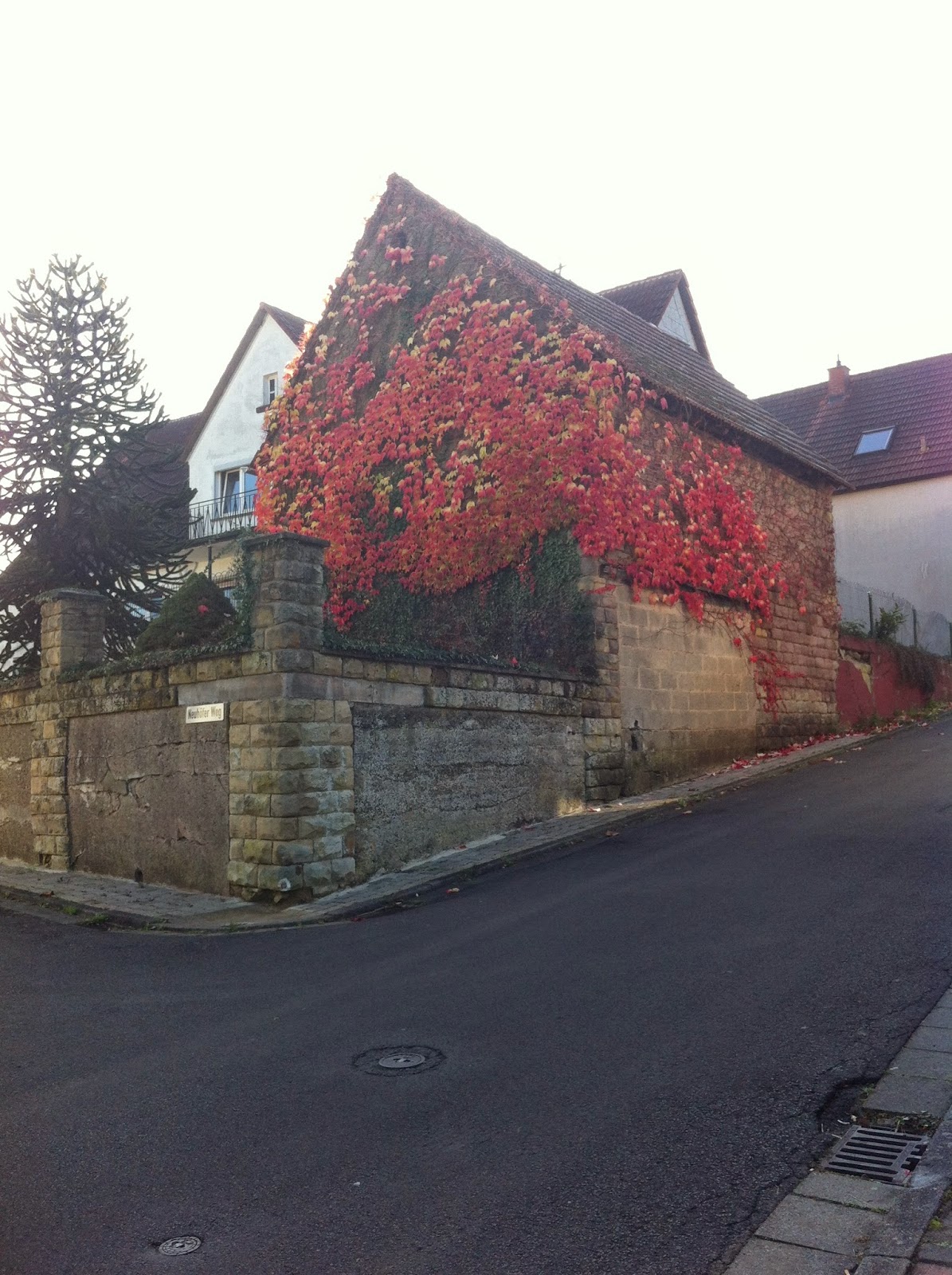 I participated in a ten things blog hop titled what I love about where I live, but this one is going to be why I love fall where I live. Fall is possibly my favorite season here, perhaps you will see why. The following are listed in no particular...
One could say "there are no words to describe what you feel when you walk through a concentration camp", but I'm going to attempt to describe just that. This site demands a post to itself, out of respect for the millions of lives lost, or otherwise changed forever by...
Specifically, I live in Worsbach, a tiny village in Rhineland-Pfalz, Germany. (by tiny, I mean there is no school nor do we have our own bakery). The larger area in which we live is known as the Kaiserslautern Military Community, or Ktown, to the military folks. My list will...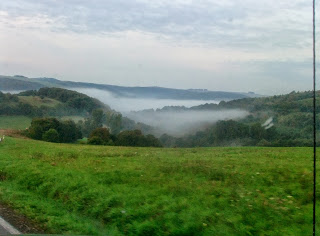 A couple of weeks ago, a friend message me with the following: I was reading Matthew 7 tonight and it made me cry. I started thinking about all my close friends who love The Lord and go to church but have never been baptized for the remission of sins. It got me...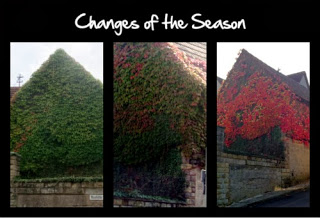 Autumn is captivatingly beautiful here in Germany. The changing colors reveal our Lord's creative artistry. The back and forth weather serves as a reminder that God has a sense of humor and that He alone is in control. (You've planned a park day only to be foiled by the...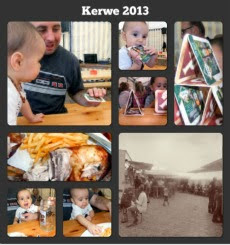 First of all, the obvious question: What is Kerwe? Simply put, Kerwe (Care VAY), is a festival or funfair. This looks different from village to village, even within the same region of Germany, but varies even more throughout other regions and even other European Countries. In my search for more information, I ran...