I am judgmental. I am opinionated. I do not often keep those opinions a secret. The stronger I feel, the louder the opinion will be spoken. And then… I had kids… I received a free advance digital copy of Lose the Cape: Never will I Ever (and then I...
This review is my opinion, but I do have an affiliate link if you purchase the book through Amazon. If you follow my blog at all, you know that I participate in the Third Thursday Blog Hop for Hearts at Home. Last year, our topics followed the book No More...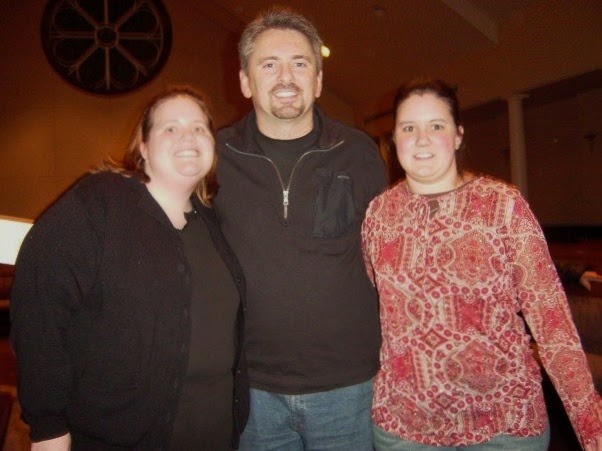 Confession: I haven't written a book review in many years.  Disclaimer: This review is my opinion however, this post does contain an Amazon Affiliate Link I knew his songs before I knew his name or his story. "You are My All in All", "When the Night is Falling", "We...